'90 Day Fiancé': Fans Weigh in on the 'Nicest 90 Day' Cast Member
Fans of the 90 Day Fiancé franchise, which has grown in recent years, have been known to talk about the series on social media, and that includes Reddit. Fans recently discussed the "nicest 90 Day" cast member, and they weighed in with their choices. We have the interesting results.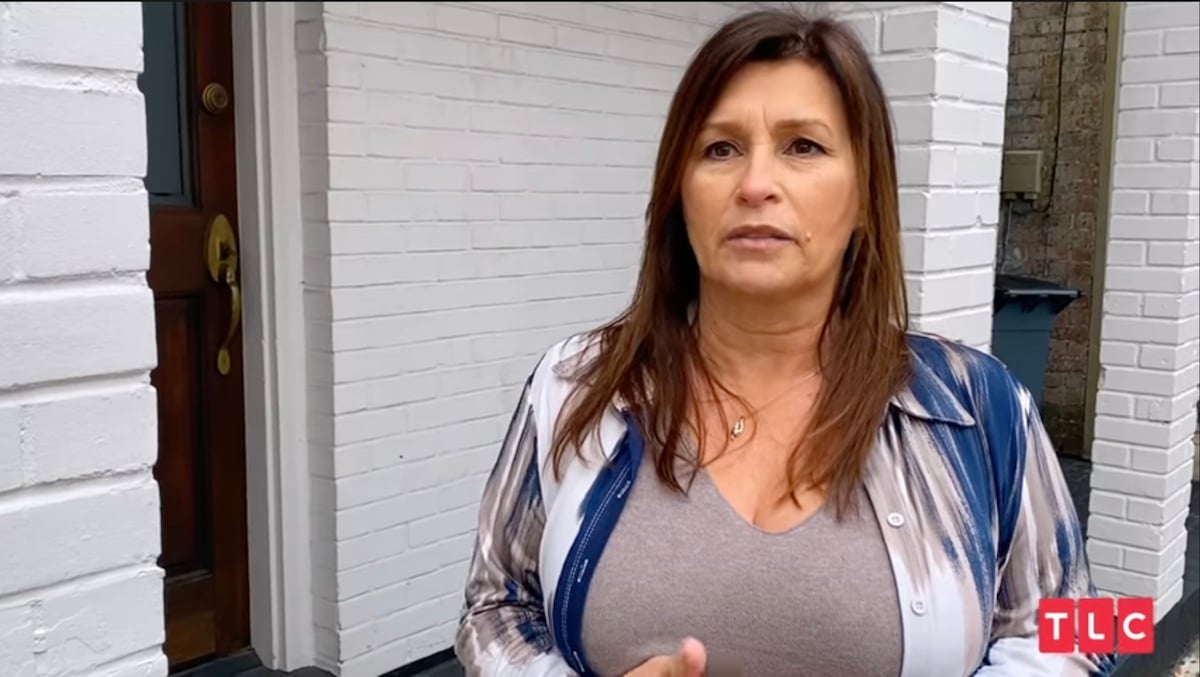 '90 Day Fiancé' fans discuss the 'nicest 90 Day' cast member
On Sept. 9, 2021, a fan on Reddit made a post titled, "Nicest 90 Day person?" Several people weighed in with their comments on the subject. The person mentioned by far the most is Daniel, Tiffany Franco Smith's young son. He's been seen recently on season 6 of 90 Day Fiancé: Happily Ever After, along with his mother and Ronald Smith. He's a kid that fans seem to like. 
One fan weighs in on Daniel. "I love Daniel," they said. "I've never seen a kid with so much soul, wisdom, and intellect …"
A fan mentions Adam the Translator
Adam Lebzo, the popular and fan-favorite translator with his time assisting Brittany Banks and Yazan Abo Horira, is also added in a few times. He's affectionately known as Adam the Translator, and fans really love the likable guy.
"And also Adam, who is one of the most generous people ever to be on this show," a fan replied to another comment.
Armando Rubio's daughter, Hannah, is also mentioned. She's another fan favorite, and fans get to see her in the new and current season of 90 Day Fiancé: The Other Way.
"Hannah, Daniel, and Mike's cat," a fan weighed in, adding to the list of popular personalities.
1 fan chose 'Jovi's mom Gwen'
Jovi Dufren's mother, Gwen Eymard, is another favorite mentioned in the comments. She's super helpful and understanding, and fans have taken a liking to her. 
"Jovi's mom Gwen," a fan said.
Bajaree 'Noon' Boonma, Kyle Huckabee's wife, was also named a few times as well. She is another popular member from the franchise. She was also added by herself and along with her husband as well.
"Noon and Kyle," a fan chose.
Some fans chose Kirlyam Cox
Kirlyam Cox was also named, and she's married to Alan. They're from season 1 of the original series. She has a following of fans as well that really like her.
"Kirlyam," a fan said. "She is adorableness!"
From Big Ed Brown's mother, Norma Brown, to Rose Vega, Big Ed's ex-girlfriend, there were also numerous other answers.
Avery Mills and her husband, Omar Albakkour, from season 3 of 90 Day Fiancé: Before the 90 Days, were included in the comments.
"I agree with most of the comments and think Avery and Omar are really nice people!" a fan said.
Caesar Mack, from season 3 of Before the 90 Days, was also added to the list. "Caesar of Caesar and Maria. I want him to do my nails!" a fan said.
Of course, there are plenty other answers here and there, but Tiffany's son Daniel is named by far the most when it comes to who is the "nicest 90 Day" cast member in the 90 Day Fiancé franchise.