'90 Day Fiancé' Fans Worried for Alina's Safety After Seeing the First Night With Steven
90 Day Fiancé: The Other Way fans are concerned for 20-year-old Alina's safety after watching her first night with Steven. Many fans think that Steven is too selfish to protect Alina, but that he's the one she should be careful around.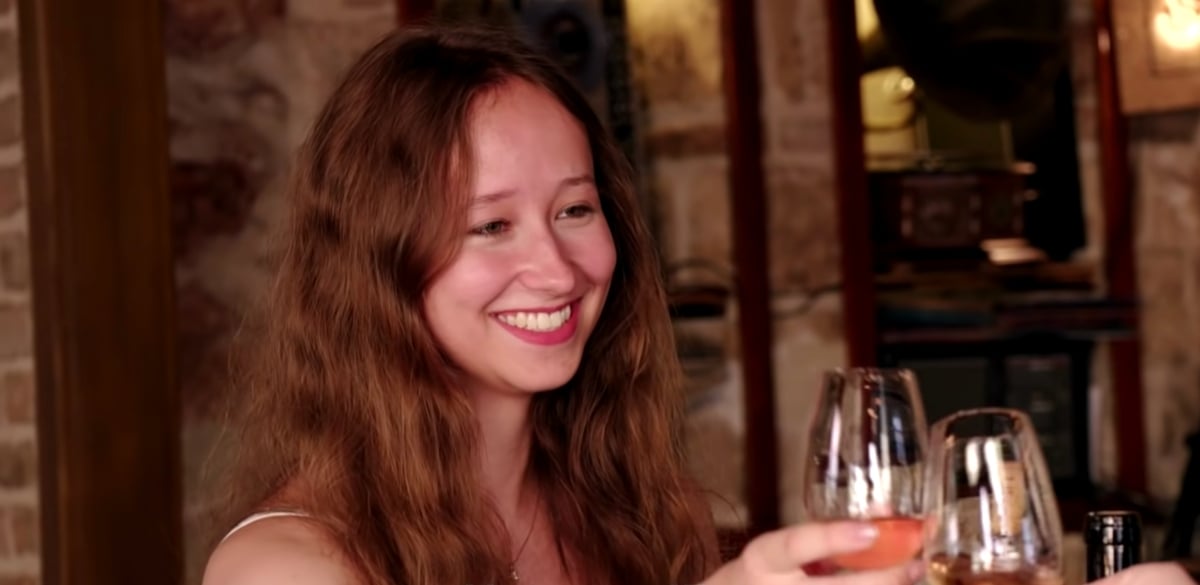 Alina and Steven spend an awkward first night together
Steven and Alina are finally reunited and are together in Turkey. Since the coronavirus (COVID-19) caused borders to be locked down, they had to meet in Turkey to get married before moving on to Russia. The young couple meets at the airport, but things get weird once they're at Alina's rented apartment. The night starts off awkward when Steven offers to take Alina's shoes off for her.
Steven says, "Tonight's the first night me and Alina are without our moms. There's no chaperone. There's no one telling us what to do. It feels really good." However, it's not the romantic time that Alina expected. Steven begins to read the bible to Alina in Russian before they retire to their separate rooms to sleep. Not before Steven offers to tuck her into bed. Alina said, "I imagined the first night in Turkey differently. I thought Steven and I were going to cuddle before sleep and I thought it was going to be much cuter."
'90 Day Fiancé' fans are worried for Alina's safety after seeing her with Steven
Many 90 Day Fiancé: The Other Way fans are concerned for Alina's safety because they believe that Steven is too selfish to be able to protect her. He wanted to live in separate accommodations for the months before they marry to be sure that they don't "accidentally have sex" with each other, according to Steven. The devout Mormon from Salt Lake City, Utah planned on staying at a hostel in order to avoid temptation.
While Alina's nervous about staying alone in the apartment without Steven, some fans are concerned about the dangers if Steven does stay with her. One fan made a Reddit post about how they feel Steven can come off as "sexually aggressive." They mentioned that part about how when Alina said no to more of Steven's kisses he seems to kind of push her head downwards. Another Reddit user wrote a post about some concerns they have about Alina. The post says, "Having just got out of a relationship with my very first covert narcissist, this guy worries me! Not diagnosing but I recognize so much behavior."
What's next for Alina and Steven?
In the Sept. 19th episode, Alina managed to convince Steven that he should stay with her in the apartment and cancel his booking with the hostel. Steven is going to do his best to remain pure until marriage so that he and Alina can be pure in the eyes of the LDS church.
However, in the preview for the upcoming episode, Steven tells Alina that he's not quite ready to get married. After talking to a lawyer and realizing that they have to begin the process immediately in order to be able to travel into Russia together, Steven seems to get cold feet. Fans remember when Steven's friends said that he has a hard time committing.
It will be interesting to see if Steven will be able to overcome his fears of commitment and marry Alina before the time runs out. 90 Day Fiancé: The Other Way fans will have to continue watching season 3 in order to see how Steven and Alina's journey ends.