'90 Day Fiancé': Fans Worry That Jihoon Might Be Depressed, Not Lazy Like Deavan Clegg Says
Fans love the drama that comes with watching TLC's hit reality television series, 90 Day Fiancé. Now in its sixth season, the show follows a foreign citizen that is applying for a K-1 visa. The catch is that the person has ninety days to marry a US citizen to obtain proper approval. The documentary-style show focuses on the relationship ups and downs involved in the application process. Television cameras continue to revisit the couples after the marriage takes place to see how the relationship is doing.
Two fan favorites of 90 Day Fiancé: The Other Way are Jihoon Lee and Deavan Clegg. Last year, they moved to South Korea because, according to Clegg, "America became a very unsafe place for me." As the drama unfolded, the couple appeared to be happy. There are now signs of trouble in paradise, and fans are concerned that Lee is depressed. While Clegg accuses him of being lazy, there are significant signs of something more going on with Lee.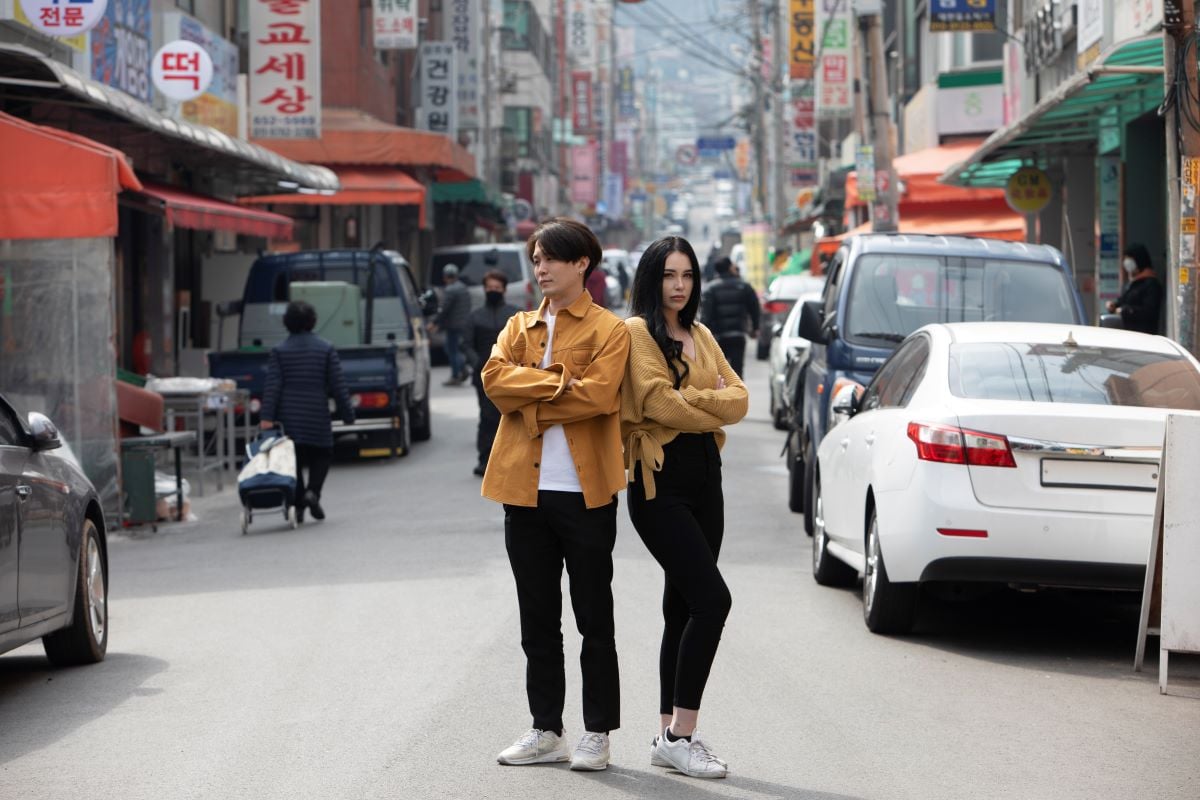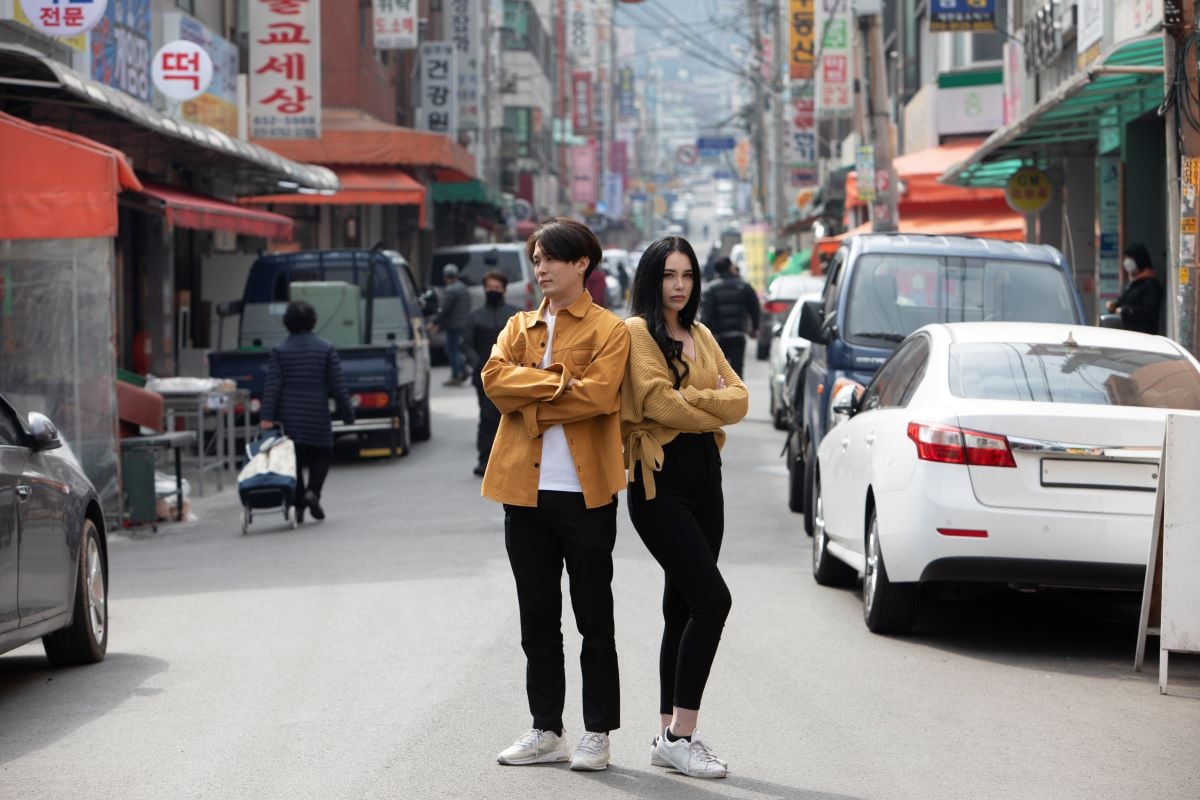 The troubled relationship
Clegg and Lee met on the dating app, Tinder, according to SoapDirt. Speaking different languages, they initially used a translator app to communicate with each other. The two quickly fell in love and would have long-distance video calls that sometimes lasted for six hours.
Lee traveled to America, and the couple claim they conceived their son their first encounter together. They became involved with 90 Day Fiancé, becoming an instant favorite among fans. Their relationship was rocky from the start, with Clegg constantly accusing Lee of being lazy. She was unhappy with his employment situation and frustrated by him making promises that he didn't follow through on. Most recently, the mother of two returned to America with her children, leaving Lee alone in South Korea without his family. With the coronavirus pandemic in full swing, it appears the two may not get back together for quite some time. Fans are wondering if the split is for good or just a temporary breakup.
Symptoms of depression
Fans think Lee is likely pulling away from his family and appearing to be lazy because he is depressed. According to the National Institute of Mental Health, feeling sad and hopeless most of the day are telltale signs of depression. Other symptoms include a loss of interest in hobbies, the inability to complete tasks, and trouble eating, sleeping, or just functioning on a day-to-day basis. Depression also makes people not want to spend time with friends and family members that once brought them enjoyment. Lee seems to be exhibiting some of these characteristics and may need to seek professional help to overcome the problems he is experiencing.
Leaving social media
Several days ago, Lee completely wiped his Instagram account, SoapDirt reports. His more than 180,000 followers are wondering where he went. Meanwhile, Clegg claims that their relationship is fine, saying he is just creating a new page.  
The claim of everything being OK could be a result of the Non-Disclosure agreement that the couple had to sign with TLC. Perhaps, the breakup will soon be revealed in an episode of The Other Way. Until then, fans on Reddit continue to wonder what is going on with their favorite couple.
Fans fear Jihoon is depressed
Fans of the show think that Lee is showing classic signs of depression. They took to Reddit to discuss his recent behavior and many fear for his emotional well-being.
One viewer stated, "I'm starting to wonder if Jihoon has some sort of depression disorder. He doesn't seem just lazy, but I think there's something much deeper going on. It's like he's running away from reality and doesn't know how to re-engage. He seems so….empty."
Another fan agreed, saying, "Good observation 🧐. I really felt bad for him. Now I want him to push through it & make it!" While another said, "I feel bad for him. Like ya, he's immature and unprepared but his heart does seem to be in the right place, but he can just never get it together."
How to get help: In the U.S., call the National Suicide Prevention Lifeline at 1-800-273-8255. Or text HOME to 741-741 to connect with a trained crisis counselor at the free Crisis Text Line.