'90 Day Fiancé': Geoffrey Paschel Reflects on His Relationship With Varya Malina–Are They Still Together?
TLC fans met Geoffrey Paschel and Varya Malina on Season 4 of 90 Day Fiancé: Before the 90 Days. While Paschel and Malina had their fair share of ups and downs throughout the season, they ended their time on the show engaged. But Paschel was uninvited from the tell-all after fans started a petition to get him removed after discovering he'd been arrested for domestic assault. So fans are still in the dark about Paschel's current relationship status.
On Nov. 16, Paschel posted about his relationship with Malina, reflecting on their time together.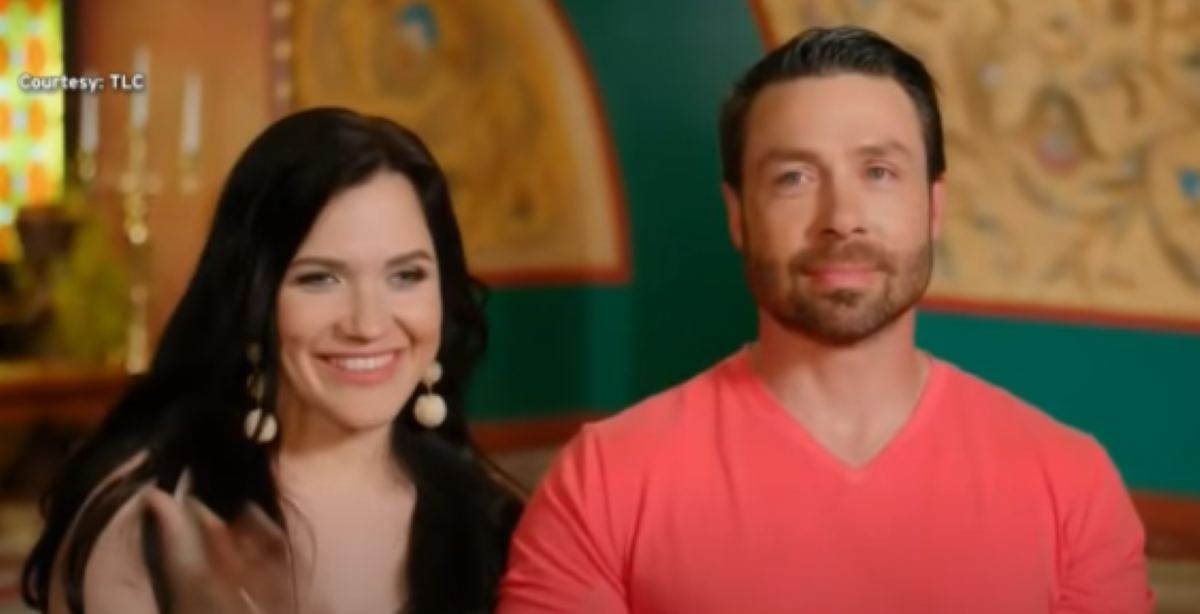 '90 Day Fiancé' fans really want to know if Geoffrey Paschel and Varya Malina are still together
Ever since Season 4 ended, 90 Day Fiancé fans have been coming to Paschel's Instagram page to ask him about Malina. With every query, he gives the same response: He cannot speak about his relationship status until his TLC contract allows him to do so. Still, that doesn't stop fans from asking.
Paschel keeps his followers updated on several areas of his life. We're sure he'll update fans on his relationship status as soon as he's able.
Geoffrey Paschel's Instagram post about his relationship with Varya Malina
On Nov. 16, Paschel took to Instagram to reflect on what took place in Nov. 2019.
"Welp…exactly one year ago today, I took a big leap," he began alongside a slideshow of photos and videos featuring himself and Malina. "Actually, it was more akin to a hop since I had to do it a couple of times. Regardless, there have been so many things that have gone on within this past year that have completely redefined my present life. In fact, this past year has most likely been the most complex, yet dysfunctional year, EVER."
Paschel went on to say that he "could have avoided a lot of stress" 2020 brought him (perhaps the stress that comes along with getting engaged on a TLC show?), but he's glad he didn't because he "wouldn't be the man [he is] today without them."
RELATED: '90 Day Fiancé': Geoffrey Paschel Reveals What He Does for a Living
While Paschel never mentioned Malina's name in his post, he did write that their experience was "the highlight" of his year.

"Having the experience to potentially foresee a future with potentially my other half was the highlight at the wishing well on this anniversary date one year ago today," he wrote. "As with life, obstacles were scattered throughout this road to love and, as with any relationship, questions surfaced about worth over cost. I will say, no matter how things have gone, I wouldn't give up the experience for anything. I have learned much about myself while attempting to address the complexities that go with any relationship. When you add on all the baggage that comes with ME…whew, hard to even fathom."
It seems Paschel still can't explicitly say what exactly happened between him and Malina. But we know, "no matter how things have gone, [he] wouldn't give up the experience for anything."