'90 Day Fiancé': Geoffrey Paschel Reveals What He Does for a Living
TLC fans met Geoffrey Paschel on Season 4 of 90 Day Fiancé: Before the 90 Days. We watched him propose to his Russian girlfriend, Varya Malina (twice), and briefly date his good friend, Mary Wallace.
Fans know all about Paschel's love life (Well, until he was uninvited from the season tell-all. Now he can't talk about how things ended up between him and Varya, per his contract). But what does he do for work?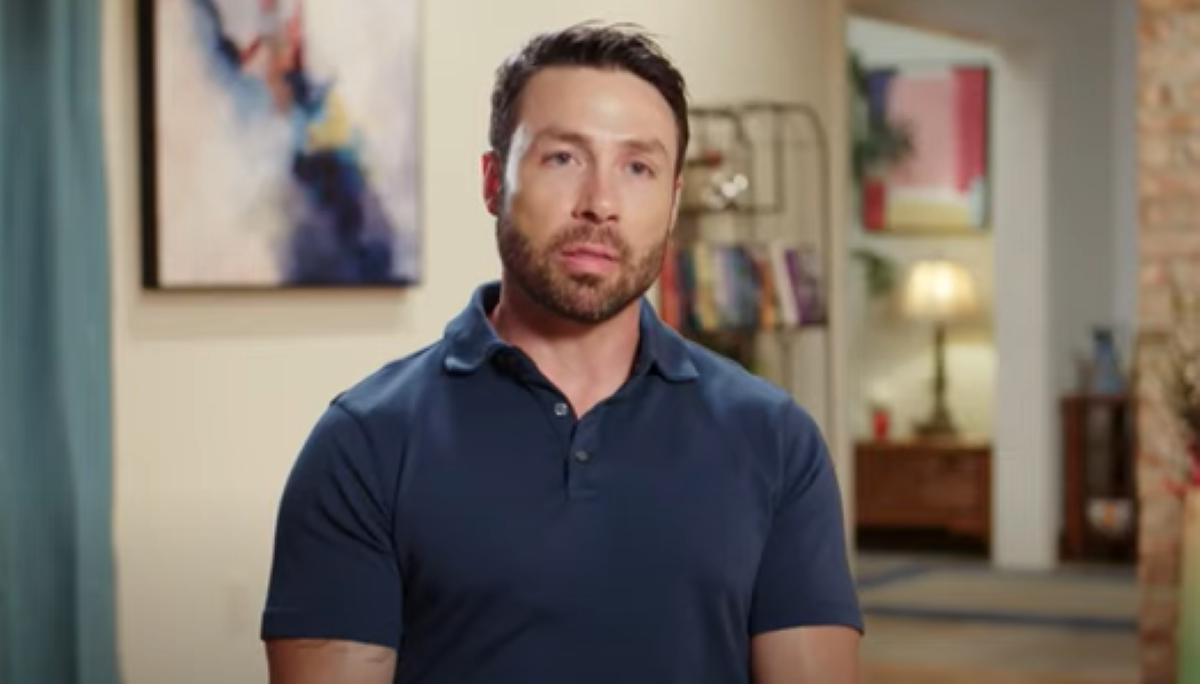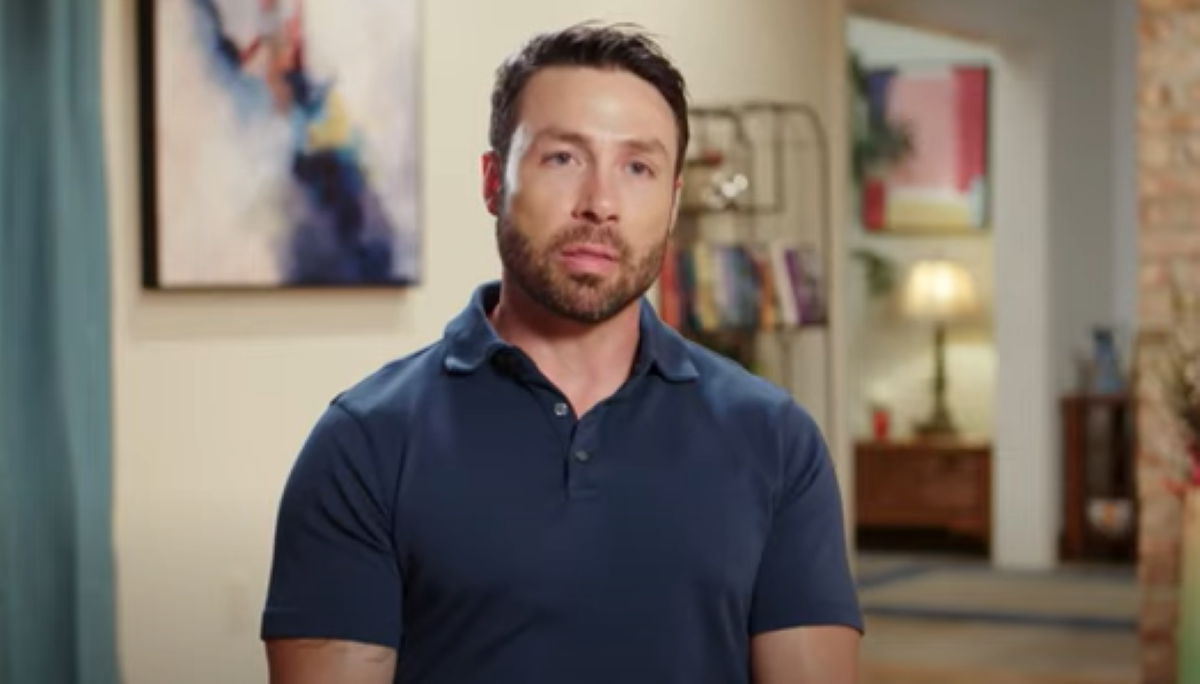 Geoffrey Paschel on '90 Day Fiancé: Before the 90 Days'
Geoffrey definitely had a dramatic storyline throughout his time on 90 Day Fiancé. The franchise is known for showcasing drama, but a love triangle certainly doesn't appear in every season. Geoffrey's romantic situation was so dramatic that some fans felt it was contrived. Geoffrey has some experience as an actor, and so does Mary, his friend and third point in the love triangle. So some fans think they faked the whole thing.
But acting alone doesn't pay the bills for Geoffrey. He has an additional job that allows him to "actually see [his] physical accomplishments at the end of the day."
What does Geoffrey Paschel do for work?
On Oct. 22, Geoffrey posted a lengthy caption to Instagram answering the question, "Does he even work?"
"Yeah, yeah…I work," he began. "It may not fit into the typical 9-to-5 monotony that consumes much of the workforce, but my work is much more enjoyable and freeing. Sure, the work I consider to be interesting and engaging might not be desirable to you. Yet, I learned very early in my life that a 9-to-5 position with 2 weeks 'off' each year was definitely not my calling. Also, I am a leader, not a follower. I have always been. I am not a 'yes boss' type of person that just follows orders without asking if there is a better way. I prefer to make my own schedule, be in charge of my work responsibilities, and actually see my physical accomplishments at the end of the day."
So what is this job that gives Geoffrey the ability to play by his own rules? He restores houses.
"My work forces me to envision the best layout while rebuilding a kitchen or figuring out where to put the entrance way to a room to be more functional," he wrote. "Consequently though, while doing so, I cannot help but reflect on my life. While I am ripping down a wall and ultimately restoring homes, I am also reinventing myself."
Geoffrey writes that working on houses is a reflective experience for him where his "mind never stops."
"I am appreciative of merely being able to reflect on life and make a better plans or decisions for when new or similar experiences come my way," he wrote. "I am also fortunate to have work that leads me to so many new understandings while engaging in what some view as 'mindless.'"