'90 Day Fiancé': Geoffrey Paschel's Ex-Girlfriend Claims He Has 12 Kids
Former '90 Day Fiancé' cast member, Geoffrey Paschel has previously only mentioned having four children. However, it's been revealed by two women from his past that he actually has 12 kids. Here's what we know.
Geoffrey Paschel revealed on 90 Day Fiancé: Before the 90 Days Season 4, he only had four children. However, Geoffrey's ex-girlfriend, Shelby Bart, and Geoffrey's son's mother-in-law claim that he has many more children than that. Both of the women claim that Geoffrey has 12 children but only publicly acknowledge four of them.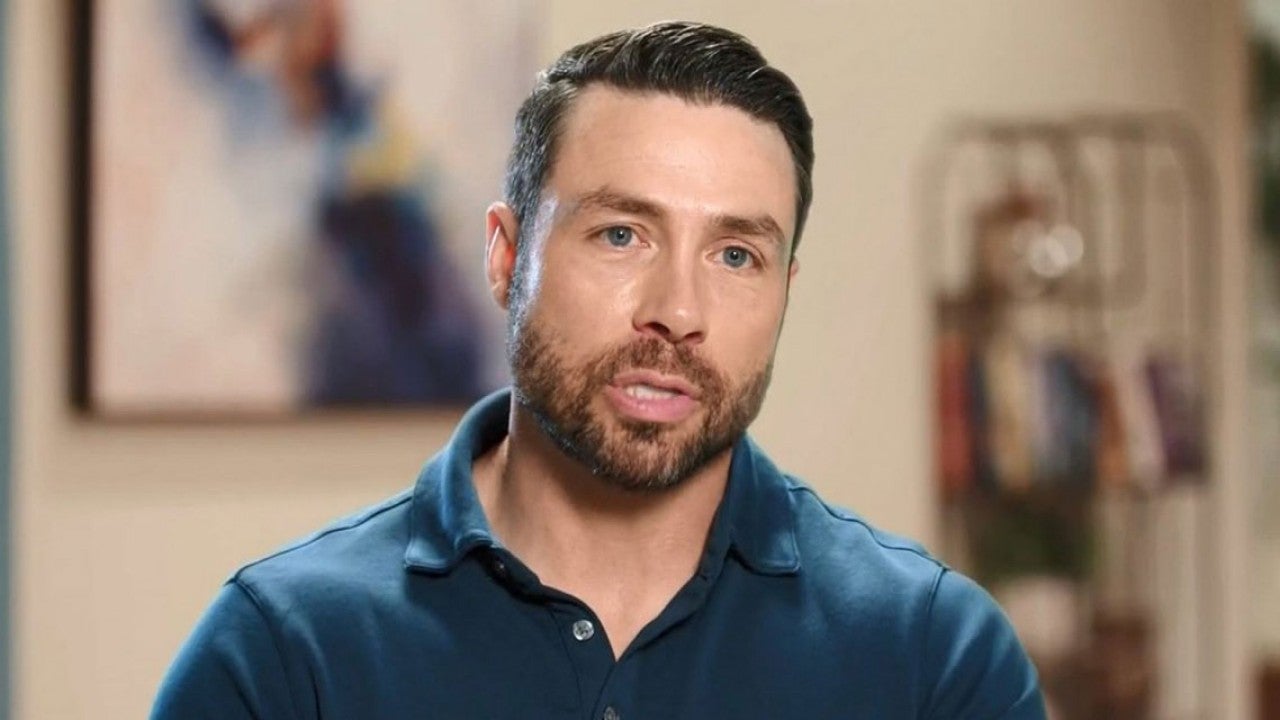 Geoffrey told '90 Day Fiancé' audiences he only had four kids
On his time on 90 Day Fiancé: Before the 90 Days Season 4, Geoffrey claimed to only have four sons, Paxton, Dakota, Cayvan, and Kazhem. It's also been confirmed that Geoffrey has been married four times. On the show, he revealed that his youngest son, Kazhem, tragically died when he was only 13 months old. The toddler was hospitalized for seizures in February of 2018 and died a month later.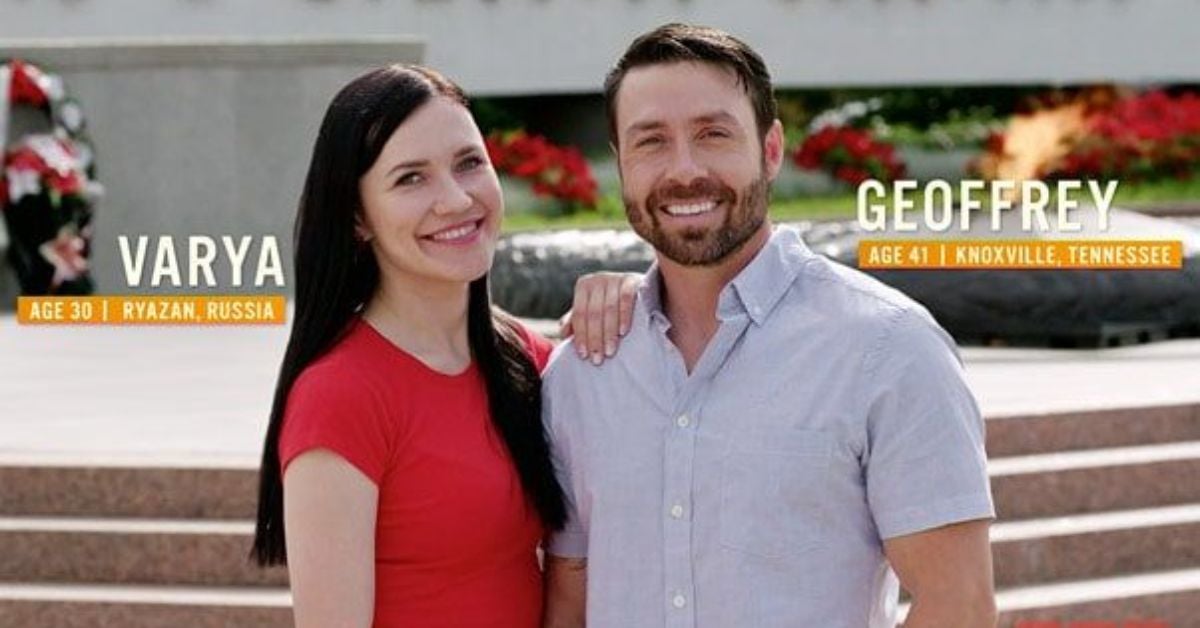 There's not a lot of information on Geoffrey's other children. According to The Sun, Cayvan is currently pursuing a career as a child actor. Paxton, who was featured on the show, is starting a family with his wife, Kirsten Mika Lyn Paschel. On September 16th, 2021, the couple announced that they are expecting their first child, due May 10th, 2022.
Geoffrey's ex-girlfriend Shelby Bart claims he has 12 kids
On October 12th, 2020, Geoffrey's ex-girlfriend, Shelby Bart, went on entertainment blogger YB Entertainment's live stream via YouTube. She went to talk about Geoffrey's domestic abuse trial against his other ex-girlfriend, Kristen Chapman, formally known as Kristen Wilson. During the live, Shelby started talking about Geoffrey's hidden past. She revealed that Geoffrey only let fans know of four of his children, but she knows first hand there are more than eight.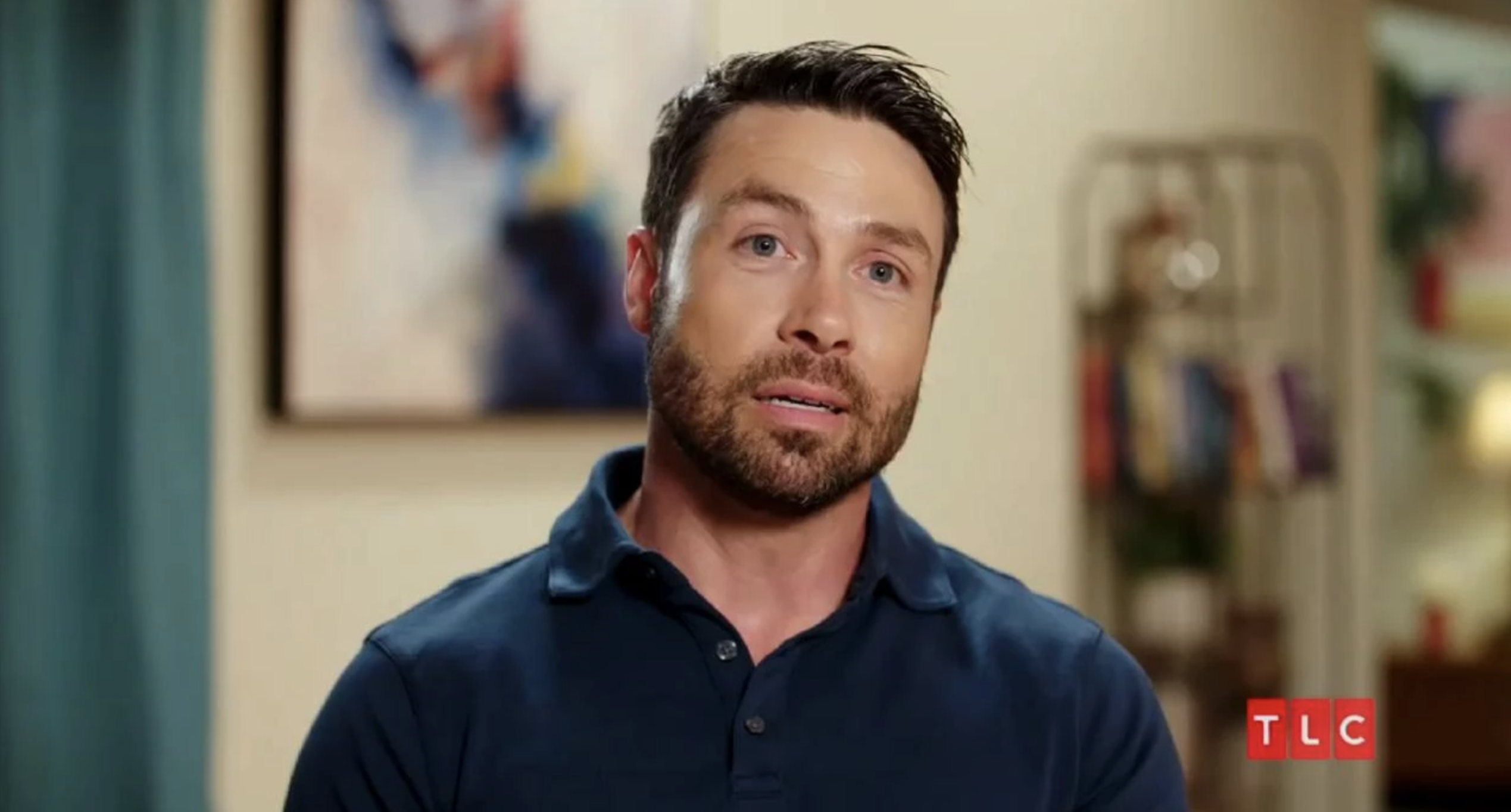 A woman named Jenn K. joined the chat; Shelby confirmed that Jenn is "his son's wife's mother," meaning that he's Geoffrey's son's mother-in-law. Jenn commented on the live stream: "He has 12 kids, but only acknowledges 4 of them on camera." Shelby says, "There you go." She explains, "That's the number that I know as well. And we've never spoken about this, so if I know that number, and she knows that number."
Geoffrey is found guilty on all counts
Both before and during the trial, Geoffrey had claimed that his ex-wives and his ex-girlfriends were all conspiring against him to gain custody of his children. During the trial, there was no talk about how many children he has, but it's clear that there are some that fans don't know about.
On October 6th, CourtTV streamed Geoffrey's case live. 90 Day Fiancé fans heard testimony from Kristen Wilson, the first responding officer, the neighbor who called the cops of Geoffrey, and Geoffrey Paschel himself. October 7th, the jury came back with their verdict. The former 90 Day Fiancé star was found guilty on all counts. The counts included: aggravated kidnapping, domestic violence, and interference of an emergency call.
Currently, Geoffrey is in the Knox County correction facility awaiting his sentencing hearing on December 3rd. Maybe then, the victim, Kristen, will reveal more information regarding Geoffrey's past, including how many children he has.