'90 Day Fiancé': Geoffrey Paschels' Motion for a New Trial Is Denied — Now What?
Former 90 Day Fiancé: Before the 90 Days cast member Geoffrey Paschel sought redemption for his 18-year conviction. In October 2021, he was found guilty on three counts associated with an incident with his ex-girlfriend, Kristen Wilson Chapman, on Jun. 9, 2019. The reality star asked for a retrial, but the judge denied it. What are the next steps for Paschel?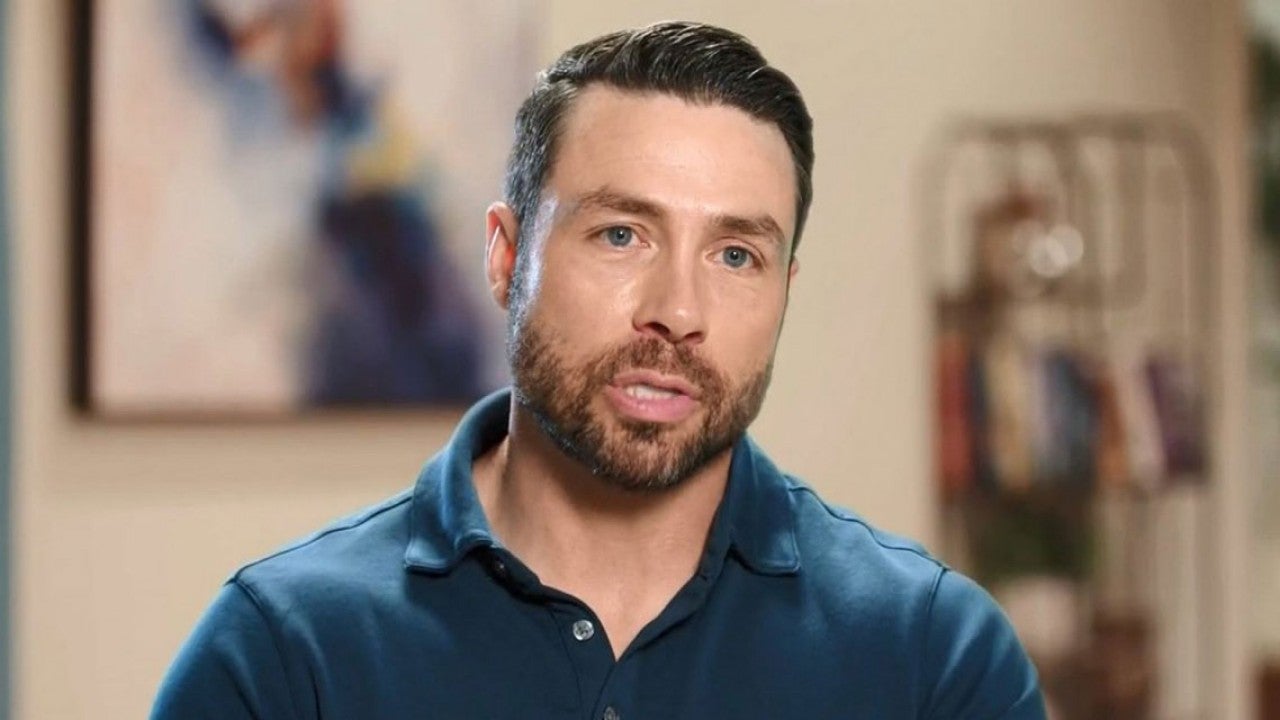 Geoffrey Paschel seeks a new trial
Paschel, who was found guilty of kidnapping and assaulting his ex-girlfriend, had denied a plea deal that would have kept him out of prison. During the trial in October 2021, Paschel took the stand in his defense. However, the Knoxville Tennesee jury found him to be downplaying the violence. Meanwhile, they were moved by the victim's testimony of the horrors she endured at the hands of Paschel.
The jury found Paschel guilty on three charges — aggravated kidnapping, domestic assault, and interfering with an emergency call. He has been sentenced to 18 years in prison without the possibility of parole. Paschel told fans he would fight for his innocence and started the ball rolling by seeking a new trial.
Geoffrey's motion for a retrial is denied
In June 2021, Paschel's lawyer, Greg Issacs, submitted a motion for retrial. He believes the conviction should be overturned because the victim mentioned Paschel's prior convictions or 'bad acts' into evidence while on the stand. Mr. Issacs thought that with Ms. Wilson's error, they have grounds for a retrial.
On June 24, 2022, Geoffrey appeared on CourtTV again, this time his motion for a retrial. In the video, Paschel appeared vis video call in the courtroom. The former reality TV star looks unrecognizable, wearing prison garb, a long beard, and shaggy hair.
During the hearing, the judge reveals that he's declining Paschels' motion for a retrial. The judge said, "I will be respectfully denying the motion for a new trial." The lawyers on CourtTV weren't surprised by the judge's ruling. They said it's "rare" for cases like this to receive post-conviction relief.
What's next for Geoffrey Paschel?
After the judge denied Paschel's motion for a new trial, he said, "This means that the deadline for following a notice of appeal will be 30 days. Mr. Issacs, will you be representing Paschel on direct appeal?" Geoffrey's lawyer affirmed, "I will." The judge ended the hearing, "We'll get that notice filed and go from there."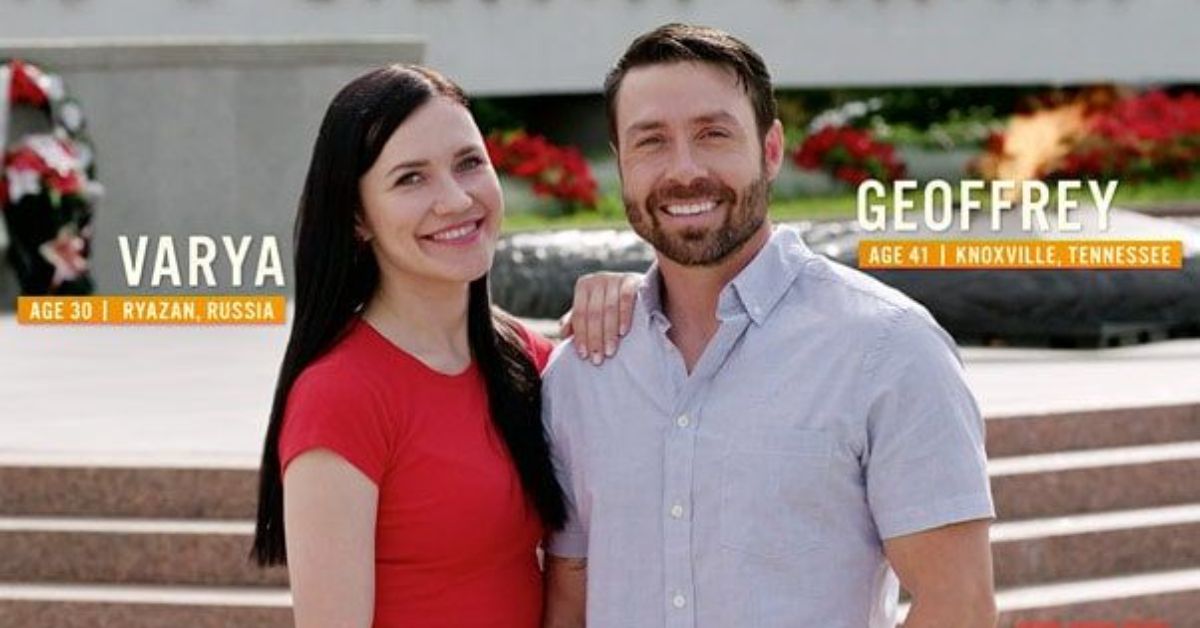 Even though Paschel's motion for a new trial was denied, he can file a notice of appeals on July 24, 2022. Whether or not Geoffrey's charges will be appealed is now in the hands of The Tennesee Court of Appeals. Geoffrey's lawyer will then present a case to the panel of judges, who will decide to appeal his conviction based if there's proof of a trial error or not.
His fiancée, Varya Malina, remains faithful to Geoffrey. She's currently living in Geoffrey's Knoxville home, taking care of his property, his business, and his dogs. She's trying to stay optimistic despite the bad news. Recently, Varya opened up on Instagram, "Alright, we passed the bottom, that means there's only one way up! The grounds for the appeal became even stronger."
90 Day Fiancé fans invested in this case will have to wait another 30 days to find out what's next for Geoffrey. The fate of Geoffrey's future rests in the hands of The Tennesee Court of Appeals judges.
RELATED: '90 Day Fiancé': Among Geoffrey Paschel Verdict, Corey Rathgeber Says TLC Does Background Checks