'90 Day Fiancé': Gino Palazzolo Gets a New Job — What Is His Net Worth in 2022?
'90 Day Fiancé' star, Gino Palazzolo has a new job. What is his net worth in 2022?
On 90 Day Fiancé: Before the 90 Days, Gino Palazzolo reveals just how much he has invested and saved. On top of that, he now has a job. What is Gino's net worth in 2022? Here's what we know.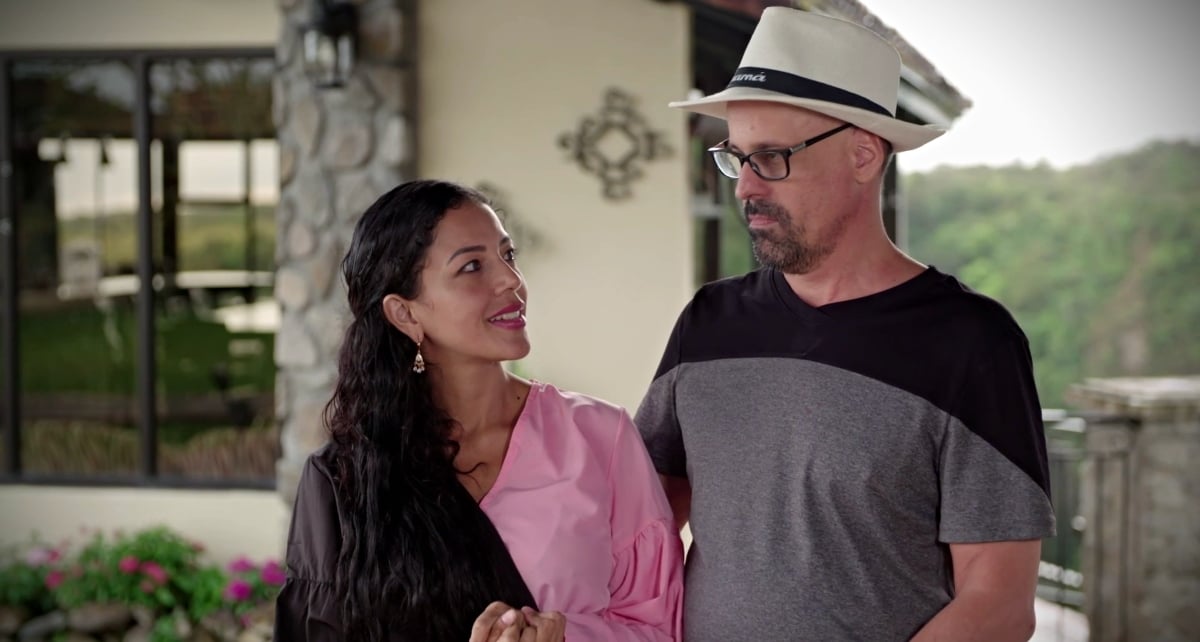 Gino helps out Jasmine financially
On the March 27 episode of 90 Day Fiancé: Before the 90 Days, fans caught up with Gino and Jasmine two days after their romantic mountainside engagement. In the episode, a usually tight-lipped Gino opened up about his finances. Gino helped Jasmine move into her new apartment that he's currently paying $700 a month for in Panama City, Panama.
After sneaking off to have a pastry while Jasmine napped, Gino's uncle warned him that he should protect his assets with a prenuptial agreement. However, Gino is worried about how to approach Jasmine with the conversation about having a prenup.
He told 90 Day Fiancé cameras, "Especially since we got engaged, I'm a little concerned about how Jasmine talks about finances." He explained, "It makes me worry a lot about our future, and I'm just hoping it's something we can work out."
Gino gets a new job
Early in season 5, Gino mentioned that he has a career in automotive engineering. However, Gino lost his job at the start of the coronavirus (COVID-19) pandemic. Since then, he's done everything he can to save money, including buying his fiancé Jasmine a $250 engagement ring.
In December 2021, Gino confirmed that in June 2021, he accepted a job as a product development engineer at Faurecia. According to Glassdoor, salaries can range from $75,055 to $325,111 a year. However, since Gino has over 20 years of experience in engineering, he is likely receiving the higher end of the salary bracket.
What is Gino's net worth?
In the episode, Gino was candid about his financial situation. While he may be jobless, he's got quite the nest egg. In a confessional, Gino said, "Luckily, I have a lot of investments." He revealed, "I buy and sell my own stock, and my value hit like, $650,000 or something like that. But that's basically money for our retirement, so I don't want to touch any of that right now."
According to different outlets (via InTouch), counting all of Gino's investments, assets, and salary, his net worth is estimated to be $1.5 million in 2022.
Perhaps next Christmas, Gino will spring for something a bit more expensive than an electric toothbrush for Jasmine. Fans can keep watching Jasmine and Gino on 90 Day Fiancé: Before the 90 Days Season 5. New episodes air Sundays on TLC and discovery+.