'90 Day Fiancé': Gino's Alleged Ex Exposes the Truth About Jasmine's Nudes
Current 90 Day Fiancé: Before the 90 Days, cast member Gino is currently being called out by an alleged ex. The same ex told Jasmine that Gino had sent her nude photos of her. Here's what we know.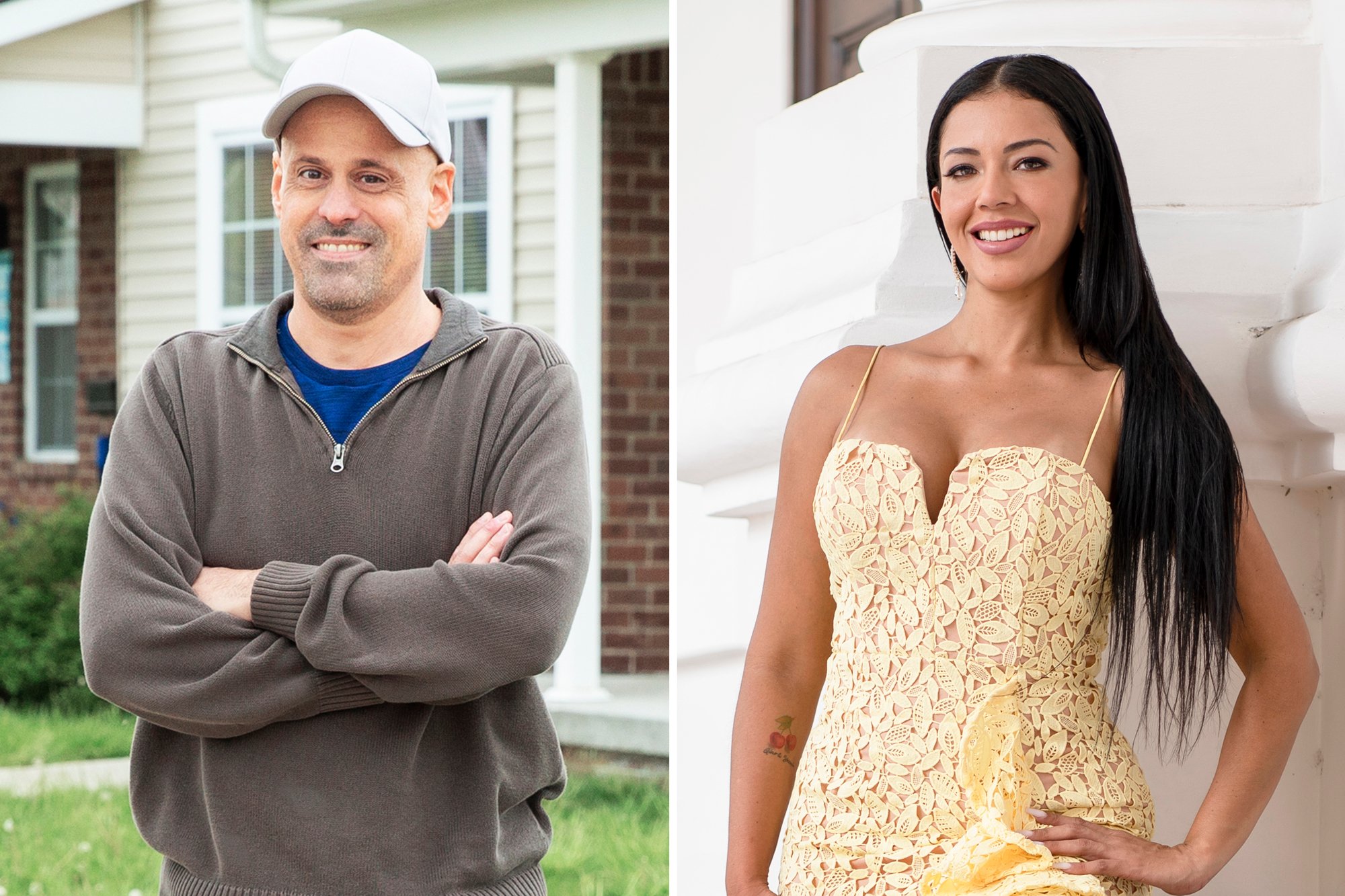 Gino sends nudes of Jasmine to his ex
In the trailer for 90 Day Fiancé: Before the 90 Days Season 5, Jasmine confronts Gino about one of his exes. She says, "One of your exes sent me a message." She then asks a visibly nervous Gino, "Did you send her naked pictures of me?"
It appears that the answer is yes because Jasmine runs off crying. "Oh my god," Jasmine sobs. Gino tells the camera, "I really don't know where we go from here."
Gino's alleged ex exposes the truth behind Jasmine's nudes
Gino's alleged ex reveals what really happened regarding Jasmine's nudes in a Reddit post. The post starts with her explaining her relationship with Gino. She admits that she dated him "during a dark, desperate time" in her life. When she tried moving on, Gino wouldn't leave her alone.
She said he would use any form of communication to contact her. She said, "He would email, text, and Facebook message me photos of other girls, sometimes nude photos. He was meeting off Seeking Arrangement, bragging about how he was paying them more than he paid me."
She revealed that this went on for years. Then, one day, Gino sent his alleged ex nude photos of Jasmine. That's when something was different. She revealed, "Then the producer contacted me."
Gino's alleged ex won't be featured on '90 Day Fiancé'
The woman, claiming to be Gino's ex, revealed that she didn't call the producers back. She said, "I was really upset that I was even being mentioned because there are certain parts of my personal life I do not want made public." However, she wished she could have "exposed" Gino for being "the complete jerk that he is."
She said, "I decided to reach out to Jasmine to warn her after Gino told me she was going to propose to him on the show. I wasn't sure what this show was all about and for the small chance, it was a legitimate relationship/marriage. She should be aware of the fact that he sent me (and who knows who else) intimate photos and videos."
Gino's alleged ex also mentioned that he said that he was messaging her behind Jasmine's back and that "she would be mad if she found out." The woman reveals, "Also, how does one 'accidentally' send someone nude pics of their fiancé without their consent? 3, to be exact. I am just curious."
Since it's unlikely that Gino's ex will appear on this season of 90 Day Fiancé: Before the 90 Days, this is all of the context fans are going to get. Either way, thanks to Gino's ex-girlfriend, Jasmine knows the truth about the type of guy Gino is. 90 Day Fiancé: Before the 90 Days Season 5 airs Sundays on TLC and discovery+.
RELATED: '90 Day Fiancé': Syngin Colchester's Alleged Ex-Lover Exposes the 'Real' Syngin As 'Abusive' and 'Cruel'