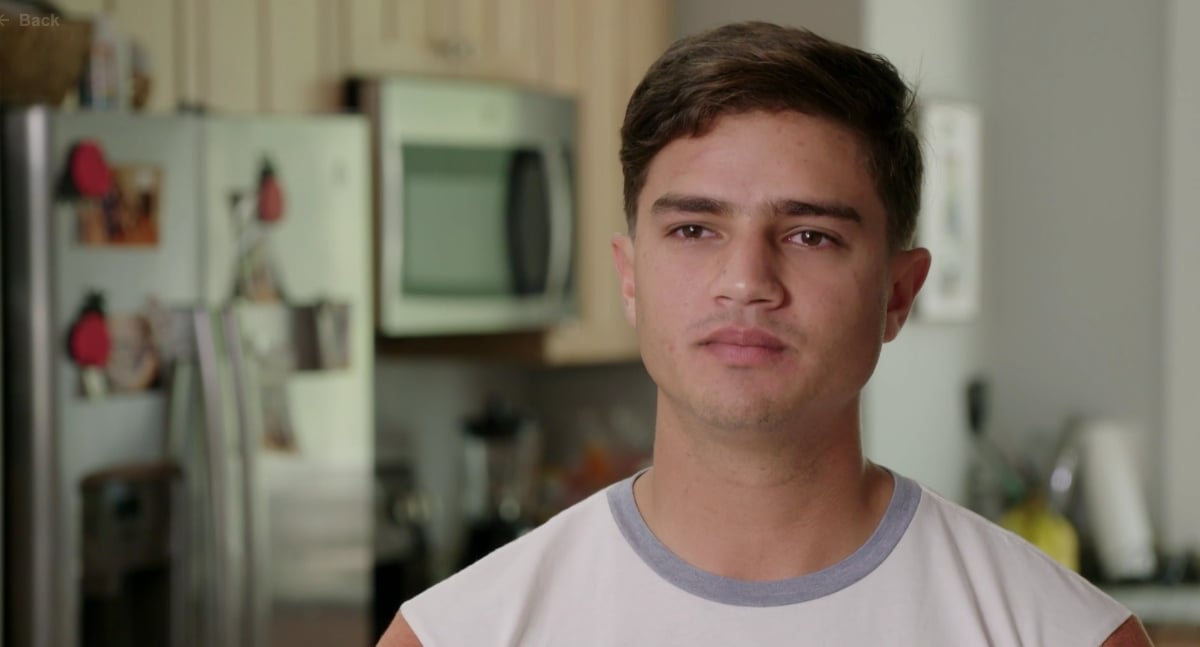 '90 Day Fiancé': Guillermo Receives Heartbreaking News That His Brother Has Died
On '90 Day Fiancé,' Guillermo finds out the heartbreaking, tragic news that his brother, Jose Joaquin, has died.
On 90 Day Fiancé, 23-year-old Guillermo Rojer discovers tragic news about his brother, Jose Joaquin, back in the Dominican Republic. Will he decide to go back to be with his family or stay and marry his fiancée, Kara Bass?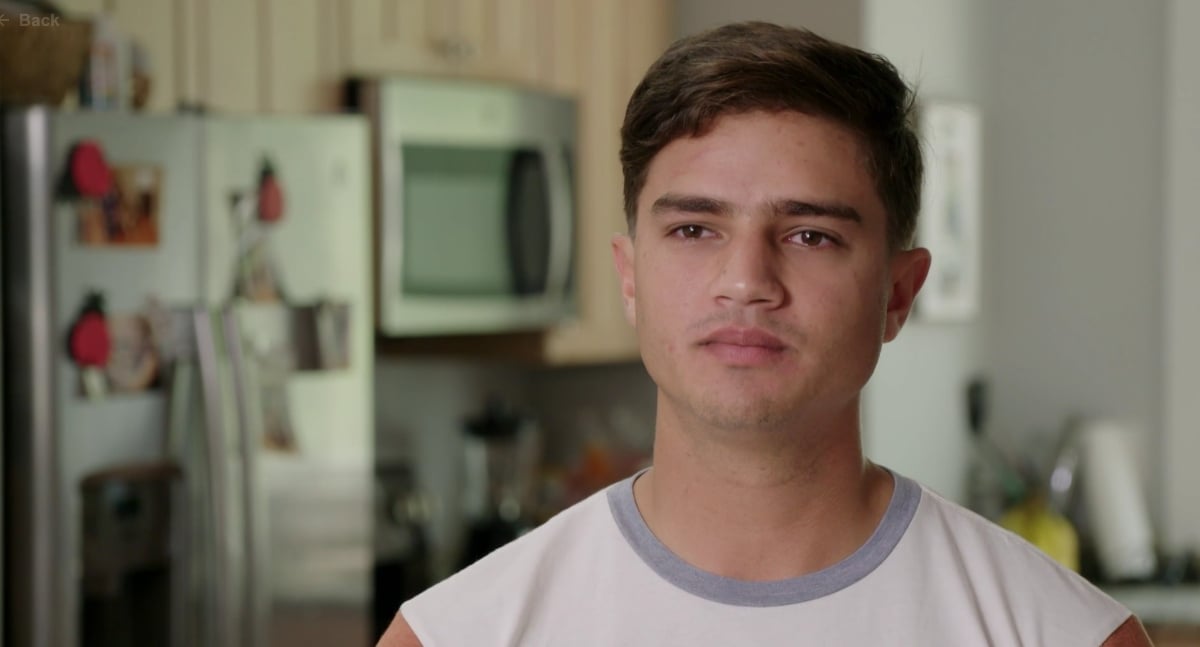 Guillermo receives news of his brother's hospitalization
On the June 26 episode of 90 Day Fiancé, Kara explained the situation. She said, "Last night, Guillermo got a phone call from his family saying that his brother, Jose Joaquin, was in the hospital with renal failure."
She explained, "Back in the Dominican Republic, Jose Joaquin had to move in with his middle brother in a different city so that they could caretake for him. He's been going through some dialysis for about a year prior to him being hospitalized. So I think last night, things really took a turn for the worse. And that they didn't think he was gonna make it."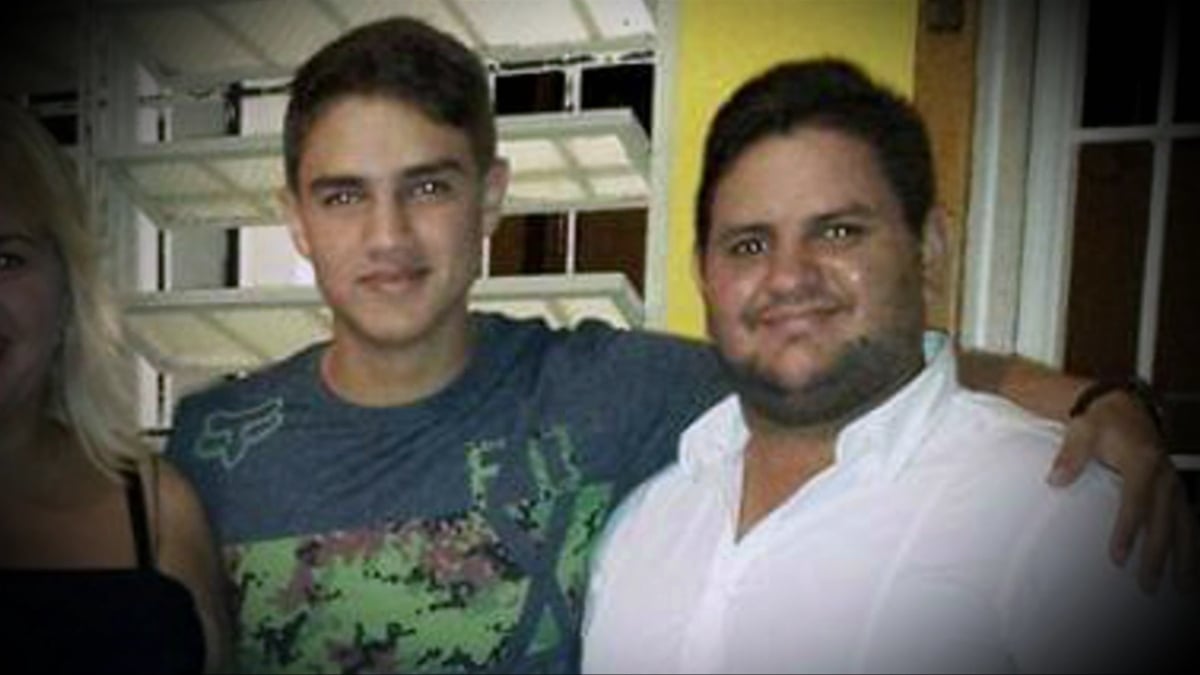 Kara said, "Guillermo's mom is in Venezuela. He has broth brothers in Dominican Republic. And now that he's here, everybody is just really spread out, right now."
Of course, Guillermo is devastated by the news that his brother is sick. He told the cameras, "When I was little, I was actually super close with Jose Joaquin, and we spent beautiful moments. And if I could think, how I will feel if my brother could die, it could definitely be one of the worst things."
Guillermo's brother, Jose Joaquin, dies
The following morning, Kara reveals the devastating news. She says, "At about 4 am this morning, Guillermo got a phone call saying that his brother passed away."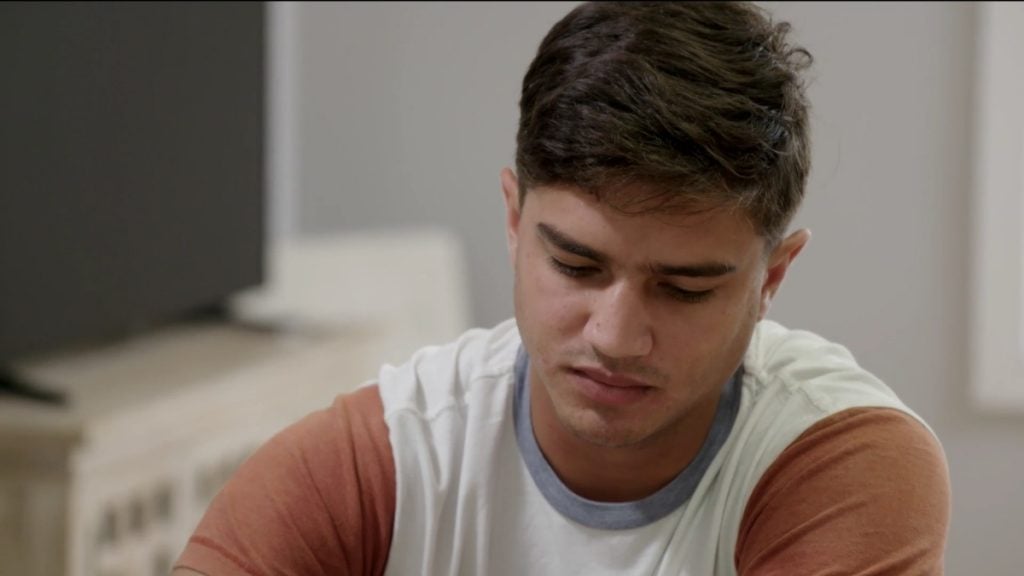 The 30-year-old said, "He was doing better when we heard from him yesterday. He was having coherent thoughts and speaking pretty clearly. We had talked about if this were to happen, what-ifs, and all of those things. But I don't think any of us expected it to be so soon."
After finding out about his brother's death, Guillermo is at a loss for words. He says, "I'm still in shock, just because it's my brother. Right now, I cannot even say like it 'was' my brother. It is. It is my brother." He said, "It's like someone really close die, so fast, because he got sick. We cannot even understand. [sic]"
Can Guillermo go back to the Dominican Republic?
As 90 Day Fiancé fans know, once a foreigner enters the US borders with a K-1 visa, they cannot leave the country until they get a green card. This could take up to nine months to a year after marriage. So because Guillermo just entered the country, he and Kara have yet to marry. It's unlikely he will be able to return to the Dominican Republic for a while unless he forfeits his K-1 visa.
Guillermo tells Kara, "I think that in some way, this is like one of the worst things of being [an] immigrant. Because everything is so beautiful until something happen to your family. And not being an immigrant, being an immigrant that actually cannot go back."
However, Guillermo mentioned that staying in the US and marrying Kara is what his brother would have wanted for him. He tells the cameras that when he started dating Kara, he told his brothers all about her. He said, "And I ask, 'Is it the right thing I'm doing? I'm getting married really young. What do you think?' And [he] was actually really supportive. So, having his support is like everything is going to be OK."
At the end of the episode, Guillermo promises Kara he will try even harder to be the man she deserves and make his brother proud. He said, "My brother was the kind of person who could do whatever is possible to make everyone feel happy. And to honor him is never change who I am. Because he was so proud of me."
Our condolences to Guillermo, Kara, and his family in this difficult time.
New episodes of 90 Day Fiancé Season 9 air Sundays at 8 pm EST on TLC and to stream on discovery+.