'90 Day Fiancé': Gwen, Jovi, and Yara Update Fans on Family Status Among Hurricane Ida
90 Day Fiancé stars Jovi and Yara are located in the New Orleans area, putting them well within the path of hurricane Ida. Fans have been worried about Jovi Dufren, Yara Zaya, baby Mylah, and their family since the news of the hurricane broke. Now, Gwen and Yara Zaya are giving fans updates on Instagram, and letting them know that everyone is safe and sound, even if their property isn't. 
Hurricane Ida hits Louisiana hard
Arriving amid the 16-year anniversary of the catastrophic hurricane Katrina, hurricane Ida was one of the strongest hurricanes in Louisiana history. Thankfully, according to New Orleans Mayor LaToya Cantrell, the impact of Ida was nowhere near as bad as the wreckage and loss of life Katrina caused. 
"We did not have another Katrina … we should all be grateful," Cantrell said during a news conference. 
However, Louisiana was still hit hard by the hurricane — currently, Weather.com is reporting at least two people dead. Additionally, power outages have been occurring across the southeastern portion of Louisiana since Ida made landfall, as reported by PowerOutage.us. 
"Our hardest-hit areas are St. Mary, St. Tammany and Washington parishes, and while there is significant damage in southeast Louisiana, the good news is that Ida did not impact our northern service territory which means we can redirect resources from the unaffected areas to impacted areas," said Cleco manager of distribution operations support Clint Robichaux.
"Now that the storm has passed, we will begin our initial damage assessment which includes surveying our transmission and distribution lines and other related equipment, so we can start making repairs and providing estimated restoration times to our customers."
Gwen updates fans on family and home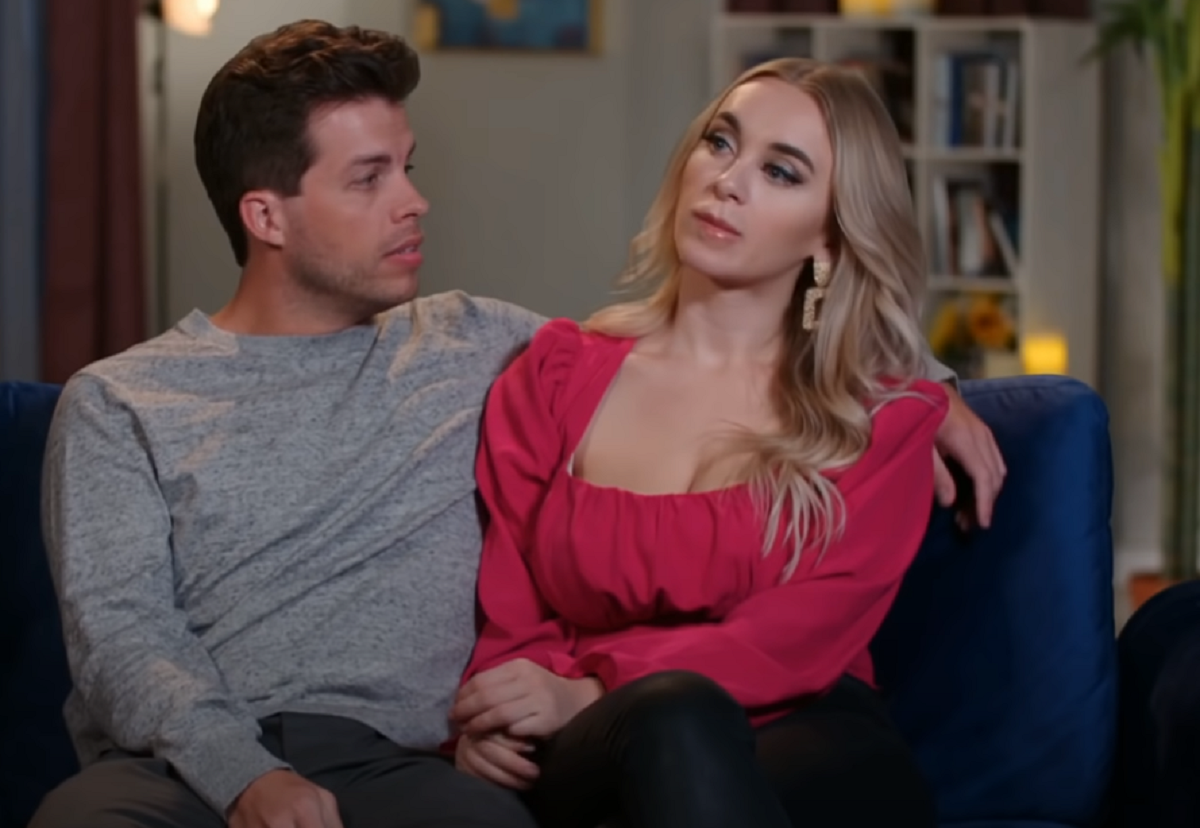 90 Day Fiancé stars Jovi Dufren and Yara Zaya, along with the rest of their family, were located directly within the path of Ida in New Orleans. Thankfully, Jovi's mother, Gwen, posted to Instagram to let fans know that the family is safe and sound. 
Gwen shared a photo on Instagram of herself and her husband enjoying margaritas in safety after relocating away from their New Orleans home. 
"We made it to our safe place and chose to have a couple of margaritas to ease the anxiety," she wrote. She later shared another photo, this time of their family home surrounded by flooding. 
"This is what we were sent last night. I can't contact anyone today to see if it's still this way today. At least it's still standing. Thank y'all all so much for all the well wishes. I wish I could answer everyone individually. Again, thank you, thank you, thank you all. PS. We have a generator that kicked on when the power went out," she captioned the photo.
'90 Day Fiancé' stars Jovi and Yara share updates as well
90 Day Fiancé stars Jovi and Yara shared updates on their Instagram profiles as well, letting fans know that they are safe with baby Mylah in Dallas, Texas. 
"We evacuated. We're fine guys, don't worry, we had to leave our house and go to a safe place. Mrs. Gwen is good too, she's safe. Thanks to everyone who is worried about us. I hope everything will be good with those who decided to stay," Yara Zaya updated fans on Instagram. 
Jovi Dufren also shared a photo of himself, Yara, and Mylah safe and sound in Dallas. 
"To everyone who has reached out. Thank you so much. This is one of the worst storms to come through Louisiana, having a direct hit on my hometown. Please keep my family and friends, and the whole state of Louisiana in your prayers as we weather this storm. We have safely evacuated to Dallas, and we are out of harm's way," Jovi wrote.