'90 Day Fiancé': Hamza's Sister Addresses Absence on Tell-All, Suggests Memphis Is Lying
90 Day Fiancé: Before the 90 Days Season 5 cast member Memphis Sandoval left the tell-all set early. Now her sister-in-law, Hamza Moknii's sister, Rawia Moknii, suggests that Memphis was lying about something. Here's everything we know.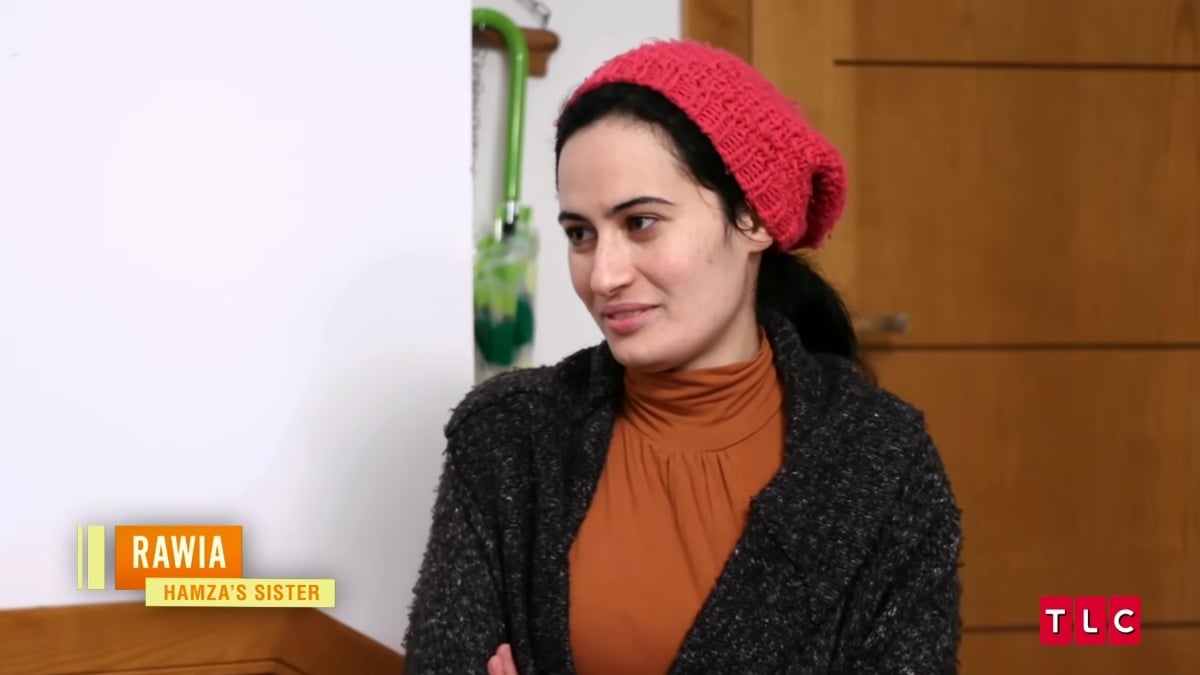 Memphis leaves the 'Before the 90 Days' tell-all set early
On the April 10 episode of 90 Day Fiancé: Before the 90 Days Season 5, Memphis decided to leave the tell-all set right before it was her and Hamza's segment. Toward the end of part 2 of the tell-all, Memphis announced to her costars, "I'm about to go get something," and heads backstage. She says, "I need something. My head is banging. And the lights are just making it worse."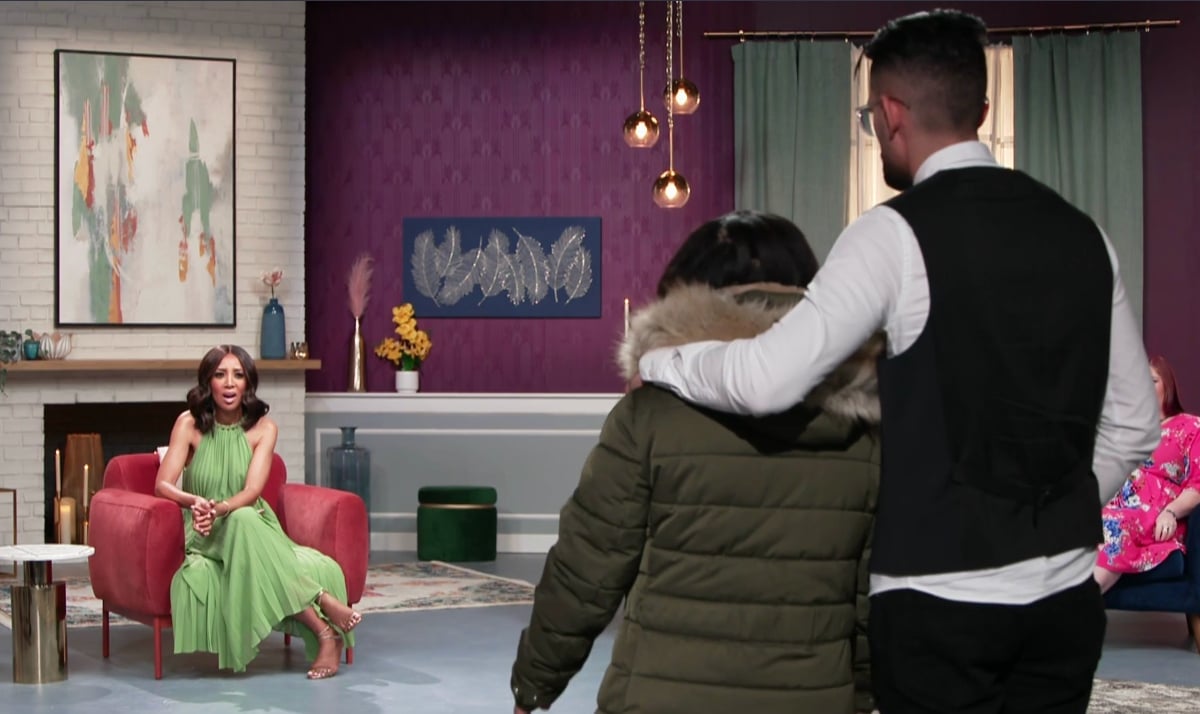 The host, Shaun Robinson, said, "Okay, so Memphis had to step away for a minute. Apparently, she's not feeling well. We're going to give her some time. Hopefully, she returns soon."
After the cast has a quick break, Memphis returns to the set with Hamza. Memphis reveals, "[it's] just [a] headache and vomiting and stuff. Just not feeling good. And so I'm going to end up leaving."
Hamza's sister was ready to spill the tea
After the tell-all aired, Hamza's sister, Rawai, posted a series of Instagram Stories on her profile (@rawia_mok). Since Rawai's Instagram profile is private, the 90 Day Fiancé blogger @truecrime_jankie captured her story and reposted it.
The first slide reads: "Regarding the #tell all my mother and I were in studio (Tunisia) for filming but SOMETHING happened and we did not film." Check out the Instagram post below:
In the second slide, Rawai wrote: "The something What really happened is not mentioned yet #tell all." A gif at the bottom of the post reads, "All you do is lie."
Is Hamza's sister suggesting that Memphis is lying?
Many 90 Day Fiancé fans are convinced that Rawai's Instagram Story suggests that Memphis is lying about something. Based on what Memphis said about her head hurting, her costars believed she left the Before the 90 Days tell-all set because she had a migraine. However, some 90 Day Fiancé fans aren't as convinced.
Fans theorized that she left the tell-all simply because she didn't want to discuss her relationship on television. Perhaps she didn't want to face her mother-in-law and her sister-in-law. One fan commented on the Instagram post, "And now this explains why Memphis run before she could be confronted for her bulls***."
Many fans were disappointed that Memphis left the set and that the tell-all didn't ask Hamza more questions about his new life in the United States. Could this indicate that the couple will be returning to 90 Day Fiancé: Happily Ever After?, some fans believe this could be the case. However, Memphis mentioned that this show was the "Devil's work," so it's unclear if she would ever return to the franchise.
90 Day Fiancé Season 9 premieres Sunday, April 17 at 8 pm EST on TLC and discovery+.