'90 Day Fiancé: Happily Ever After': Andrei Finally Tells Elizabeth's Family the Truth About His Past
Elizabeth Castravet's family arrived in Moldova to attend her second wedding on 90 Day Fiancé: Happily Ever After. But ever since they landed, they've been grilling her husband Andrei about his past. 
Her family even went as far as to secretly meet with his friend Marcel to get more information. But in a sneak peek for the upcoming episode, Andrei reluctantly admits the truth about his past as a cop in Moldova.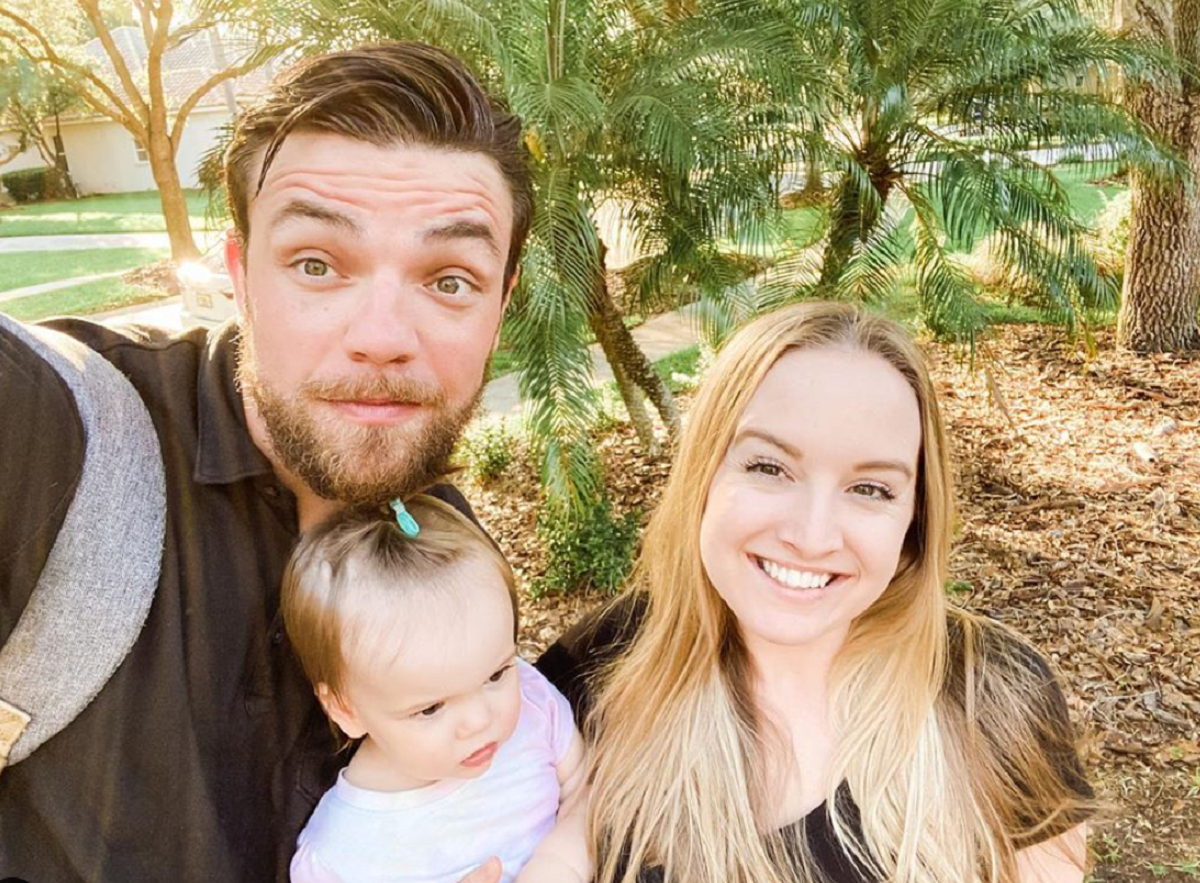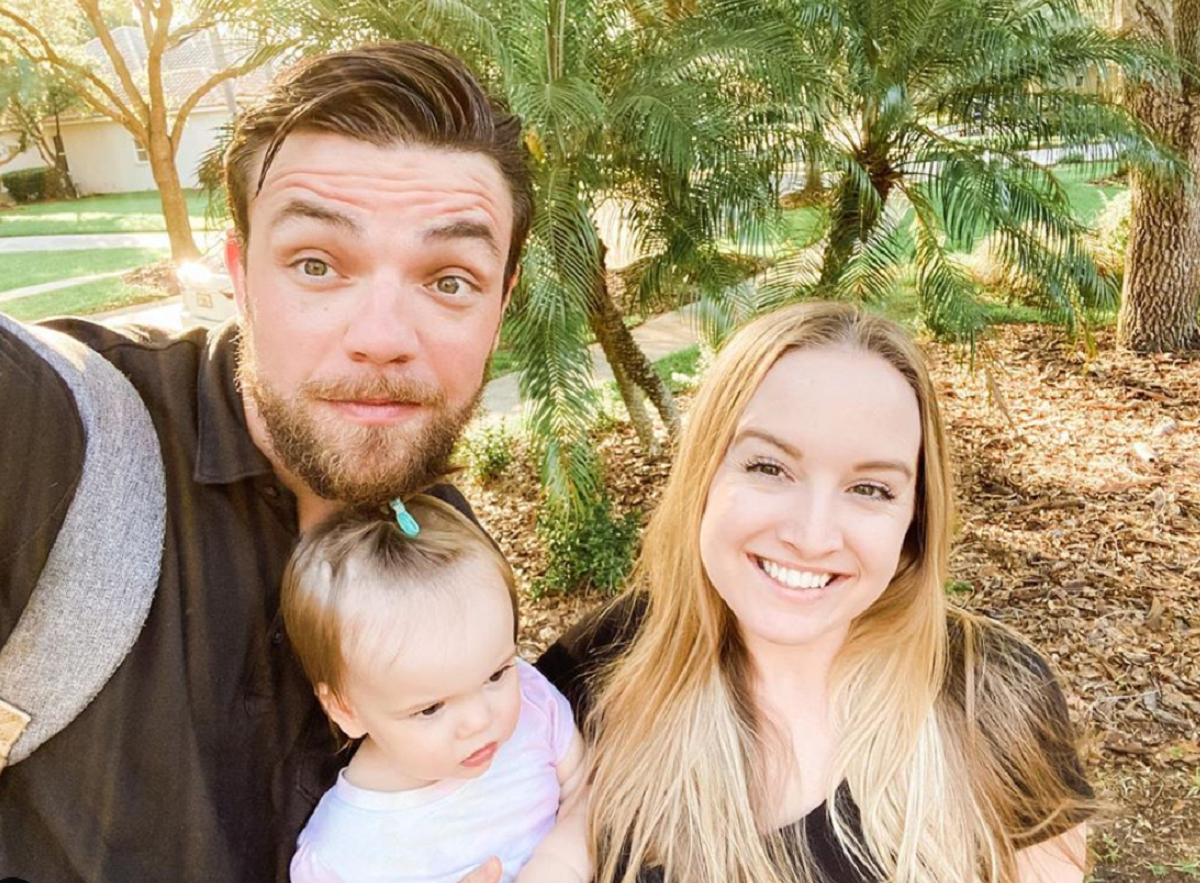 Elizabeth's brother pushes Andrei into a fight on '90 Day Fiancé: Happily Ever After?'
On this season of 90 Day Fiancé: Happily Ever After?,  Elizabeth's dad, Chuck, and brother, Charlie, start grilling Andrei about his past as soon as they arrive in Moldova. For some reason, they believe he left the country for questionable reasons, and continue to push him and his family for answers. 
So when Chuck and Charlie sit down with Andrei's friends for dinner, they find a whole new group of people to question. Ignoring Andrei's suggestion that he drop the subject, Charlie presses Marcel and asks why he left Moldova to move to Ireland. 
Andrei tells Charlie that he'll never get the real story from his friends, so he should just let it go. "Why are you having a problem with we asking questions about you," Charlie responds, to which Andrei replies, "Just shut the f**k up dude."
The two get up from the table and look like they are ready to fight. But Elizabeth and Andrei's brother manage to calm them down. 
They question Marcel in secret
After being unable to pry any information out of Marcel at the dinner, Chuck, Charlie, and Elizabeth's sister Jen secretly meet with him to learn more about Andrei. They ask him again about Andrei's past, and Marcel admits that they were both involved with corrupt bosses while working as cops in Moldova. 
"He wanted to continue his job but he couldn't anymore because they just wanted to replace him because he wouldn't do something else, like, another job," Marcel says. "They were pushing him so much that he had to leave."
"He could get in trouble, they could set him up," he continues. "Here in Moldova, the whole police system is rotten. There's nothing you can do. When you start dancing, you dance 'til the end. You cannot just fight with big people. Someone wanted to get rid of us and that's it."
Andrei reveals the truth in a sneak peek for '90 Day Fiancé: Happily Ever After'
Despite getting a few details from Marcel, Elizabeth's family still wants to know more about Andrei's time with the police. In a 90 Day Fiancé: Happily Ever After sneak peek, they confront Andrei with the new information they got from his friend. 
Andrei and Elizabeth are both surprised to find out that her family went behind their backs to talk to Marcel. But Andrei finally gives in, and reluctantly tells them the truth about his past and admits he was forced to leave the country. 
"The corruption here makes people do a lot of stuff," Andrei tells the in the clip. "So, when you're in the police, you have to close eyes sometimes and you have to go along okay?"
"You're working for somebody and he is a higher rank," he continues. "So you have to execute the orders, and if you say no, they're going to try to set you up. So I got set u with some stuff, and after this, I said, 'No, I'm not going to do that anymore,' and I just f****ng left."
Chuck, Charlie, and Jen seem a little at ease after hearing Andrei's confession. But Elizebeth is furious. He insists he told her about this a long time ago, but she says he never did. 
It's unclear if this revelation will hinder their upcoming wedding plans. So, fans will just have to watch through the season to find out.