'90 Day Fiancé: Happily Ever After': Colt Reveals How He Met Vanessa Why She's His 'Best Friend'
Colt Johnson is moving past his divorce from Larissa Dos Santos Lima on Season 5 of 90 Day Fiancé: Happily Ever After. He's in a new relationship with Brazilian au pair Jess Caroline but has been secretly talking to a woman named Vanessa. In a sneak peek for the new episode, Colt reveals how he met Vanessa and why he considers her his "best friend."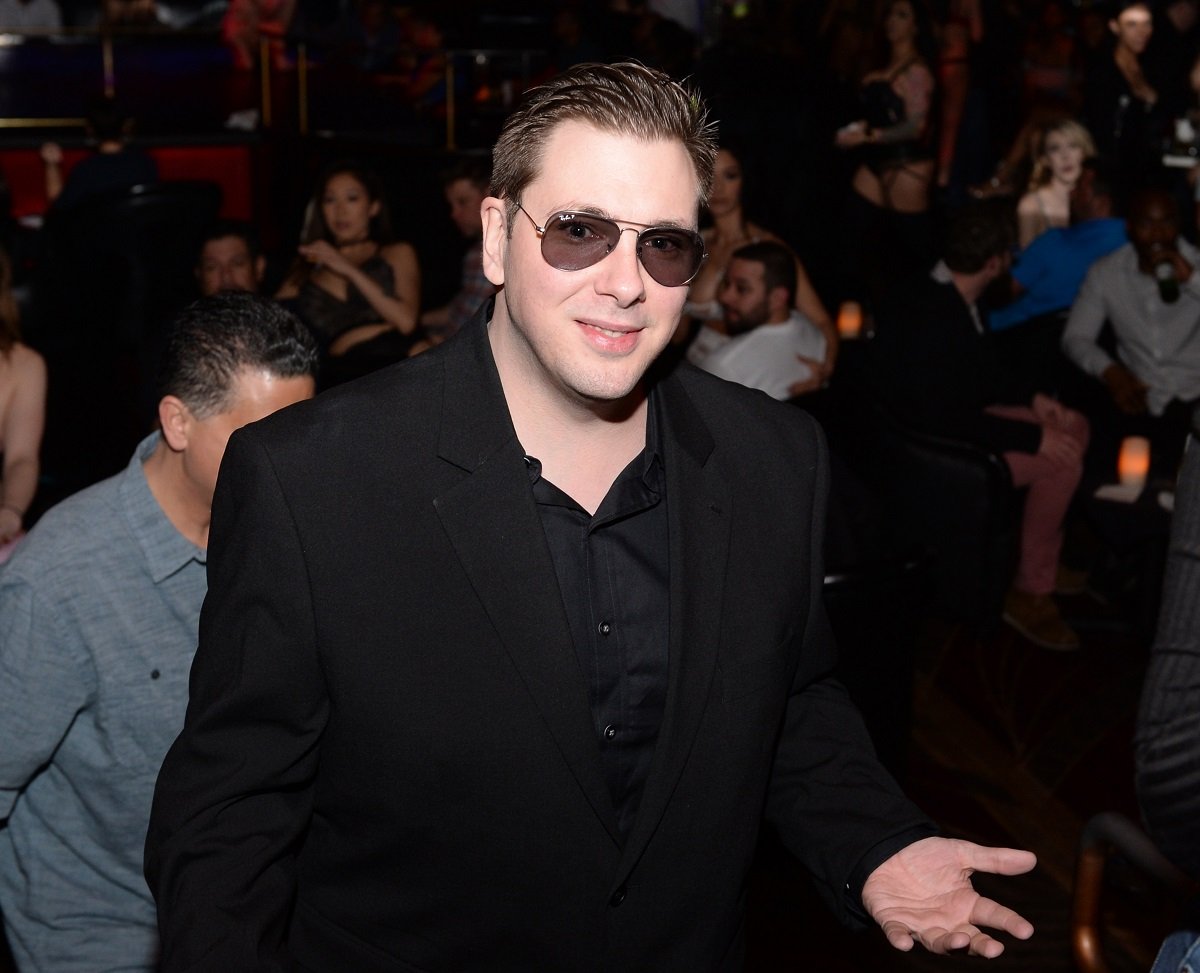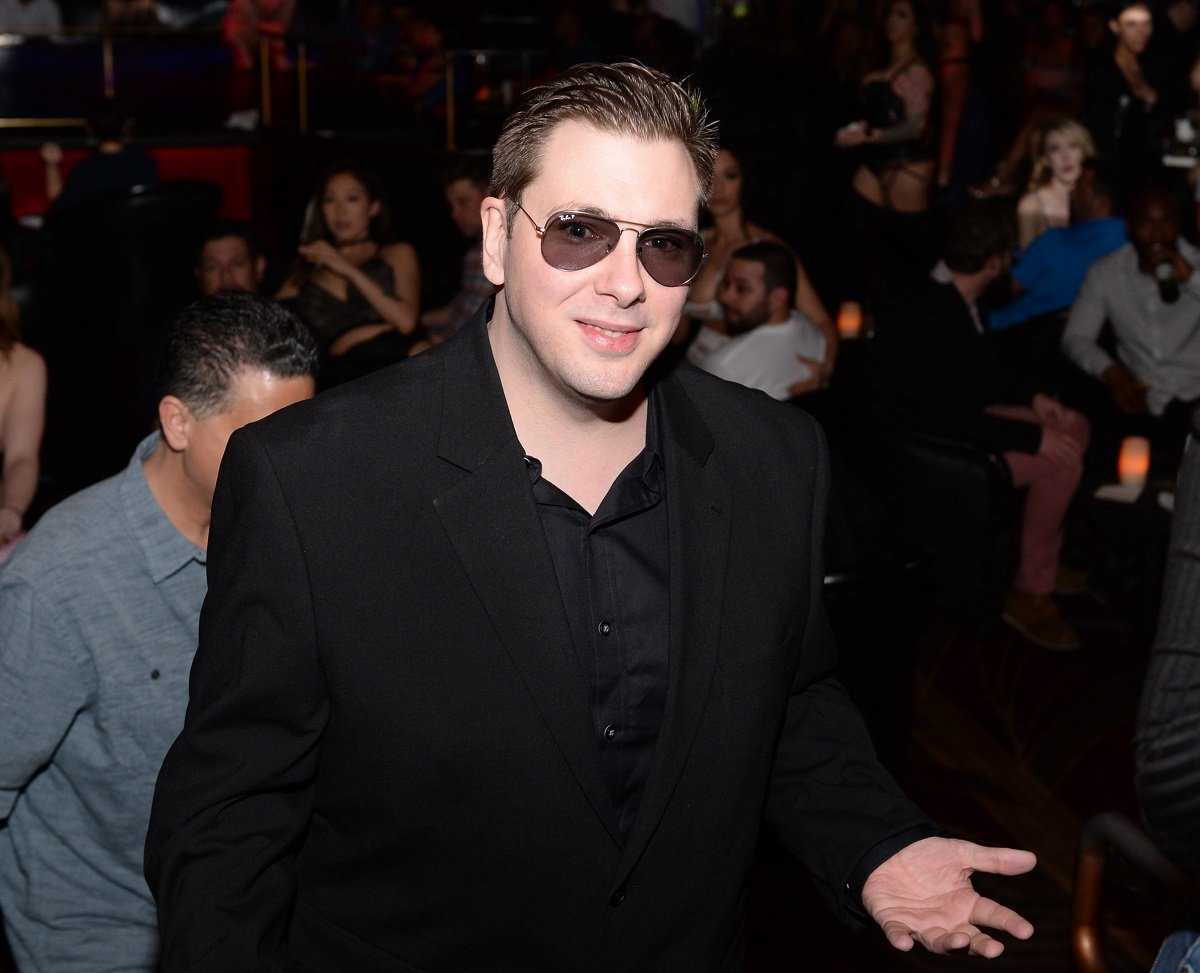 Colt introduces Jess on '90 Day Fiancé: Happily Ever After'
On this season of 90 Day Fiancé: Happily Ever After, Colt finally introduced fans to his new girlfriend, Jess. She is a Brazilian nanny, who works and lives in Chicago. On the show, Colt reveals that he met Jess online, and says the two just hit it off when she came to visit him in Las Vegas.  
"Jess is beautiful," Colt says in a confessional. "She's 26 years old, she has a rocking body, she has glasses, and she loves cats  — We just hit it off. Jess has a really good vibe about everything, she's fun, and she likes to party. I'm excited just to be with her."
Colt goes to Chicago to meet up with Jess, and the two end up spending time together at his hotel. Jess says that she's in love with Colt and even invites him to meet her family in Brazil. 
Jess finds out about Vanessa
On 90 Day Fiancé: Happily Ever After, when Jess meets up with her friends, she tells them that she's worried about a woman Colt is talking to. At first, she says that she believes him when he says that he and Vanessa are just friends. But later, when she and Colt meet up with her friends for drinks, Jess tells them that she thinks Vanessa might be a problem. 
"He says he won't hurt me, but there's a woman that calls him all the time," Jess says in Portuguese. "He says she's a friend from the gym."
In a confessional, Jess says that Colt told her that there's nothing going on between him and Vanessa. But she questions why Vanessa is constantly calling her boyfriend. 
"I've been friends with Vanessa since I was going through my divorce with Larissa," Colt tells producers. "We started talking online about my troubled marriage, and she was there to help me through it. Jess has never met Vanessa, but I think she thinks I'm having an affair with her."
Colt reveals how he met Vanessa on '90 Day Fiancé: Happily Ever After'
In an E! exclusive sneak peek for Season 5, Episode 4 of 90 Day Fiancé: Happily Ever After, Colt invites Vanessa over for dinner with Debbie to thank her for watching their cats. He reveals that he first met Vanessa online, not at the gym like he told Jess. 
"I met Vanessa during the last few months of my marriage to Larissa," Colt says. "We started talking online, and eventually we decided to meet at a casino, and we just kind of hit it off."
Colt explains that Jess has never met Vanessa, so he doesn't know why she thinks he's cheating on her. He says he doesn't want to lie to Jess, but he also doesn't want to give up his friendship with Vanessa.
"Vanessa's my best friend," he adds. "And she's been there a lot longer than Jess has."
Fans will finally get to see Vanessa on the upcoming episode. And hopefully, they'll get to learn more about her relationship with Colt as the season unfolds.