'90 Day Fiancé: Happily Ever After?': Elizabeth's Sister Accuses Andrei of Flexing Wealth He Doesn't Have
Elizabeth and Andrei Castravet may have gotten the Moldovan wedding of their dreams on 90 Day Fiancé: Happily Ever After?, but their lavish affair didn't sit well with Elizabeth's sister, Jen. On the show, she accused Andrei of using her dad's money to flex in front of his family and friends.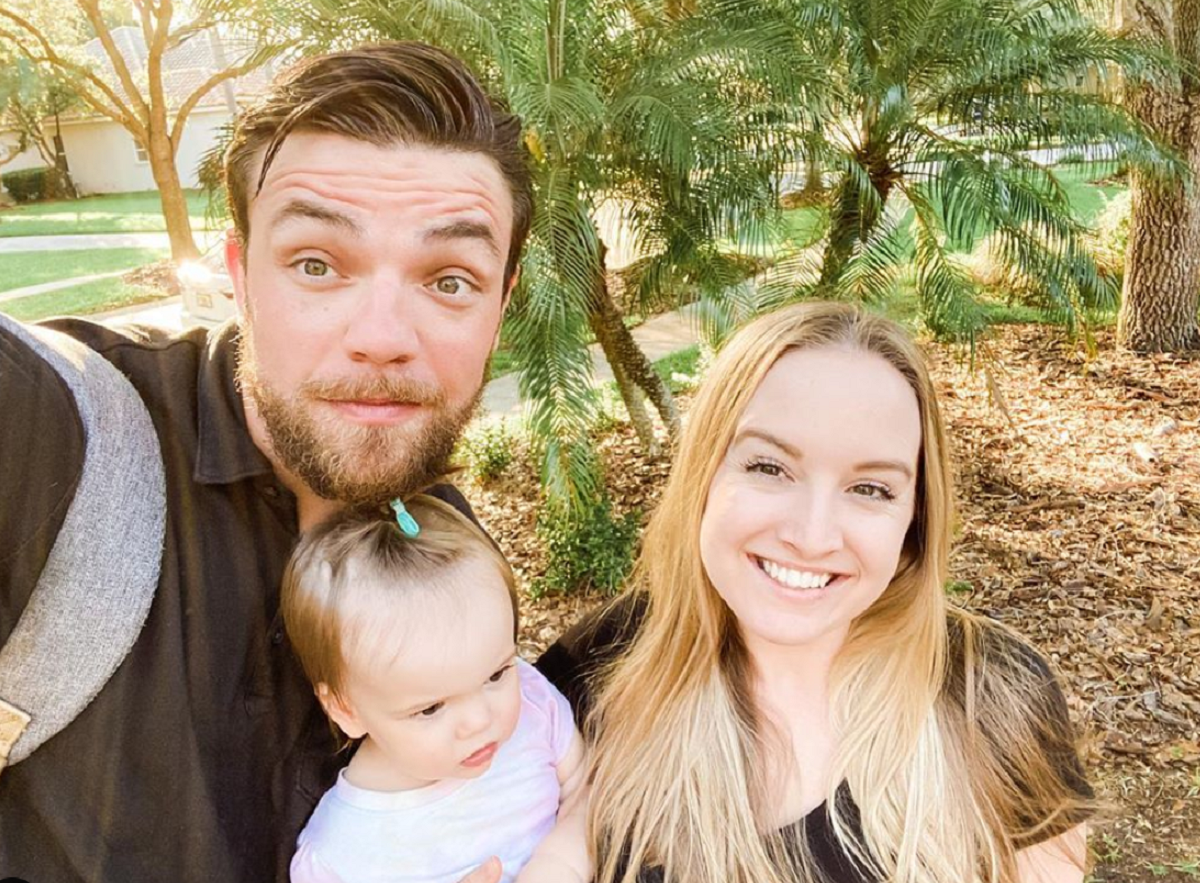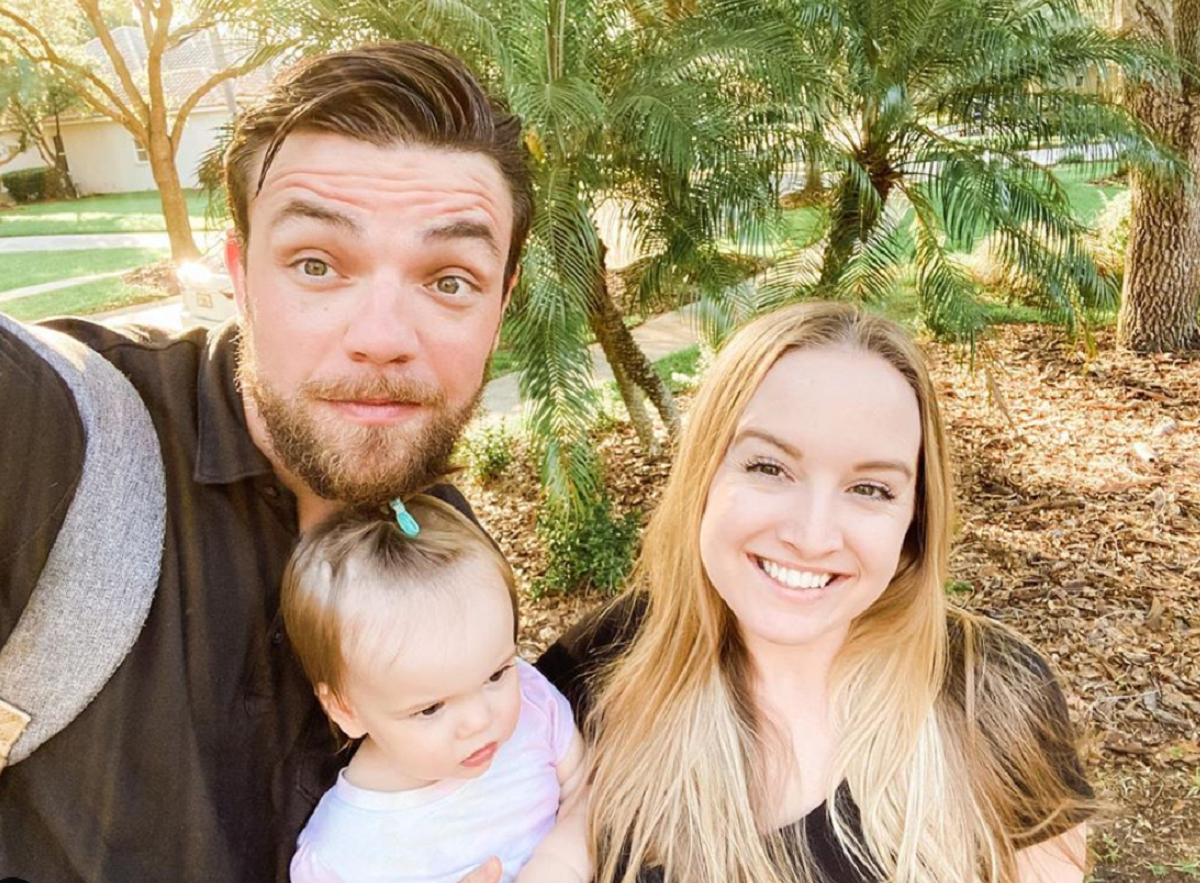 The '90 Day Fiancé' stars asked Elizabeth's dad to pay for their second wedding
As seen earlier on this season of 90 Day Fiancé: Happily Ever After?, Andrei and Elizabeth decided to host a second wedding in Moldova so that Andrei's family could see them get married. But while noting that Elizabeth's dad, Chuck Potthast, paid for his other daughter's weddings, Andrei insisted Chuck pay for this one as well.
"Chuck didn't pay for our first wedding," Andrei said in a confessional. "I paid for our first wedding because I had savings from when I was working in Ireland. And I would pay for my daughter's wedding, and I think Chuck should pay for Elizabeth's, too."
But Elizabeth didn't feel good about asking her dad for money. "This is the last thing I want to do," Elizabeth told Chuck. "He's putting it all on me, and I don't want to deal with it. It's just a lot at once."
RELATED: '90 Day Fiancé: Happily Ever After': Andrei Finally Tells Elizabeth's Family the Truth About His Past
However, Chuck wasn't surprised. And despite being annoyed at Andrei, he agreed to pay for the Moldovan celebration.
"Sweetie, you know I'm going to be there for you," he comforted Elizabeth. "Look, you know I'm gonna pay for your wedding — I'm saying yes because I want to see you happy."
'90 Day Fiancé: Happily Ever After?' finally got to see Andrei and Elizabeth's lavish Moldovan affair
On the Sept. 13 episode of 90 Day Fiancé: Happily Ever After?, Elizabeth and Andrei are married in a traditional Moldovan religious ceremony in Andrei's church. Once the church ceremony is over, the couple changes into formal attire and heads to their lavish reception.
"Entertainment at Moldovan weddings are always a big thing," Andrei says in a confessional. "We have nice music, high-quality dancers and singers. It's going to be nice."
The venue is decked with flowers and endless servings of food and champagne. Throughout the night, different dancers take the stage, while a live band entertains the guests.
RELATED: '90 Day Fiancé': Elizabeth's Brother Charlie Creates a Scene at Her Wedding, Insults Andrei in Front of All His Guests
Elizabeth's sister Jen accuses Andrei of flexing wealth he doesn't have
At the wedding, Jen looks stunned by the grandeur of the event. And she call the newlyweds out for using her dad's money to pay for the entire thing.
"Andrei and Libby's wedding is so over-the-top," Jen tells 90 Day Fiancé: Happily Ever After? producers. "The way that they were describing this reception was that it was going to be low-key and everything. And then we walk in and it's like oh, this is where the f*ck all the money has gone that my dad has given them."
But that's not Jen's only criticism, She also thinks Andrei put together this lavish wedding just so his family and friends would think he's wealthy.
"I feel like Andrei's trying to impress everyone here back in Moldova," she adds. "Like, 'Look what I have now, look what I have!' It's like you don't. We do, our family does, but you don't."
It's no secret that Chuck paid for the wedding. But it will be interesting to see if he reveals how much he gave them, and whether not he approved of how they spent it.