'90 Day Fiancé' Has a Requirement Every Couple Must Meet to Be Cast on the Show
'90 Day Fiancé' shows couples in the U.S. together after applying for a visa. Find out the requirement every couple must meet to get on the show.
Couples of 90 Day Fiancé have 90 days to get married in the U.S. before their visa expires. There is usually a lot of drama that leads up to the wedding day, if it happens at all.
The show is unique given the couples made a connection despite being in different countries. The TLC show has a requirement for every couple before getting cast. Find out what it is and more about the making of it.
'90 Day Fiancé' has been accused of being scripted and staged by stars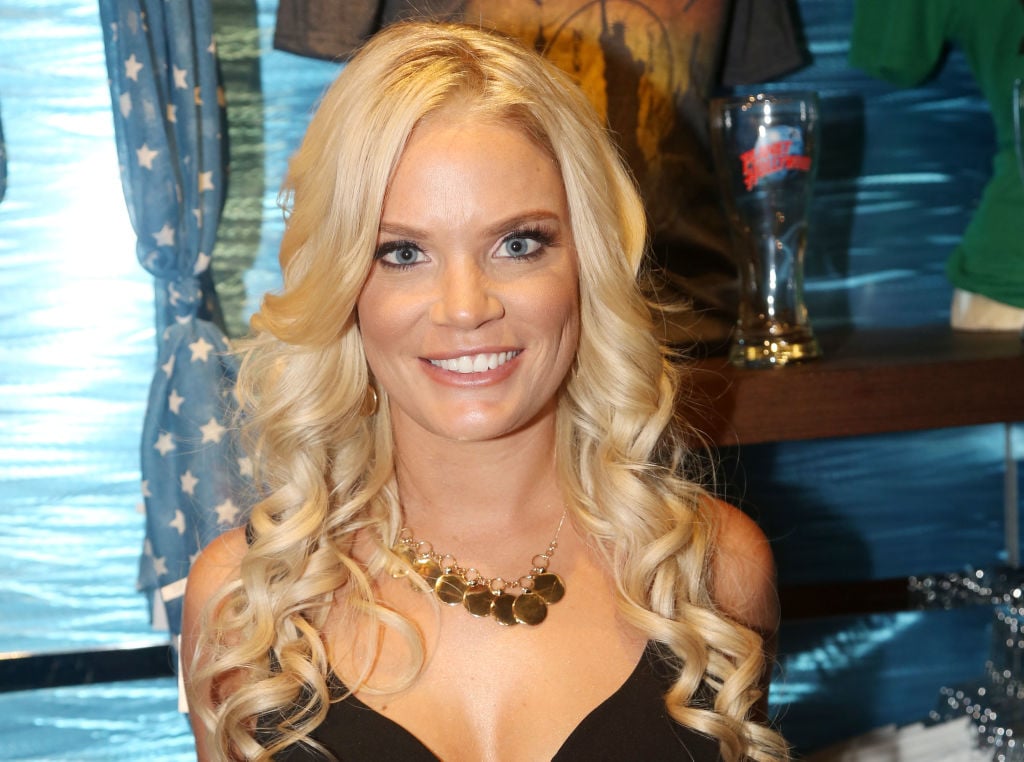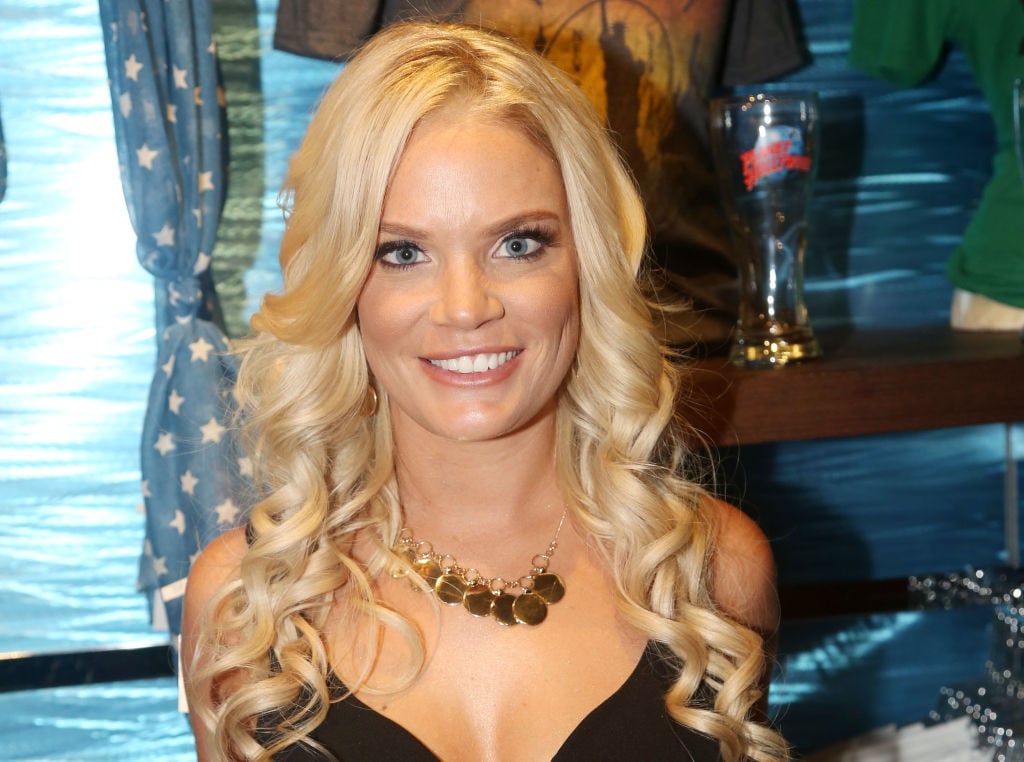 The reality show is full of drama but what's real? Some stars who weren't happy about their episodes accused it of being scripted and staged.
Michael Jessen and Juliana Custodio claimed an episode of them discussing a prenuptial agreement misrepresented them. Jessen addressed this on Instagram live.
"It's been a little difficult for us, to be quite honest," he said. "You know, look, it's a reality TV show. We're not paid actors. There's certainly a lot of liberties that are taken in the filming of this and that's all well and good and it's fun and games but I gotta say, Sarah and Juliana and myself, we appreciate all the positivity and support because we are living real lives here."
His ex-wife, Sarah also addressed the show on Instagram live. "I knew Michael would never want a prenup, and I was confused about why they were telling me to ask him about a prenup," she said. "They told me he knew I was gonna ask about a prenup. It was all staged, all scripted, and Michael, and I, and Juliana were completely against that whole storyline."
Jessen has gone on to say that the show isn't scripted. Either way, it sounds like real couples are found to film. But how are they cast?
Every couple already applied for the K-1 Visa
Fans are always questioning whether things are scripted or just for show on 90 Day Fiancé. One thing that helps find real couples going through the journey of reuniting in America is a requirement to join the cast.
"These are people that are very much in the queue for a visa already," executive producer Matt Sharp said on the Reality Life podcast. He went on to talk about wanting the show to be as authentic as possible.
"We always wanted this to be a super-authentic, warts and all, look at love in this amazing world, very raw, the producers we brought in…a lot of them came from the Teen Mom world," she said. "There's an authenticity to that show, too."
He continued, "We wanted to do something that didn't just show one side of love. We wanted to do a show where…it's not black and white. There's actually a debate on the couches of America. We're not looking for villains or heroes; We're looking for real people with interesting backgrounds and stories and potentially interesting situations."
Fans might never stop questioning the authenticity of the show. But there is one rule that the couples already have to be waiting on a visa to be cast to keep it authentic.