'90 Day Fiancé': Has Darcey Silva Finally Found Her Prince Charming?
'90 Day Fiancé star Darcey Silva has found love after her breakup with Tom Brooks, and this time it seems like it could be meant to last.
As any 90 Day Fiancé fan can tell you, Darcey Silva has not had good luck with her men on the show. The reality star first dated Jesse Meester of Amsterdam, and she's still dealing with the ghosts of that relationship. To make matters worse, Silva just broke up with her second 90 Day Fiancé love, Tom Brooks, during an episode of the show. However, since filming her current season, it seems as if Darcey Silva may have found love once again. And for fans of Silva, that might be no surprise — the Silva twins never give up on love. 
Darcey Silva and Tom Brooks split up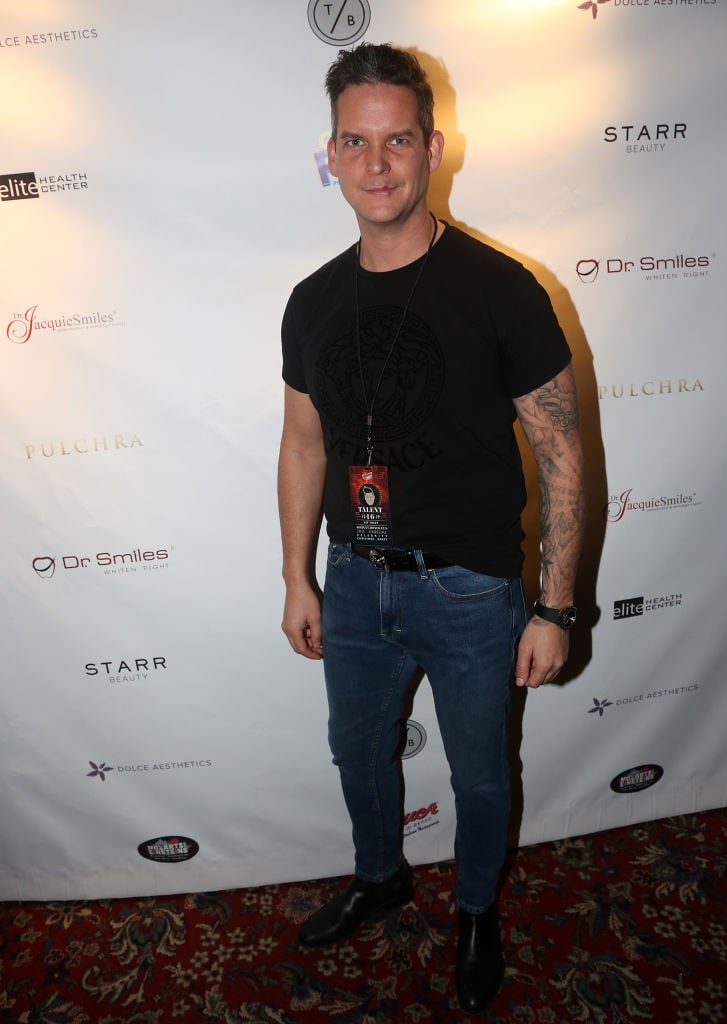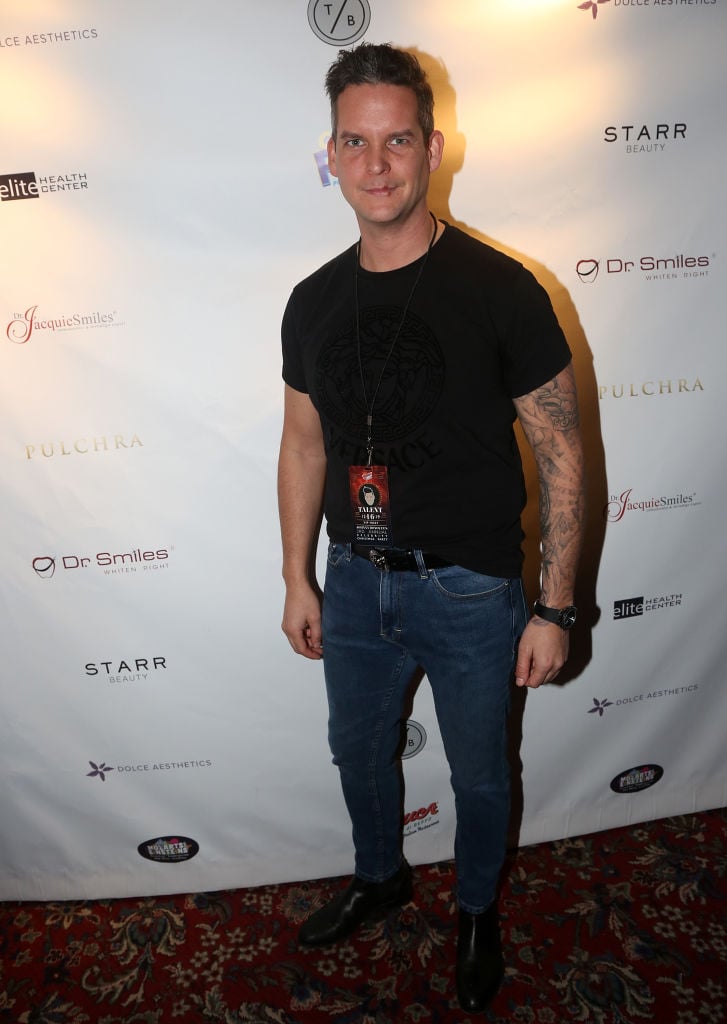 Darcey Silva and Tom Brooks had been on the rocks for some time. The two seemed to have communication troubles, and when Silva unearthed a photo of Brooks with another woman, she expected an explanation. 
Unfortunately, she never seemed to receive a real explanation from Brooks, who told Silva that he felt talked over during their conversation. Brooks also explained that Silva's seeming obsession with Jesse Meester bothered him throughout their relationship. 
Towards the end of their conversation, the two split up, and Silva felt as though they couldn't remain friends, especially given the photo she uncovered. When she expressed this to Brooks, he asked her, "Have you put on weight?" 
Additionally, Silva told Brooks, "Enjoy your life." Brooks replied, "I will now that you're not in it." Brooks later took to Instagram to offer an apology for what he said. However, he qualified his apology by saying that the scene was aired out of context thanks to TLC's editing decisions.
The '90 Day Fiancé' star wants to fight for love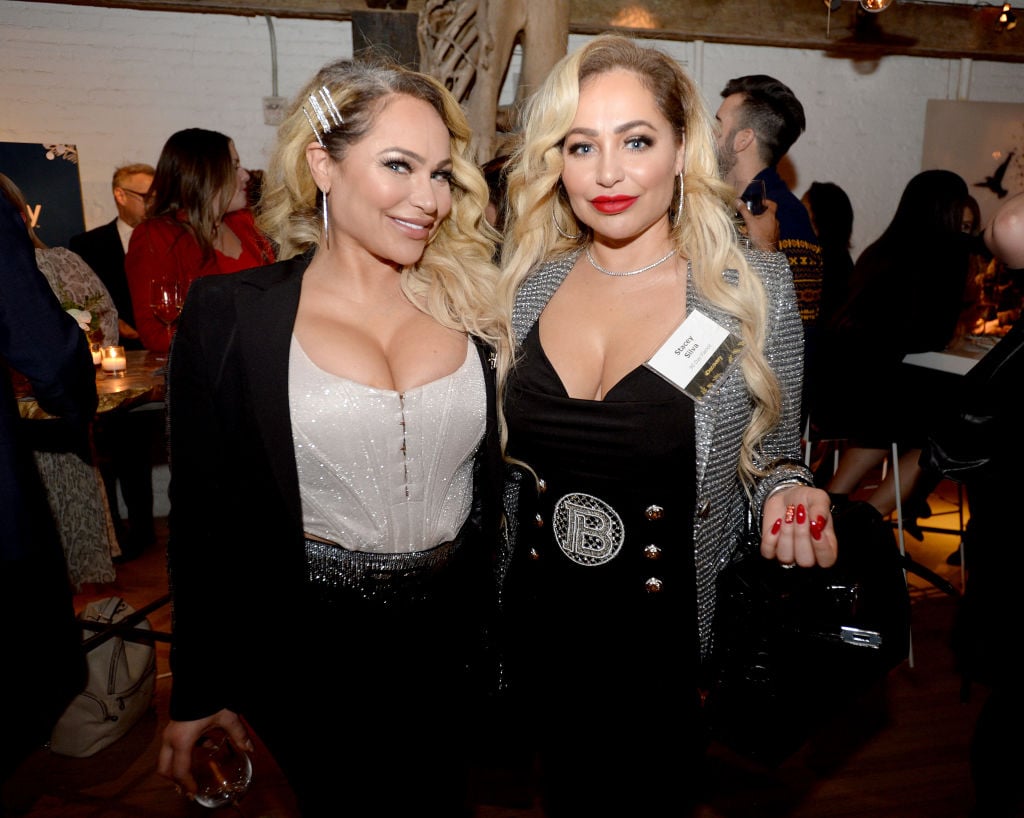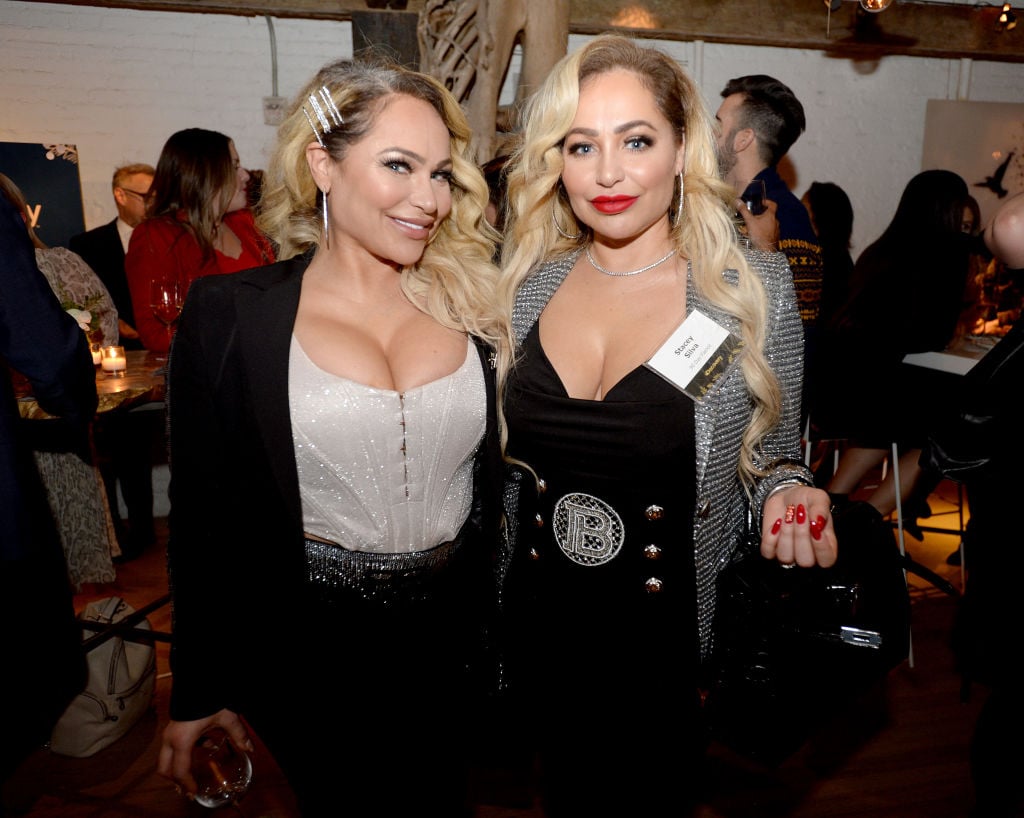 After two emotionally challenging relationships failed on 90 Day Fiancé, one might think that Darcey Silva would feel ready to give up on love and relationships. However, that's far from the case. Silva has exhibited a strong desire for love in the past, which always seems to see her bouncing back from difficult relationships.
During an exclusive interview with Hollywood Life, Silva explained that she's not ready to give up on looking for love just yet. She told the publication, "I'll always have an open heart with love, and when the time is right, I will stand strong for and believe in it. We all go through ups and downs in relationships so I'm not going to judge myself in either relationship. I know I've learned a lot. I've learned what I don't want, and I've also learned how to love myself first and my kids and hold my power and respect for me at a higher standard and everything."
Fans might be relieved to hear that Darcey Silva is still ready to be in love. And in fact, it seems like she might have found her prince charming.
Is Darcey Silva's new boyfriend her prince charming?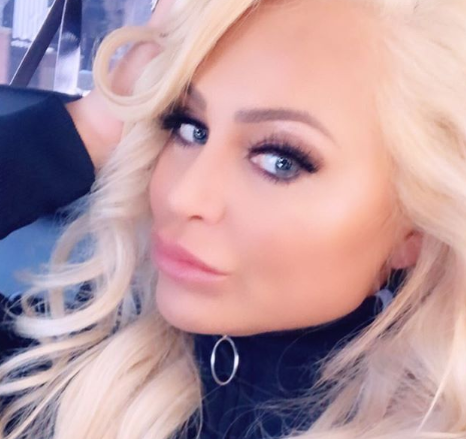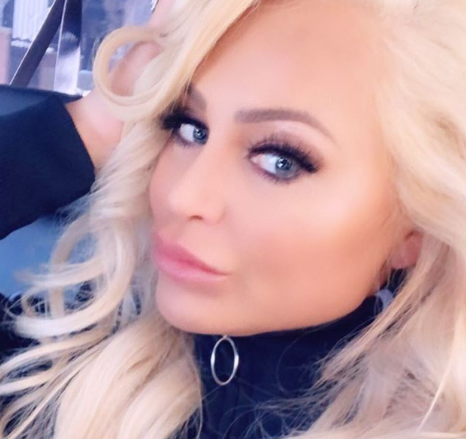 Since she's finished filming her latest season of 90 Day Fiancé with Tom Brooks, Darcey Silva has found a new man. These days, she's dating 32-year-old Georgi Rusev who hails from Bulgaria and lives in America. And while no one can predict the future when it comes to romance, Silva seems to have found someone who enjoys romance. 
Fans have noticed that Silva and Rusev communicate very sweetly online. Silva recently wrote a birthday message to Rusev in which she thanked him for helping her to "smile beautifully inside and out." 
Meanwhile, Rusev is just as romantic. The two claim to have pet names for each other already. Rusev even called Silva his "beautiful honey" online. All of this has fans wondering if Silva finally found a man who also wears his heart on his sleeve. Only time will tell, but here's hoping.