'90 Day Fiancé': How Annie and David Became Unexpected Fan Favorites
Annie Suwan and David Toborowsky didn't always look like they'd make it on Season 5 of TLC's "90 Day Fiance." Since then, the pair has become unexpected fan favorites due to their sweet social media posts and affectionate humor on "90 Day Fiance: Pillow Talk."
Annie Suwan and David Toborowsky first appeared on Season 5 of TLC's 90 Day Fiancé. At first, fans weren't sure what to make of them. Some viewers thought David was a moocher, while others thought Annie was just in the marriage for a visa.
Since their rocky first season, the unlikely pair has become an unexpected fan favorite 90 Day Fiancé couple. Annie and David are regulars on the spinoff 90 Day Fiancé: Pillow Talk, where their closeness and good-natured humor shine through, making fans fall in love.
On Dec. 9, Annie and David had their own TLC update special, 90 Day Fiancé: David & Annie: The Full Story. And yes, the couple is still very much together.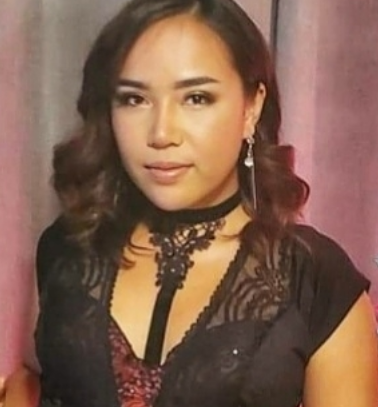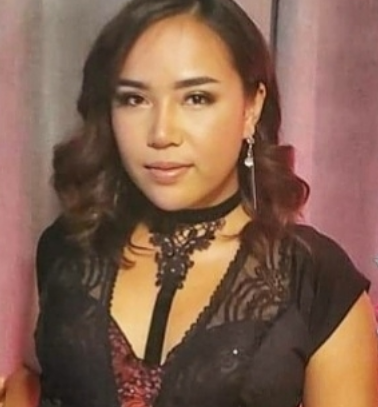 Fans were skeptical about the '90 Day Fiance' couple at first
Annie and David seemed to have the odds against them since they first met. The pair couldn't have been more unconventional.
David, a then-recently-divorced father, took a fateful trip to Thailand with his good friend Chris Thieneman to get over his broken marriage. There, he met Annie, who was over 20 years younger, at a karaoke bar. After the couple fell in love, David struggled to get Annie's parents' permission to marry her when he had trouble coming up with the required bride price.
But once Annie arrived in the U.S., things didn't get any easier. 90 Day Fiancé viewers watched as David and Annie struggled with money, unemployment, skepticism and criticism from David's children, and David's offensive comments during a night of drinking. David's friend Chris and his wife Nikki Cooper even bankrolled his lifestyle with Annie and took care of his bills.
With few other options, the 90 Day Fiancé pair ended up living in the manager's apartment above a storage facility. Annie even said she might have to return to Thailand if things didn't improve.
Annie and David's 'Pillow Talk' appearances endeared them to viewers
When Annie and David became regulars on 90 Day Fiancé: Pillow Talk, viewers weren't sure what to expect. But fans immediately fell in love when the couple started giving funny commentary from their bed in the infamous storage facility. In one hilarious moment, they even ordered pizza to the facility.
90 Day Fiancé fans couldn't get enough of the rowdy couple. "Annie & David need to be on every episode of #Pillowtalk. They are hilarious," wrote one viewer on Twitter. Another Twitter user declared, "Well damn David and Annie should've had their own show."
The couple also does regular paid Cameo shoutouts for viewers, where they give advice on everything from romance to keeping your relationship alive with great "boom boom" (what they call sex).
The 90 Day Fiancé pair posts frequently about each other on social media, gushing over their shared love. On Annie's recent birthday in late Nov. 2019, David wrote on Instagram, "Happy Birthday to my Queen and Best friend. I am so honored to have you as my wife. I wish you another 100 years of health and happiness."
The '90 Day Fiancé' pair is now in a much better place
It seems like things are looking up in many ways for David and Annie. The couple recently moved out of the storage facility and into a proper apartment in their new hometown of Scottsdale, Arizona. They also appear to be more financially stable.
David told E! News in 2019 that his relationship with Annie gave him the strength he needed to get into a better place mentally, physically, and financially.
"I was not in a good place in 2013 and Annie obviously is just the best thing in my life, the best decision, and together we feel like we can take on the world," the 90 Day Fiancé star told the outlet. He added that he now teaches online (with his master's degree) and that the couple has several new sources of income.
Annie agreed, adding, "It's not because we've won the lottery, it's because we love each other and I appreciate him every day."