'90 Day Fiancé': How Big Ed's Mother Helped Him Get Rid of His Body Hair
Big Ed Brown, who became famous with season 4 of 90 Day Fiancé: Before the 90 Days, is back in the exclusive discovery+ series 90 Day: The Single Life. He's on the dating scene after his famously failed relationship with Rosemarie "Rose" Vega, and he's looking for love.
In the recent episode of The Single Life, Big Ed, who is 55, is getting ready to go on another date with Liz, a 28-year-old woman who works at his favorite restaurant. But first, he does some grooming that his mother helps with.
Big Ed Brown on '90 Day: The Single Life'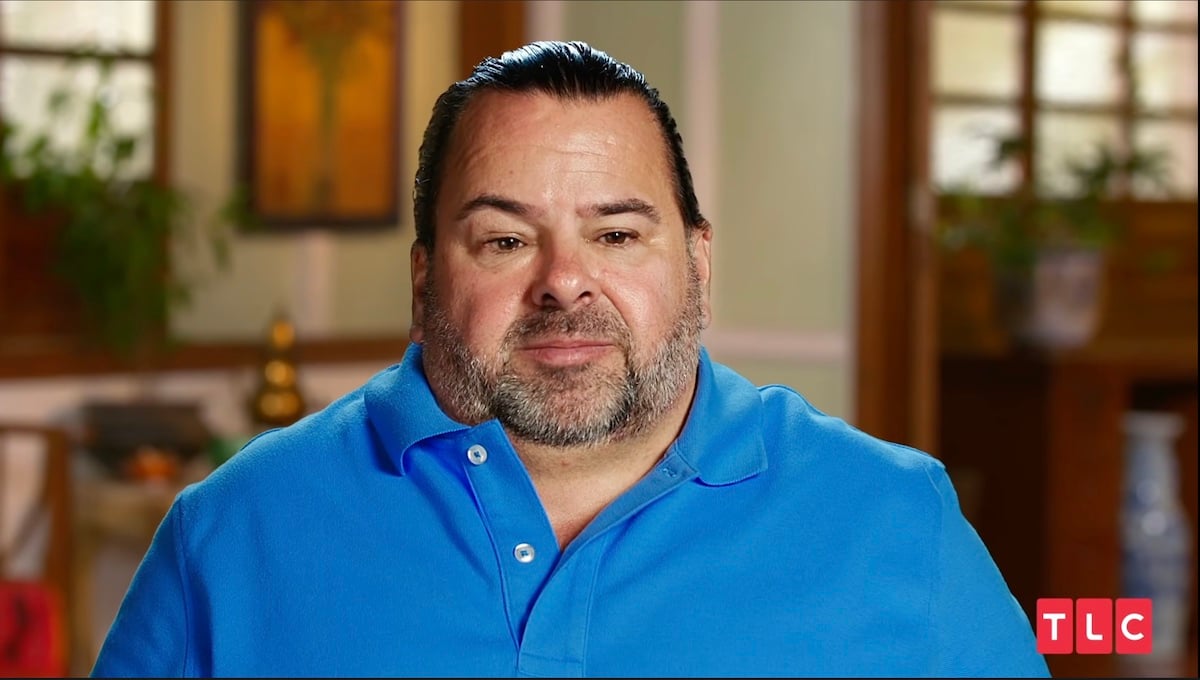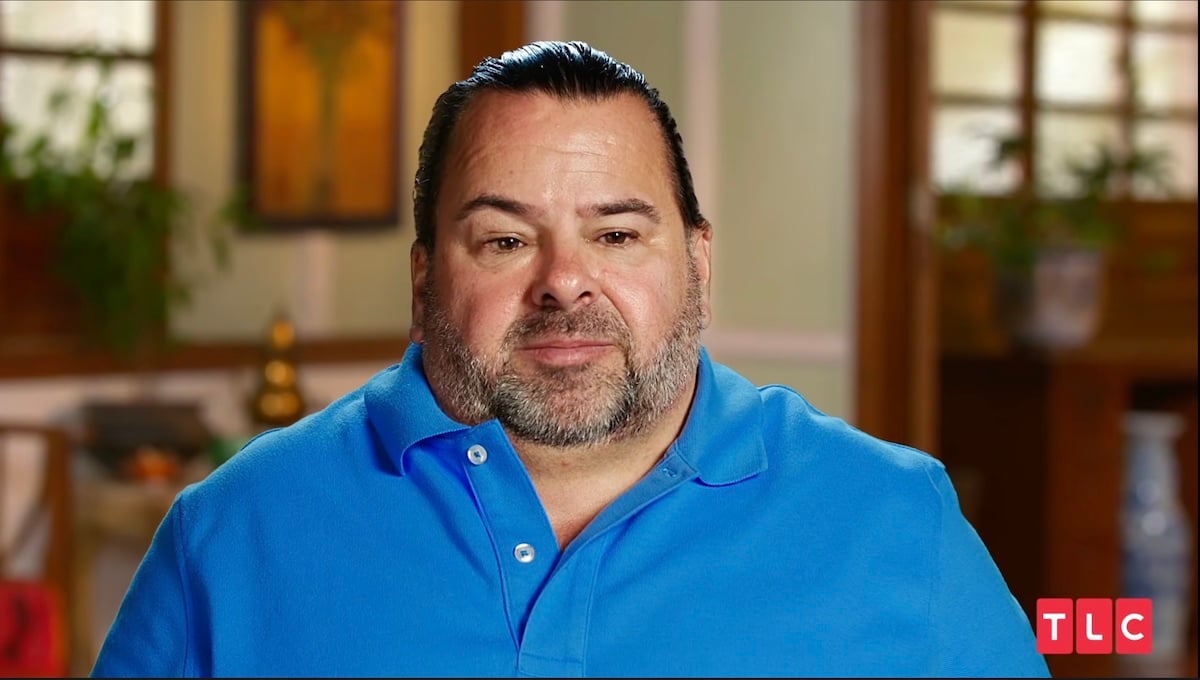 Big Ed is living in San Diego, California, and he has multiple dating profiles. He even goes to see a dating coach, and after talking to her, he decides to ask Liz out on a date. She's a manager at a restaurant, and they've known each other for two months. 
Ed asks her out on a date, and she agrees. However, she doesn't seem super excited like one might expect. When asked if there's a "spark" by a producer, Liz says, "I think it's too soon to tell. I always see him here at work, so this will be different, having just like a one-on-one casual conversation." She also mentions their "age gap," since it's pretty significant.
They have brunch together the next day, which includes drinks and pizza, and they get to know each other better. But at one point, Ed asks Liz what she thought of him when she first met him, and she admits that she thought Ed was "a woman" when she first met him, which seems to shock Ed, until Liz says, "'Cause I just saw like the hair down."
Ed talks about his mother, and he learns Liz has been married as well as divorced before on two occasions. Liz also admits to having "huge trust issues," and she says she's "damaged." Ed tells her not to "use that word."
Ed also mentions, "I got married young. I went through a really hard divorce, and I just have really focused on myself. I've just enjoyed being, you know, a bachelor…"
Liz asks, "Do you see yourself settling down," to which Ed replies, "Oh absolutely. Oh absolutely, yeah. Yeah. I don't wanna be alone." 
Liz says her "last relationship was a couple months ago," and she is unsure about things. But that isn't the last we've seen of these two together. Ed says that Liz called him saying she wanted to go on a date again, and he takes her to do goat yoga this week, but first, Ed needs to get ready. 
Big Ed's mother helps him get rid of his body hair
Before their date, he wants to get rid of his body hair first for the occasion. He squirts Nair in a bin for paint, and using an actual paintbrush, he paints the hair remover on his upper body.
"I want to get rid of all my hair, all over my body," Ed tells his mother, Norma. 
Ed proceeds to paint his chest, shoulders, and a part of his stomach with Nair, even using the paint roller to get his back. "I want to look good for Liz, but when it comes to my manscaping, I'm a little bit out there," Ed reveals to the camera. "I don't like a hairy back or a hairy chest. And it just makes my skin smooth."
He enlists his mother's help, and she lifts his hair, which is in a half ponytail, so he can finish getting the hair off. She puts it up making it more secure. She also asks him why he's doing it, saying, "You're a man."
"I don't know why you're taking off your hair, you're going to look like a lady instead of a guy," she tells her son.
Ed explains to the camera that he's doing it because of the date he's going on with Liz. "Liz will be seeing a lot more of me on this date, and I don't want her to see a hairy little animal."
Norma helps out her son and proceeds to use the paint roller with Nair on Ed's back, and he tells her not to get his "a**." He mentions that it's "so cold," and his mom laughs as she works. 
"Just don't put this stuff around your private areas," his mother warns. "I guarantee you. you're gonna suffer."
"Too late," Ed mentions. He walks around the house and talks to his mother before washing off the Nair in the shower, which his mother witnesses when she opens the door.
Ed goes on his date with Liz while wearing an undershirt after successfully removing his body hair with the help of his mother in this memorable moment.