'90 Day Fiancé': How Brittany Banks Really Felt After Her Fight at the Airport with Yazan
The couples on 90 Day Fiancé: The Other Way aren't exactly relationship goals by any means. But it usually takes a few episodes before we see them get into any real arguments with each other. Brittany Banks and Yazan, on the other hand, got into an all-out blow up on the first night that they reconnected. They didn't even make it home from the airport before Yazan was screaming expletives at Banks.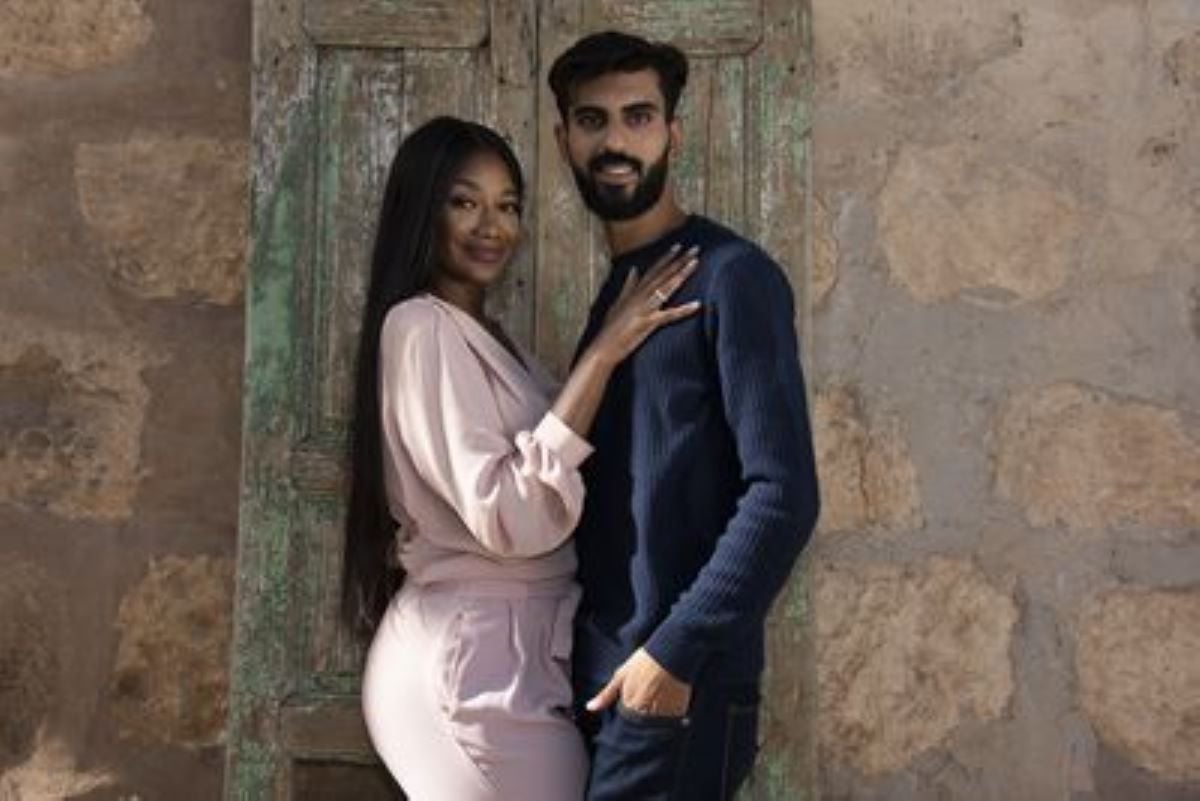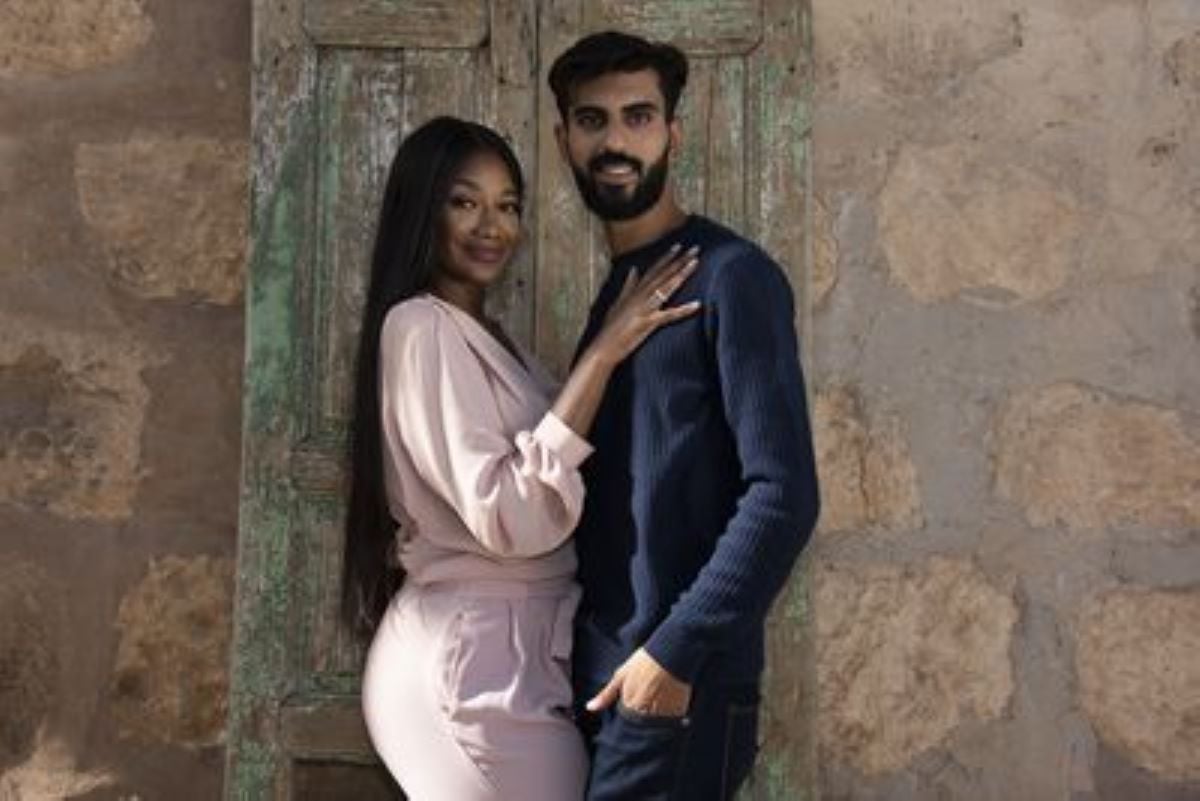 During the moment, you could see that Brittany was shocked at Yazan's behavior. She had just flown across the world to be with him and he was already angry at her. Now, Banks is opening up about what exactly was going through her head during those moments.
What happened between Brittany and Yazan at the airport?
Yazan comes from a very conservative culture. So, when Banks started hugging the production crew and showing them some liquor that she brought, Yazan felt disrespected.
"I've never seen him act like that and it was scary to me," Banks said on the show. "I'm not proud of his behavior at all. I'm actually very disappointed."
This was what Yazan had been worrying would happen when Banks came to Jordan.
"This is exactly what my parents warned me about," he said. "Brittany either doesn't understand or doesn't care about the traditions or the country I live in."
But Banks didn't understand what the big deal was.
"Of course I respect his culture and his choices but at the same time I am not Muslim," she said. "It reminded me of the way my ex behaves and so if he's going to behave like my ex then I don't want anything to do with him."
How did Brittany really feel when Yazan was upset?
Yazan's extreme reaction made no sense to Banks.
"That behavior in that moment, it was shocking, but after dealing with my ex and you know, I did, like, grow up for the most part in Palm Beach but I am from 79th street in Chicago, so not much scares me," she said in a recent interview with Entertainment Tonight. "He's usually very calm and very sweet and very understanding so I was like, 'You must need a nap or something.'"
Mostly, Banks was just embarrassed by Yazan's actions.
"Seeing Yazan yell at me like that, it was super cringey," she said. "I don't like people yelling at me, especially a grown a*s man. That's not cute to me."
Even though it made for a very awkward first few hours in Jordan, Banks doesn't regret bringing the liquor or hugging the crew members because she claims Yazan never told her that would be an issue.
Do Yazan and Brittany like each other's cultures?
The biggest issue in Yazan and Banks' relationship seems to be the clash of their cultures. But Banks said that the way she behaves is what drew Yazan to her.
"He accepted me for who I was from day one because he always followed my Instagram and he was liking and commenting on those posts, so he must have not had a problem with it," she told the outlet. "He must have loved it and it seems like that's what he was looking for."
And overall, she's also a fan of life in Jordan.
"Jordan's amazing," she continued. "I like the people, I like the culture. I like the different things it has to offer, the natural beauty of it, the deserts and all that stuff. When I went I was like, 'Wow, this is so different than what you would expect hearing on the news or something like that.' They try to make it seem so bad and dirty and stuff but it's not."
So, maybe all hope is not lost for the two reality stars.