'90 Day Fiancé': How Did Tom Brooks and Darcey Silva Meet?
90 Day Fiancé star Tom Brooks recently claimed that despite what went down between him and Darcey Silva, she'll always be his friend. Some fans may find this statement hard to believe, given how Brooks has been behaving towards Silva following their split. However, Brooks claims that the two have a longer history than some may know, which could account for his confidence in the matter. So how did the two reality stars meet?
What went down when the '90 Day Fiancé' couple split?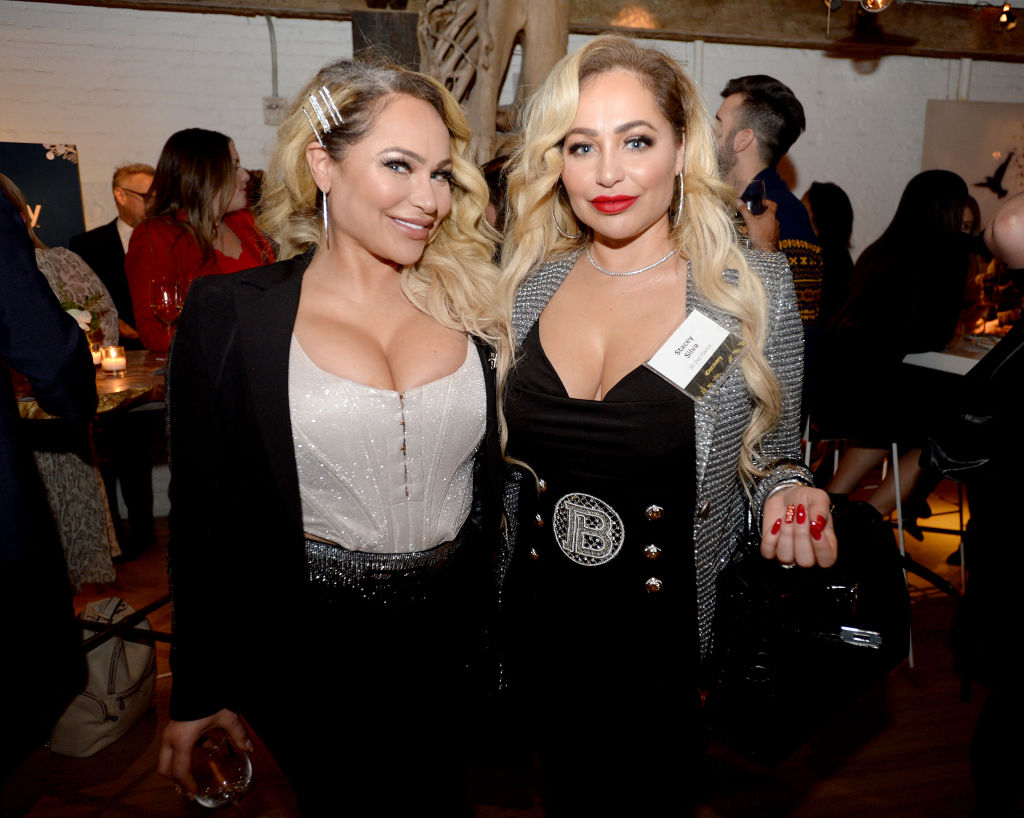 Things got hairy between Darcey Silva and Tom Brooks during their final coffee date. The two met up to hash things out in their 90 Day Fiancé relationship, which seemed to be on the fast track to failure. 
Silva was angry with Brooks because she'd seen a photo of him with another woman. However, she seemed unable to get a straight explanation out of him. Meanwhile, he claimed she talked over him nonstop during the discussion. 
Additionally, Brooks told Silva that he felt as though she was too hung up on her other 90 Day Fiancé ex, Jesse Meester. The two were unable to see eye-to-eye and called their relationship quits. 
Unfortunately, as things were coming to a close, Brooks asked Silva, "Have you put weight on?" Brooks eventually made a half-apology on Instagram, in which he largely blamed editing for what went down.
Tom Brooks ran a hate page against Darcey Silva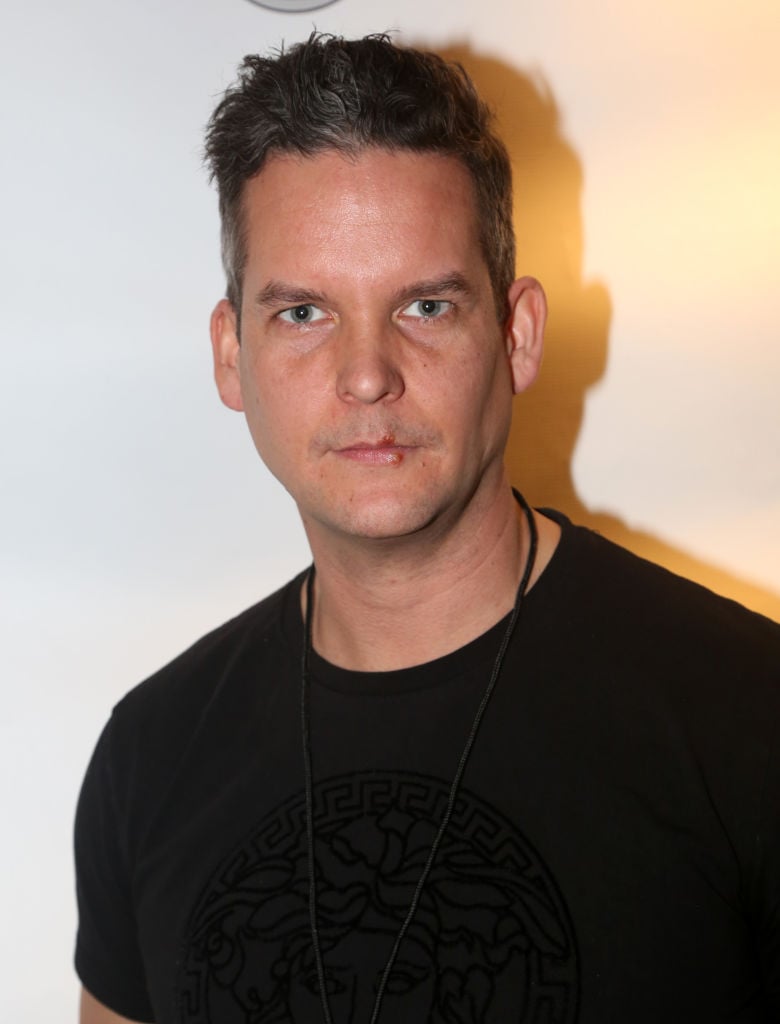 RELATED: '90 Day Fiancé': Tom Brooks and Jesse Meester Salty Over Darcey Silva's Shirts
Despite Tom Brooks' claims that his weight comment was taken out of context, fans soon discovered that he seemed to have a lot of leftover anger towards Darcey Silva. In fact, Reddit sleuths discovered that he'd been running a hate page targeting Silva on Instagram.
The page in question, which is now-deleted, was called 90dayfianceaffairs. A Redditor discovered that the page was tied to both Tom Brooks' email account and phone number. A screenshot of this can be found here. 
Notably, the page commended Brooks and made frequent disparaging remarks about Darcey Silva. These included comments and captions like, "Tom seemed to handle himself well in the first series." For Silva, one would find comments like, "She's probably already has someone else lined up for next season [sic]," and "Who else do you think she used?" 
Since being called out for running the page, Tom Brooks has not openly addressed the accusations.
How did Tom Brooks and Darcey Silva meet?
Interestingly enough, Tom Brooks met Darcey Silva over business plans. At least, that's what he told Domenick Nati during a chat on Instagram live.
During the interview, Brooks said, "[We've known each other] about five years, maybe six years almost. … I think until all of this blows over, you're still living in the story. It's like it happened so long ago and you're having to relive it. … Yeah I don't know, she'll always be my friend."
The 90 Day Fiancé star added, "[We met] on Facebook. I had a Brazilian sportswear brand that I was selling in Argentina, and I wanted an American brand to put in the store, and she was selling House of Eleven. And it seemed like a pretty good brand, Demi Lovato had been wearing it, and one of the guys who sings 'Happy' and stuff."
"We started talking about bringing from America to Argentina her brand, which was so difficult at the time because of the import and export license. Moreso things entering into Argentina, so we became friends, and the rest is history I guess," Brooks concluded.