'90 Day Fiancé': How Much Money Did Mike Spend on Ximena?
How much money did Mike give Ximena during their relationship?
90 Day Fiancé: Before the 90 Days couple, Mike Berk and Ximena Morales are officially over. Mike accused Ximena of using him for money. However, she denies it. How much money did Mike give to Ximena?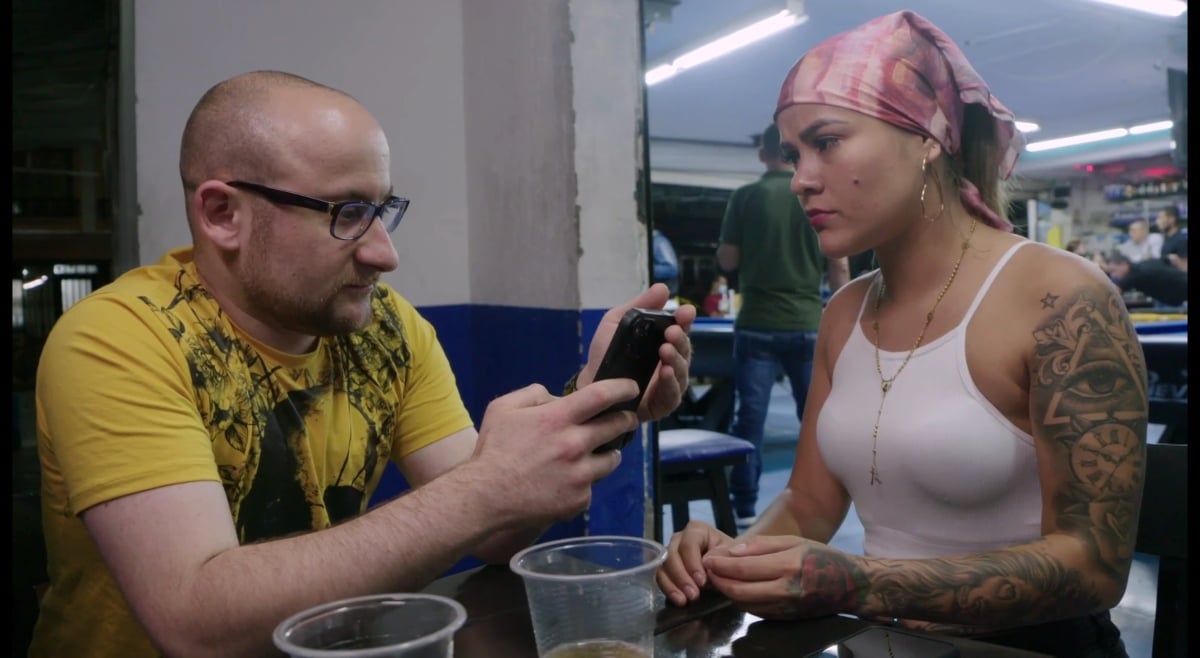 Ximena lives off Mike's money
On the first episodes of Before the 90 Days, Ximena gave TLC cameras a tour of her home. She showed off the things that Mike had bought for her. She reveals that Mike had bought her a couch, a dining room set, and appliances — such as a refrigerator, a stove, a blender, a food processor, and a coffee maker.
On top of the gifts, Ximena also revealed that Mike would give her money for daily living expenses. She said, "He gives me money for food, [and] rent. I stay afloat with what Mike contributes to me."
Later on, Ximena asked Mike to pay for her breast augmentation surgery. She told him that she wanted to get her breasts done before buying a wedding dress to marry Mike, but he refused.
While Mike didn't see Ximena using him for his money, his friends and family did. They worried that Ximena would only marry Mike for the cash and possible US green card.
How much money did Mike spend on Ximena?
According to an interview with ET, Mike revealed that he spent quite a hefty sum on his now-ex-girlfriend, including gifts, rent money, and cash. While they were only together for one-and-a-half years, Mike estimates that he's given Ximena over $15,000.
Mike clarifies, "But it's not like I'm in debt or anything from it." He explains, "A little bit's on a card, but it's mostly money that I had. So it's not like I'm borrowing money for her."
Mike wants to take back all he bought for Ximena post-break up
In the March 20 episode of Before the 90 Days, Ximena tells Mike she wants to break up. Now Mike wants all his stuff back. He tells her, "Anything I paid for, I wanna take back with me to New York."
Ximena replies, "If you want to take everything in my house, take it all. I don't need it. Today our relationship is over. And I'm serious." She explains that she will no longer be accepting money from Mike.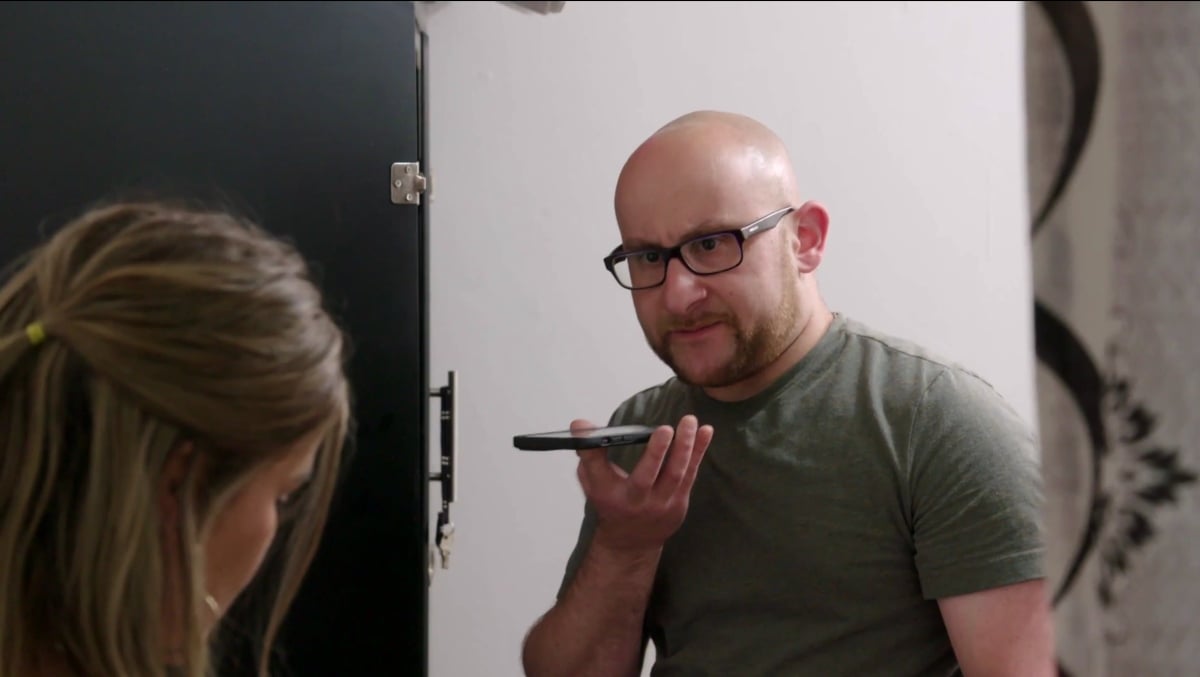 In the preview for the March 27 episode of Before the 90 Days, Mike shows a darker side to himself. Ximena reiterates, "This relationship is over, no more." Mike tells her, This only reinforces the fact that you were using me for money because right now you're cold and calculating."
Ximena asks him to leave her home and never to send her any money or any gifts. But Mike shocks fans when he tells her, "I paid the rent in this house, so I'm not leaving." As Mike runs up the stairs, Ximena yells at him, "You're leaving now!"
Perhaps Mike regrets spending so much money on Ximena now that they are broken up. 90 Day Fiancé: Before the 90 Days Season 5 airs Sundays on TLC and discovery+.