'90 Day Fiancé': How the Men Dropped the Ball and Continue to Disappoint the Women on the Show
This season of 90 Day Fiancé has already shown viewers a lot of things. The first one being that people will apparently do almost anything for love. But there was a new revelation that became extremely apparent on the July 6th episode of 90 Day Fiancé: The Other Way. The men of the show depend on the women to do the work in the relationships. This became apparent when almost all of the men were wildly unprepared for their girlfriends to move to their respective countries.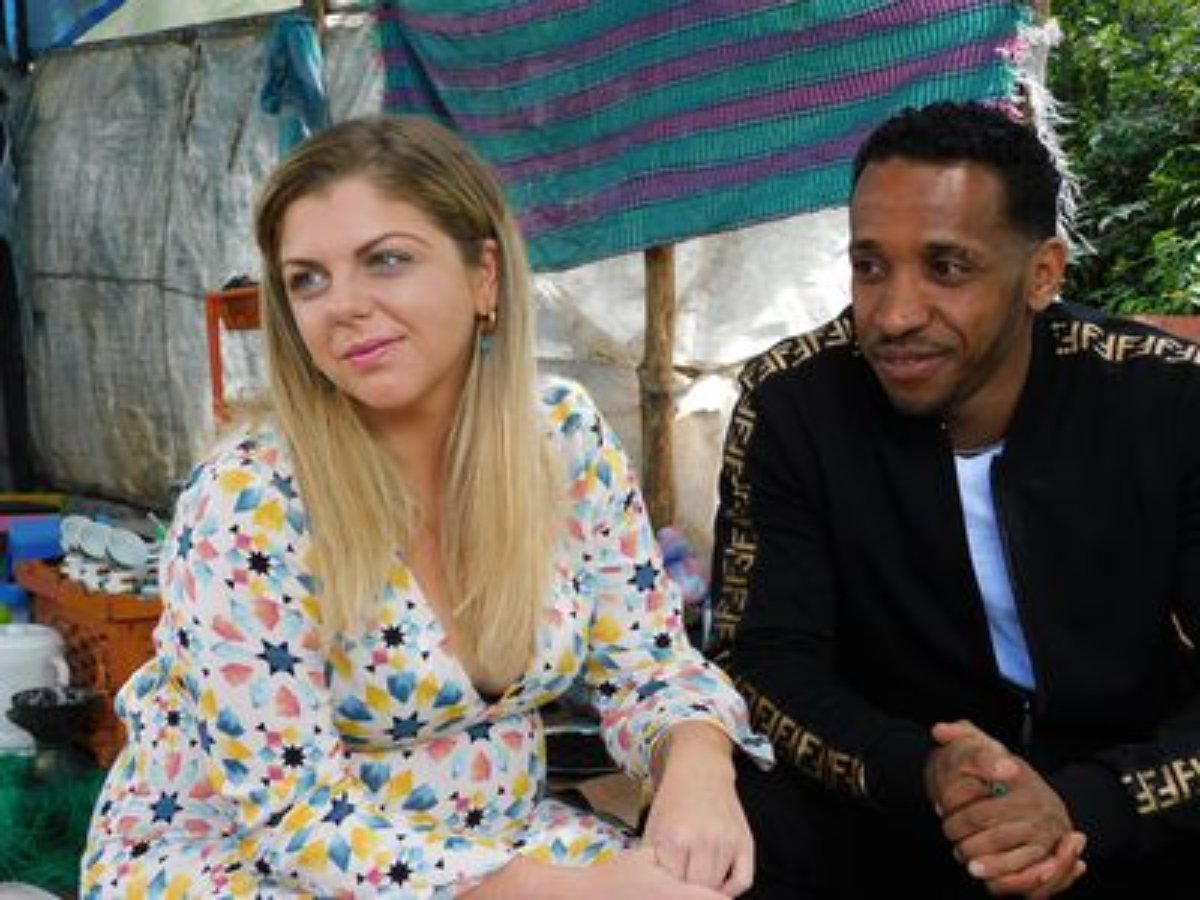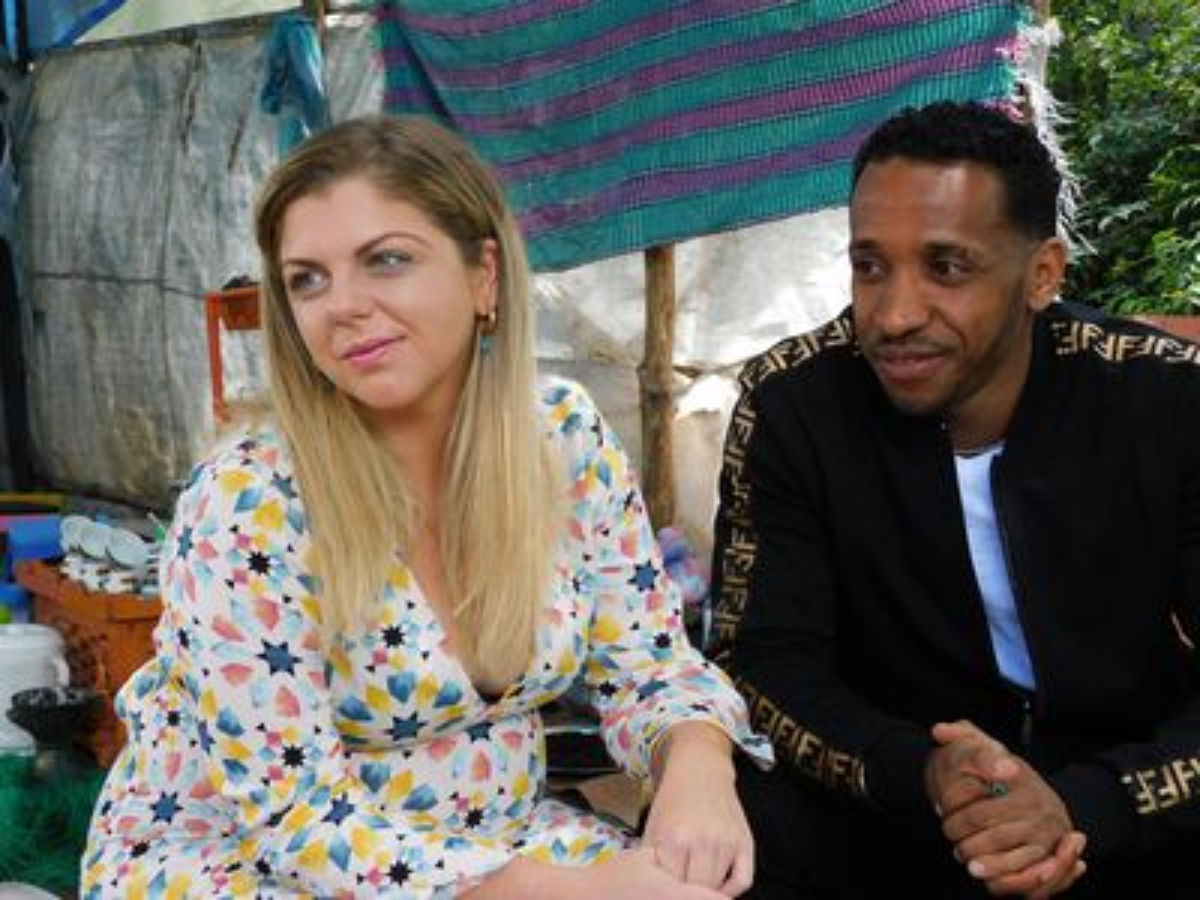 Jihoon and Deavan
Deavan Clegg has been through this rodeo ride with Jihoon before. Last time, she left Korea because Jihoon wasn't pulling his weight in the relationship. This time, Jihoon promised that he would help her more and pay for more things. He also told Clegg that he had a job, which was a bit of a lie. He told her that he would be making $3,000-$4,000 a month. Later, he revealed the truth.
"I don't really have a job," he said on the show. "I have a side job doing deliveries. It goes by the hour and it's a part-time job. I lied to Deavan because if I have no money, Deavan's not [coming] to Korea." The only way that Jihoon could make the amount of money he told Clegg he was making would be if he worked nonstop.
On this week's episode, Clegg finally saw the new apartment that she and her kids were expected to live in. The apartment turned out to be extremely small, with no living room or space for their two kids. Though Clegg was the one who booked the apartment, she argued that Jihoon should have gone to check out the space beforehand. Jihoon agreed to fix the problem and find them a new apartment, but given the fact that he has no money, that may be hard to do.
Jenny and Sumit
Jenny Slatten and Sumit are on their second go-round as well. Slatten agreed to move to India one more time on the premise that Sumit had gotten a divorce from his wife. When she arrived, she was shocked at the area that Sumit expected them to live in. It was hours away from the city and Sumit warned her that she would have to be careful in the area because there was a lot of crime. In addition to that, when Slatten asked to see Sumit's divorce papers, he continually made excuses as to why that was not possible.
Biniyam and Ariela
When Ariela arrived in Ethiopia, she began to wonder if she had made the right decision. She only had a few months left until she was going to give birth and she had barely gotten to know her boyfriend Biniyam at all. The stress of it all made her have a breakdown leaving the airport. When she and Biniyam arrived at their new apartment, things went from bad to worse. Ariela was shocked to see that the apartment still had all of the decorations from the previous tenant there. The place was dark and dingy and she claimed to be able to smell the mold in the bathroom. She told Biniyam that the apartment wouldn't be suitable for a baby.
Hopefully, the men will be able to get their acts together as the season goes on.