'90 Day Fiance': How Varya Malina Spent Valentine's Day Alone After Geoffrey Paschel's 18-Year Prison Sentence
Former '90 Day Fiancé' star, Varya Malina gives her fans tips on how to make the most of spending Valentine's Day alone.
Former 90 Day Fiancé: Before the 90 Days star Varya Malina posted about her Valentine's Day this year. Since her fiancé Geoffrey Paschel has been sentenced to 18 years in prison, she revealed some creative ways to spend the holiday alone.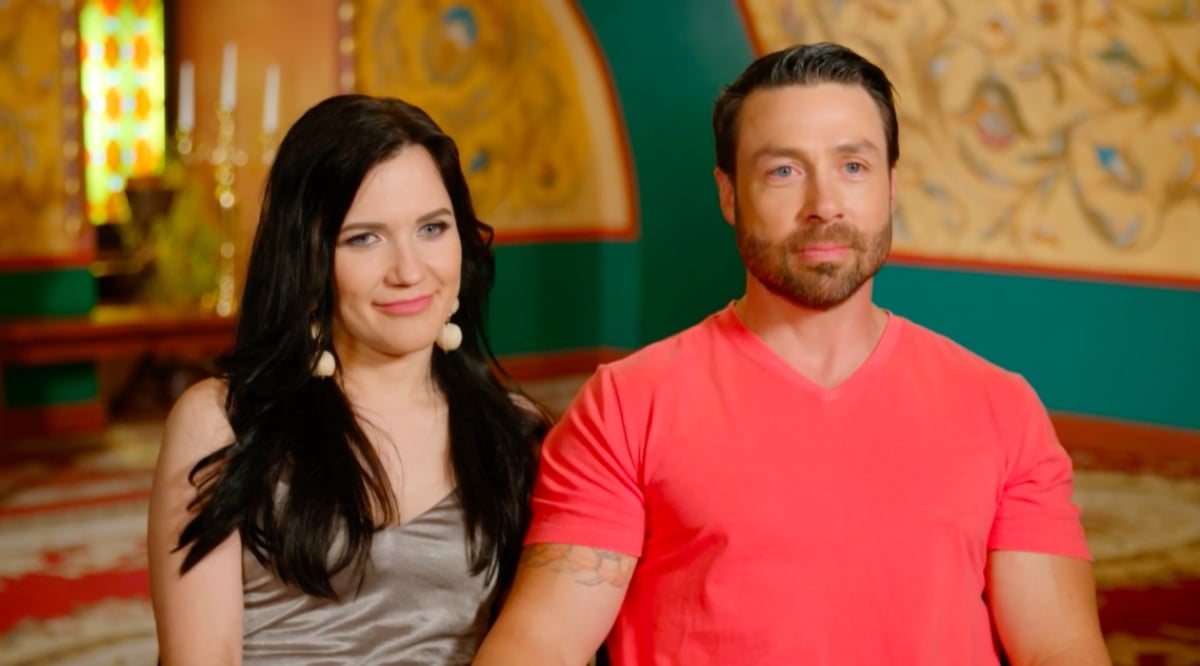 Varya Malina spends Valentine's Day alone
On Feb. 14, 2022, Varya opened up about spending Valentine's Day alone, just like she did on Christmas. She wrote a lengthy caption to a fun Instagram reel she made.
The captions in the video read, "If you celebrate Valentine's Day alone, go to your favorite coffee shop. Buy a good perfume or some new lingerie. Watch your favorite movie with snacks. Go to the spa or massage salon. More ideas in the caption."
The lengthy caption reads, "If you don't have a partner yet, I want to tell you something — your love finds you before you know it. If you are in a relationship — your partner is super lucky. No matter what day is on the calendar and what is your relationship status, you should love and treat yourself. With that being said, I want to share some ideas of the 'Date with your beloved self'"
She gives some ideas, including reading a good book at a cafe, relaxing in a bathtub, dancing with yourself in front of a mirror, and going for a nature walk. Then, she wished her followers a "Happy Valentine's Day."
Geoffrey Paschel sentenced to 18 years in prison
Valentine's Day arrived just 10 days after Varya discovered that her fiancé (possibly husband) Geoffrey Paschel had been sentenced to 18 years in prison, without the possibility of parole. On Feb. 4, 2022, Judge Kyle Hixson of Knox County gave Geoffrey 18 years for charges related to an incident with his ex-girlfriend on June 9, 2019.
In October 2021, a jury found Geoffrey guilty of aggravated kidnapping, domestic assault, and interference with emergency calls.
The statement reads:
"Paschel grabbed the victim by the neck and slammed her head against the wall several times. She was also thrown to the ground and dragged.

Paschel took the victim's cell phone and did not allow her to leave the residence. The victim fled to a neighbor's house after Paschel fell asleep. Officers noted a large, raised bruise on the victim's forehead along with bruises and abrasions on her back, arms, and the inside of her lip. She was also diagnosed with a concussion. "

Knox County
Varya stands by Geoffrey
Since Geoffrey's trial, Varya moved from Florida to Knoxville, Tennesee to support him and take over his landlord responsibilities. She has been documenting her new life in Knoxville on Instagram, including the challenges of maintaining Geoffrey's property, his rentals, and his dogs.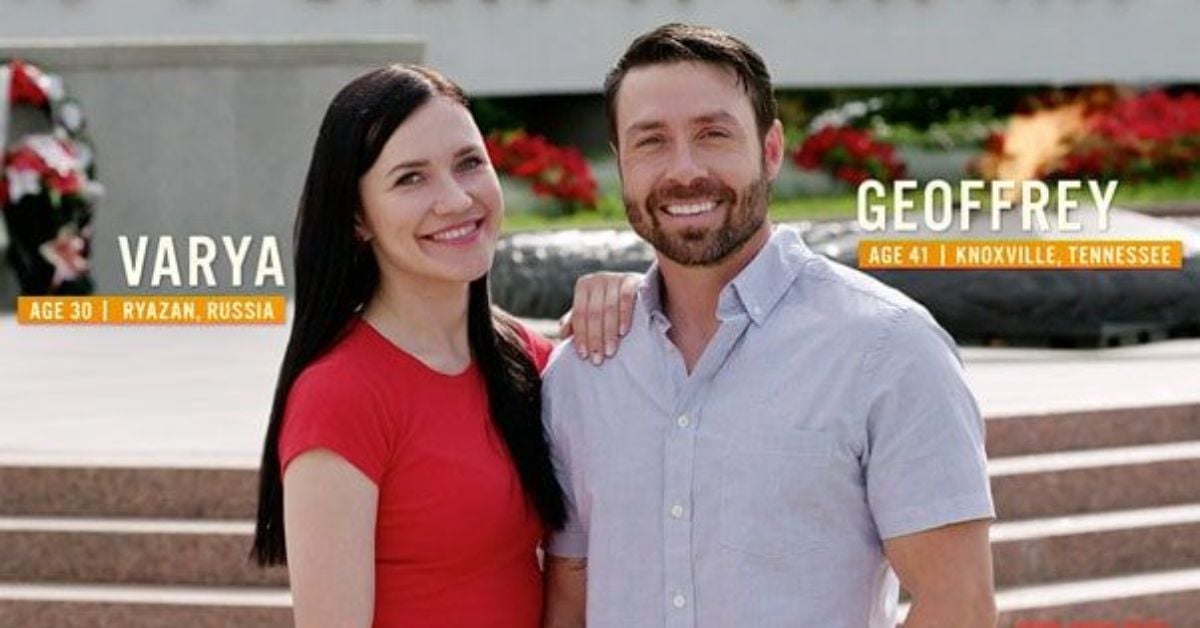 Previously, Varya announced to her Instagram followers that she would be joining the National Guard to speed up her U.S. citizenship process. However, it appears that she currently has her hands full with all of Geoffrey's many responsibilities. It seems that Varya is very much still in a relationship with Geoffrey.
Varya will likely continue to post life updates and more information about Geoffrey's case via her Instagram.
How to get help: In the U.S., call the National Domestic Violence Hotline at 1-800-799-7233 or text START to 88788.