'90 Day Fiancé': Insider at Cameo Reveals How Much Money Each Star Made on the Platform
Darcey Silva and Big Ed's Cameo paychecks are revealed! A former Cameo employee reveals how much each star has made on the platform.
After 90 Day Fiancé are done sharing their love lives on national television, the natural course for the reality TV stars is to join Cameo. This platform allows most reality TV stars to live off their earnings. How much money did the most popular 90 Day Fiancé stars make on the platform?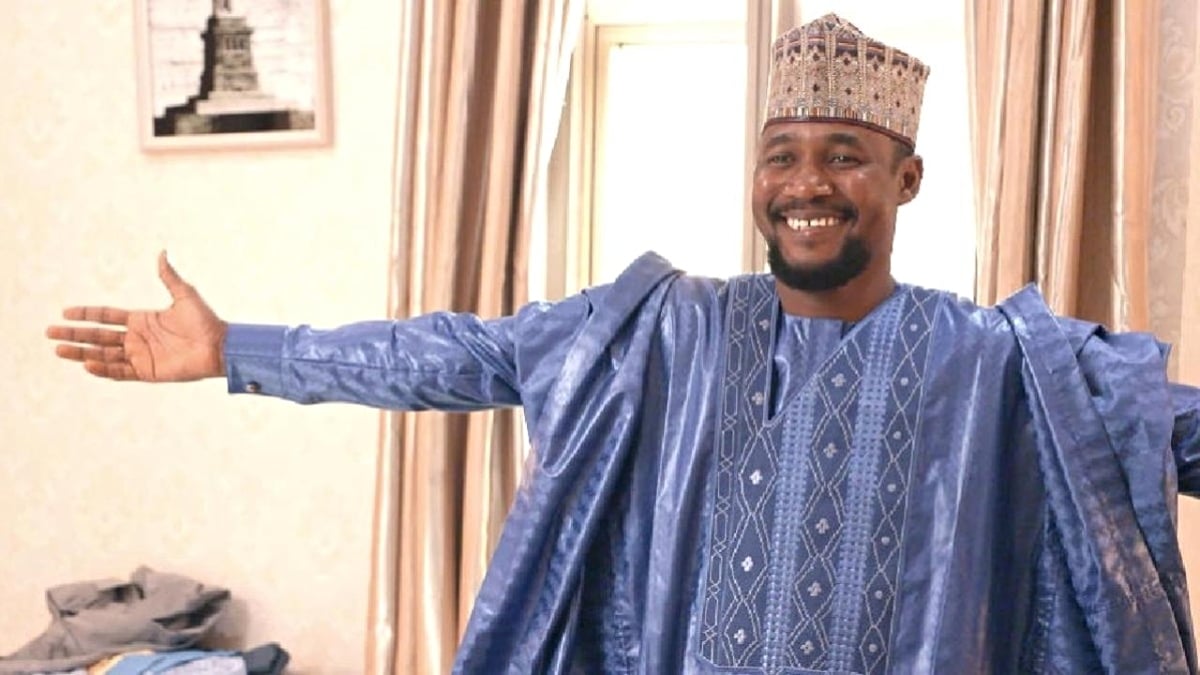 '90 Day Fiancé' stars on Cameo
Cameo is an online service that allows people to hire celebrities to make personalized videos for themselves or their loved ones. The platform hosts thousands of actors, artists, TV personalities, athletes, and influencers. They can set their own rate for a Cameo video appearance.
Most of the former and current stars of 90 Day Fiancé and its spinoffs make their way to Cameo. Even the host of the tell-all episodes, Shaun Robinson, is on the platform for $200 a video. Polarizing characters such as Angela Deem and Big Ed Brown are a few stars who can be hired for a personalized video.
Cameo insider reveals how much each '90 Day Fiancé' star made
On Reddit, a former employee of Cameo leaked information about how much these 90 Day Fiancé stars are making on the platform. The insider wrote, "I worked at Cameo and love spilling tea — here's how much some of our fiancés have made." They wrote, "So I worked at cameo and absolutely crept on our 90-day babes to see how much they raked in. I don't have everyone because I don't work there anymore, and these are the only ones I texted my friend."
They claimed that in 2021, Darcey Silva made $152,000. Tom Brooks made $19,089. Jovi Dufren made $8,350. While his wife, Yara Zaya, made $8,939. And one of the most shocking ones was Big Ed, who made $634,000 after Cameo took their cut. The insider claimed that "before their cut, he's just shy of a million."
The insider ended the post, "ETA: the numbers above are the total they've made for the duration they've been on the platform— so for many, multiple years."
Usman 'Sojaboy' Umar lying about how much he made on Cameo?
Sojaboy reflected on how much money he made from Cameos for the new year. He posted a photo to his Instagram Stories (via @90datthemelanatedway showing that he's made "$52,028,269.03" throughout the duration of his
Cameo account.
However, the Cameo insider set this straight. They wrote, "Also I do not remember Sojaboy's exact income, but it was nowhere near the exaggerated figure he shared — more like $20,000."
It's interesting to see just how much some of our favorite (and not-so-favorite) stars are making on Cameos after their 90 Day Fiancé journey ends. It appears that these stars are doing a great job of selling themselves and capitalizing on their reality TV fame.