'90 Day Fiancé': Is Azan Tefou Married With Children? Nicole Nafziger Still In Morocco
90 Day Fiancé Nicole Nafziger and Azan Tefou always seem to have fans on the hook when it comes to the true nature of their relationship. Currently Nicole Nafziger is in Morocco despite the coronavirus (COVID-19) outbreak, leaving her daughter May with her grandparents in the U.S. Since Nafziger's decision to visit Tefou in Morocco, fans have been wondering how much of what she's posting is real, and how much is hidden. Some fans theorized that she was staying in a Moroccan AirBnB, not with Azan Tefou.
Nicole Nafziger travels to Morocco
Nicole Nafziger shocked 90 Day Fiancé fans when she decided to travel to Morocco despite the coronavirus outbreak spreading across the world. Some fans felt as if her choice was especially irresponsible given that she was leaving her daughter May behind during an uncertain time. 
To make matters worse, Morocco shut down its air and sea borders shortly after Nafziger arrived, meaning she's stuck in the country for an extended stay. Once again, that means her daughter May will be at her grandparents' house, without her mother, until the pandemic subsides. 
Meanwhile, some 90 Day Fiancé fans aren't convinced Nafziger is staying with Azan Tefou. Instead, they think she may be staying in an AirBnB while in Morocco. 
One Redditor opined, "My belief is that she is in Morocco, but that she invited herself over there, so Azan really couldn't say no. Azan's family didn't want her with them, so she is staying in an AirBnB. She thought she would see Azan all the time (hence her promise to vlog her trip), but that he's been avoiding her on the regular, and that she spends a lot of her time there alone."
They continued, "As you point out, the room is not the same as his Mom's or his Aunt's. The children's toys aren't consistent with either of them either, since the Aunt's daughter was older. It might be his sister's, but then we wouldn't see her regularly eating alone in front of the TV."
Is Azan Tefou married?
90 Day Fiancé fans have previously wondered whether or not Azan Tefou is truly invested in his engagement to Nicole Nafziger, given how few developments there have been in their relationship. Along the same lines, some have wondered if Tefou might possibly be married already. 
Soap Dirt recently reported that a source came forward to inform them that this might actually be the case. Soap Dirt reported, "The leak says Azan Tefou married his cousin when he was 19. And, as an added kicker, [the 90 Day Fiancé source] also says that Nicole Nafziger knew about the marriage the entire time. She found out when she got the paperwork together to marry Azan. In Morocco a man can have up to four wives. But, the first wife has to provide written permission in-person in order to marry."
While an alleged leak isn't hard evidence, it is a theory that fans have suspected for some time. The leaker remains anonymous for now, but perhaps they will come forward with more details in the future.
What about the $6,000?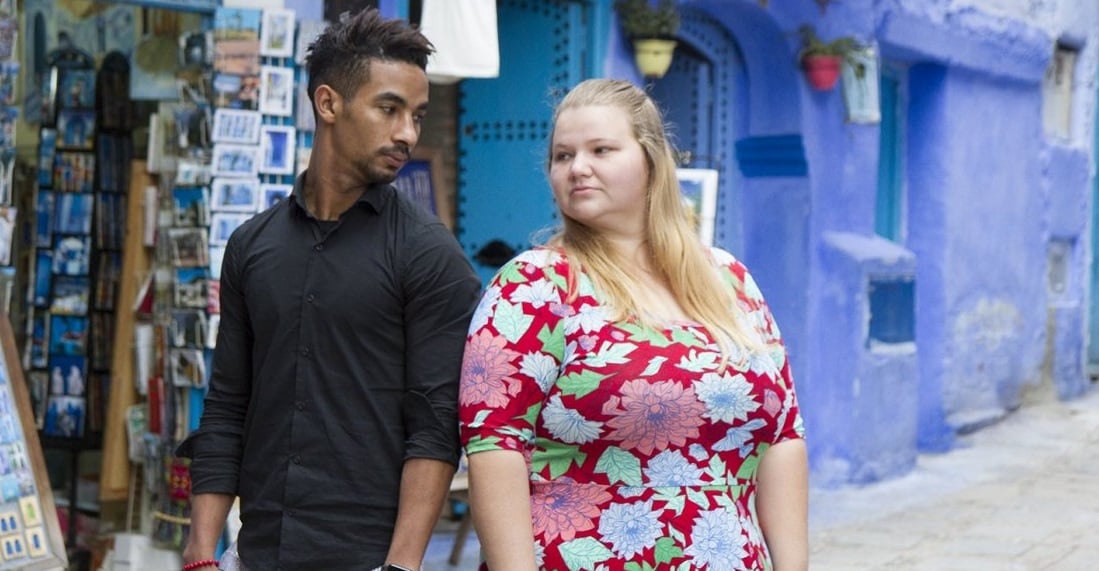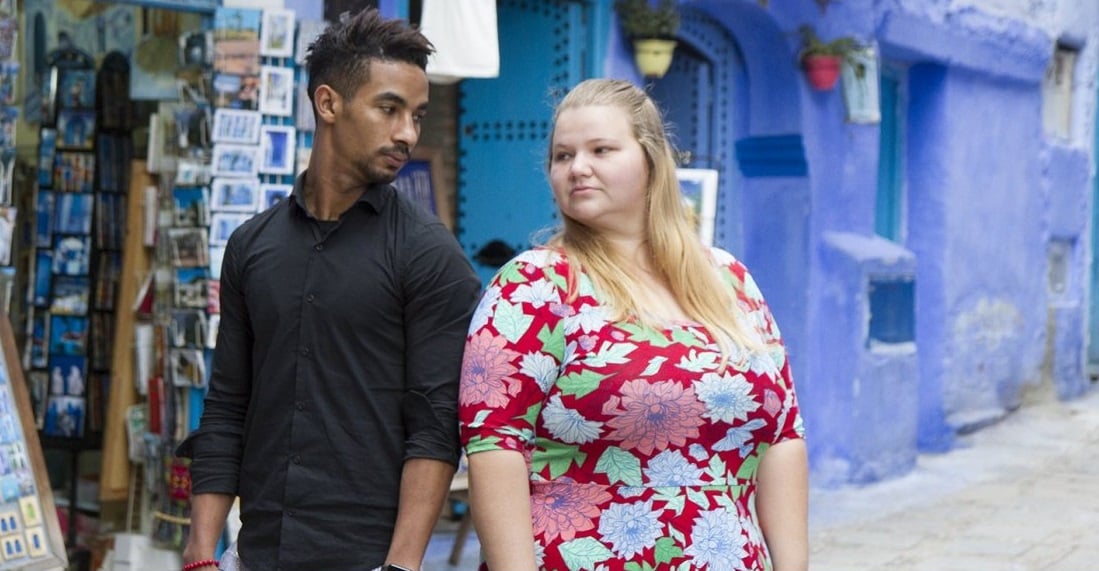 90 Day Fiancé fans will recall that Nicole Nafziger once sent Azan Tefou $6,000 under the pretense of opening a beauty store in Morocco. Eventually Nafziger admitted that there was no store at all, and that they had lied. 
However, Soap Dirt reports that Nafziger did hand Tefou the money after all, but that it may have been as a dowry for Tefou to divorce his wife.
Soap Dirt reported, "As it turns out, Nicole did hand Azan Tefou $6,000 in cash. But, it wasn't so they could open a store. According to the source, the money was so Azan could pay off his wife and get a divorce. He told her he was 'unhappy' in his marriage to her."
The publication goes on to suggest that Tefou did not use the money to divorce his wife, and that Nafziger may be visiting Morocco to hold Tefou accountable for the money she's sent along. The reality of the situation remains to be seen, as again, these are rumors leaked by a source. Hopefully fans will see some confirmation in the future.