'90 Day Fiancé': Is Deavan Clegg's New Boyfriend Just Using Her for Fame?
When you're a reality star, it's probably hard to tell whether people are with you for love or the chance to get close to fame. Now that Deavan Clegg is in a new relationship, she'll have to figure that out for herself. The 90 Day Fiancé: The Other Way star recently confirmed her split from husband Jihoon Lee and is now dating Christopher "Topher" Park. But is the relationship real or is Park just using her?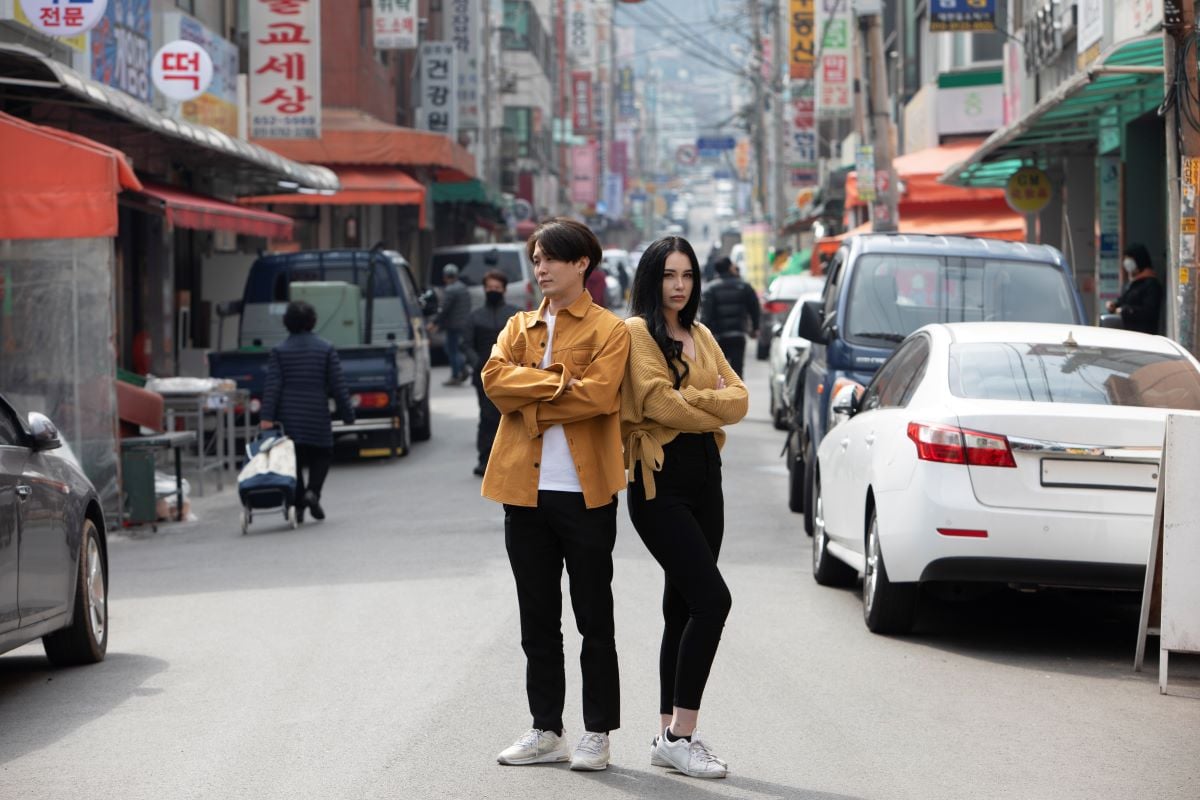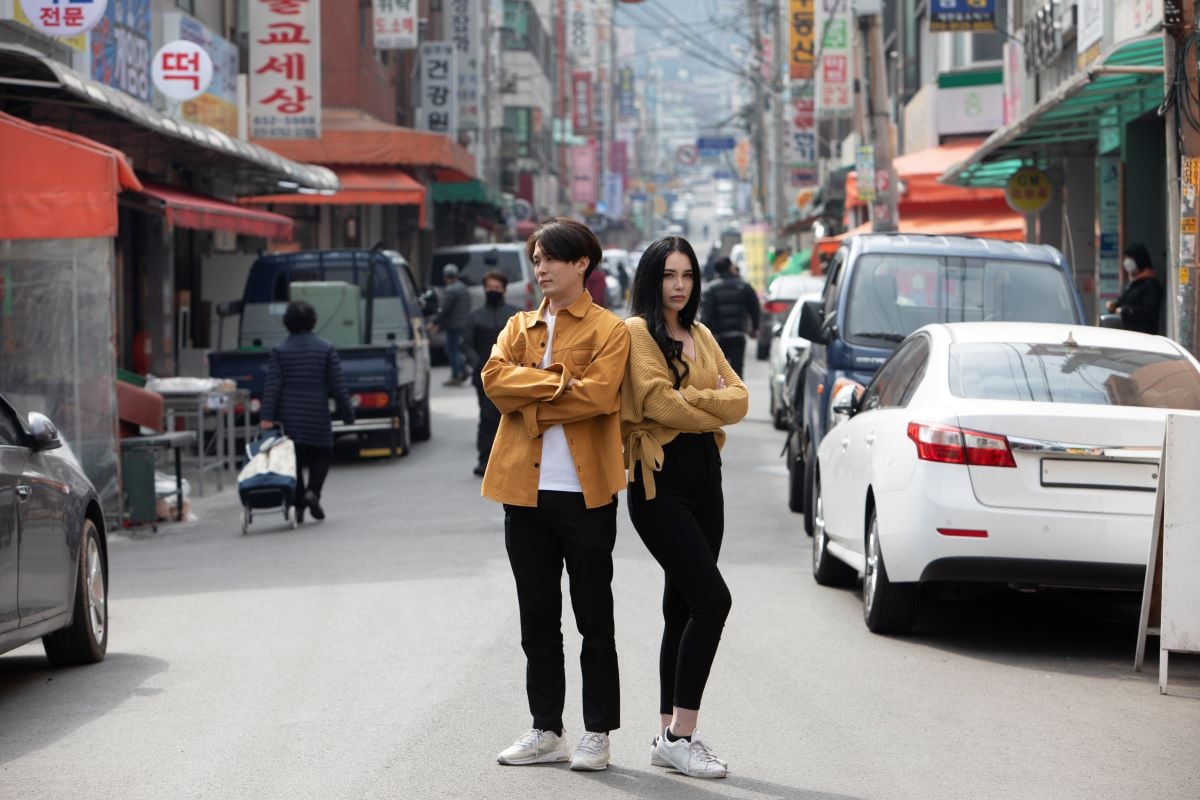 Deaven Clegg and Jihoon Lee's breakup
Lee and Clegg had a pretty rocky first half of season 2 of The Other Way. Though the show is currently on hiatus, Lee admitted that he and Clegg were no longer together on Instagram Live.
Since his post, fans have been bashing Clegg for supposedly keeping Lee's son Taeyang from him. But Clegg has claimed that not only is she not trying to keep Taeyang from his dad, but that Lee is the cause of the lack of co-parenting.
"I'm just going to say something… I'm blocked on social media, my number is blocked," she wrote in a comment captured by Cinema Blend. "I've reached out, sent photos of my son with no replies. I've tried and offered to come to Korea. I'm sick of being blamed when I'm the one trying to co-parent."
She went on to say that even when she and Lee were together, it was her who was footing the bill for Taeyang with no help.
"I was told several times to just pretend it never happened because that's what this certain person wants," she continued. "I'm the one who paid for all the hospital bills, I'm the one who paid for everything in Korea, I'm the one still supporting my son with no help. I'm the one doing everything so why am I being attacked? Because I moved on? Because I was tired of being used and not getting any help in return?"
She continued, accusing Lee of doing "vile" things and promising to reveal everything in due time.
"Wait till the Tell All. I'm tired of this. Something bad happened that can never be forgiven," she said. "I tried to co-parent but that's kind of hard to do when the other person has deleted any type of way to get in contact. Also kind of difficult when the only time he contacts you is to call you degrading vile names."
Deavan's new relationship
Shortly after news of the split broke, rumors started swirling that Clegg was dating another man. Later, Clegg posted a picture on Instagram of Tayeang with a man who appeared to be Park. Since then, she has been sneakily posting Park on her Instagram stories, making sure to never show his face.
Is Topher Park using Deavan for fame?
When fans first learned of Park and Clegg's relationship, Park reportedly didn't want any part of the 90 Day Fiancé fanfare.
"He knows everything," a source told The Dipp of Park. "He wants nothing to do with the show. [He] doesn't care for it."
But since then, Park has made his Instagram account public and posted a number of quite provacative photos with Clegg. Fans were quick to point out how professional and staged the photos looked, which made people wonder if Park was just posting the images for fame or clout.