'90 Day Fiancé': Is Jihoon Lee Allowed to See His Son Taeyang Yet?
Deavan Clegg and Jihoon Lee may no longer be a couple but they still share a child. When the 90 Day Fiancé: The Other Way pair first split, it was unclear what their custody arrangement for Taeyang would be. Now, it seems that they have yet to come up with a good solution.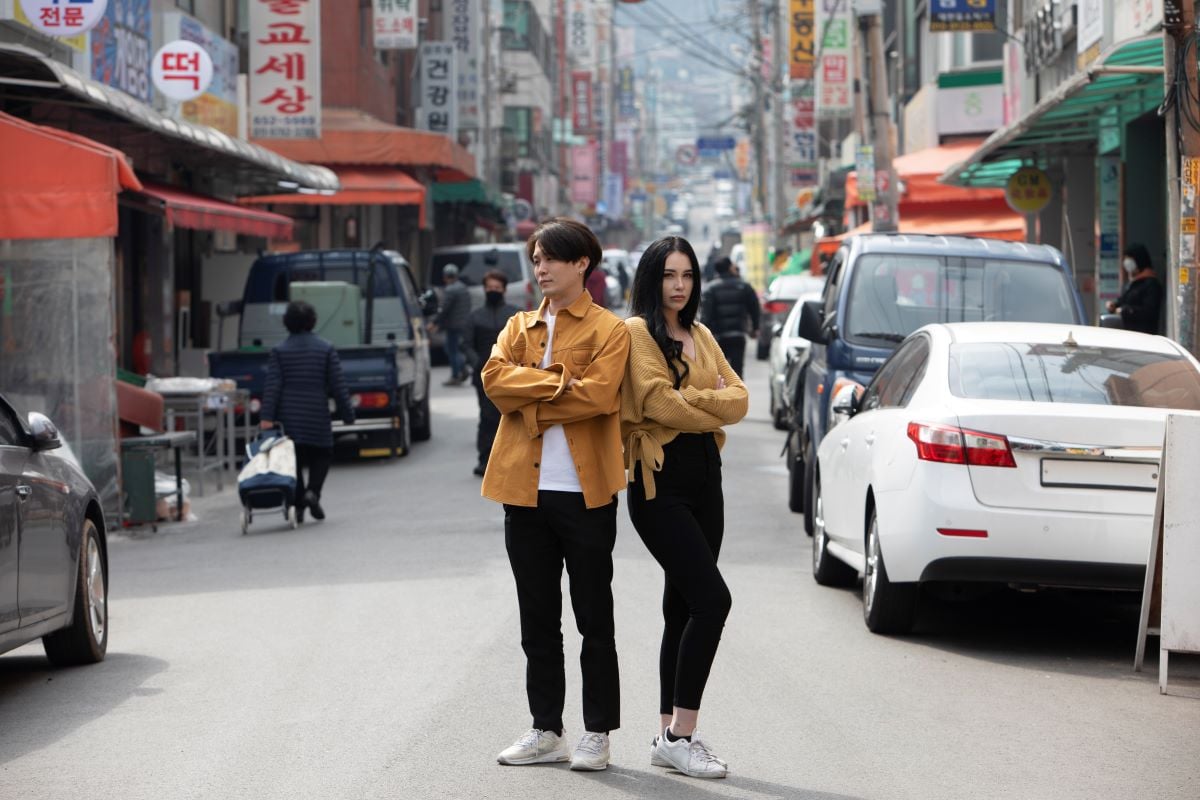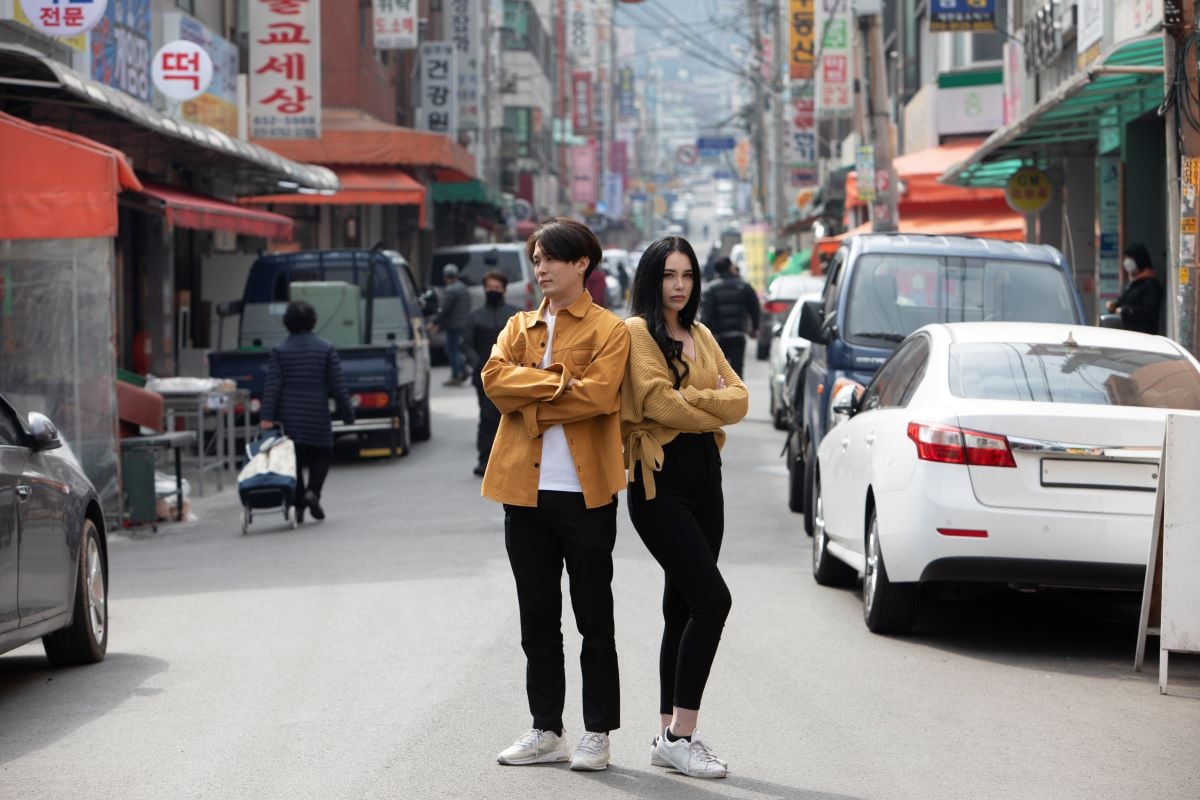 Deavan and Jihoon's relationship
Clegg and Lee were on two seasons of The Other Way together. Their relationship sped up significantly when Clegg got pregnant with Tayeang. This season of The Other Way, Clegg tried to move to Korea to give things a real shot with Lee. Unfortunately, things didn't work out and she moved back to America. Now, Clegg has claimed that Lee abused her daughter Drasicilla, which caused her to leave the relationship.
Custody of Taeyang after the breakup
When Lee and Clegg first broke up, Lee told his fans on Instagram that Clegg promised to bring Taeyang to Korea every summer to visit him. But when Clegg revealed that she had a new boyfriend, fans began to bash her and claim that she was trying to replace Lee in Taeyang's life.
Clegg clapped back with a lengthy post about how Lee was actually the one who wanted nothing to do with Taeyang.
"I hate how everyone thinks I'm taking you away from a certain someone," she wrote in a now-deleted caption under a picture of the child. "When in reality I tried my best, yet that certain someone hasn't called, texted, or asked about you in weeks. And the little money they gave to you, they asked for back.
"I gave this certain person a chance and was willing to work out something," she continued. "This certain person has said time and time again they want nothing to do with you which breaks my heart but yet this certain person will sit back and lie and pretend. While you and I are currently hiding away because his lies have put us in danger.
Jihoon still hasn't seen Taeyang
Recently, Lee took to his Instagram story to reveal that though he has not seen Taeyang, he often sends his child gifts.
"I regularly send the goods to my son through my friend in America," he wrote in a story captured by In Touch.
"Sending clothes and toys to my son," he wrote. "For those that say I don't care for my son, I send things to him and make sure he has the items he needs. Even if she won't tell me his size or send me their current address, I still make sure he has some things even if the items are too big."
Clegg also took to her Instagram story to defend herself and her reasoning for not giving Lee her new address.
 "He is well aware that sizes for babies go off the age of the child," she wrote. "The reason we have not shared our new address is because we had to relocate twice for safety reasons due to him giving out our address to random people we have never met."
So, it seems that the two former lovers have not come to an agreement regarding Lee's contact with his son. According to Clegg, the two are still in a legal battle regarding Clegg's claims that Lee abused her daughter Drascilla.