'90 Day Fiancé:' Is Sumit's Relationship With Jenny Motivated by Money?
90 Day Fiancé: The Other Way fans wonder what could be motivating Sumit Singh to stay with Jenny Slatten. With marriage not happing anytime soon, fans can't help but wonder if Sumit isn't in it for love, what is the motivation?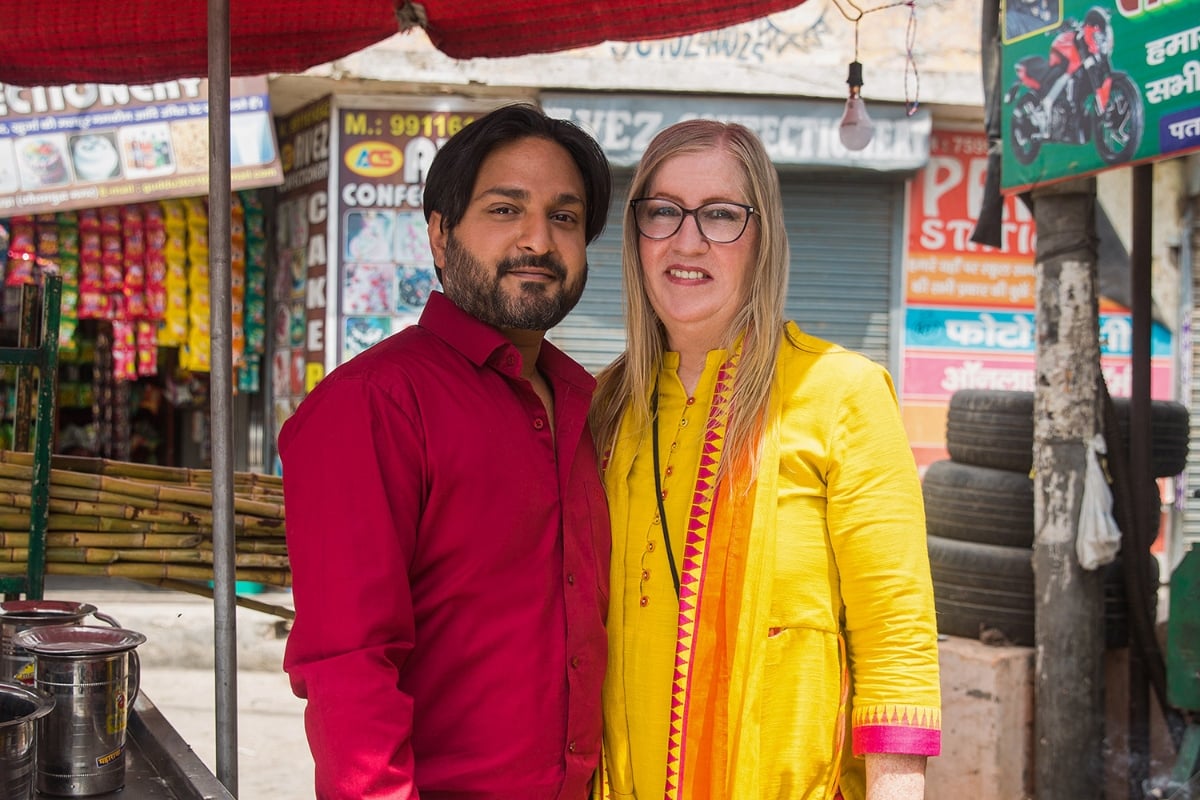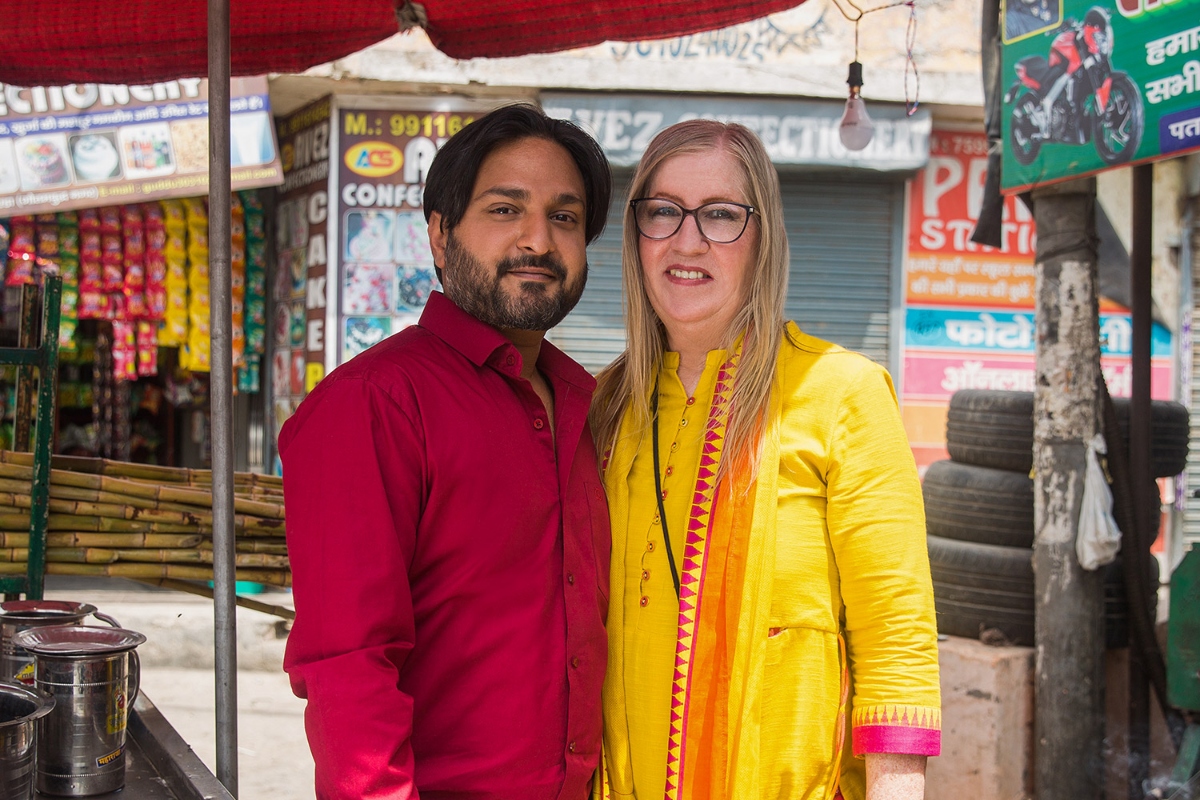 Sumit refuses to marry Jenny despite her visa expiring
This is the third season of watching Sumit promise Jenny marriage. First, Jenny sold all of her belongings, car, and home to India to be with Sumit. Next, no one can forget when Sumit's in-laws came knocking on the door. Fans were shocked when they revealed that he's already married to an Indian woman.
Sumit went through so much to get a divorce from his ex-wife. However, despite all of the work to finally get married, suddenly, Sumit is putting on the breaks. Sumit's parents obviously disagree with him and Jenny's relationship and refuse to give him a blessing for marriage. With Jenny's visa expiring soon, Sumit is faced with deciding to either marry Jenny or let her go back to America.
Is Sumit staying with Jenny only for the money?
On the Sept. 12th episode of 90 Day Fiancé: The Other Way, Sumit explains that he can't go against his family and marry Jenny. They were both hoping the missionary visa would be the answer to keep Jenny in India. But after Jenny did some research at the Krishna temple, she realized how long the process actually is. Why did Sumit go through the trouble of divorcing his ex-wife, only to avoid marrying Jenny?
Some fans are convinced that Sumit is only in it for the money. Before Sumit joined the 90 Day Fiancé franchise, he was working at a call center. In season 1, he broke the news to Jenny that he quit his job to be with her full time. One fan wrote on the Reddit thread for 90 Day Fiancé, "Reality TV is a better job than working at a call center." Another fan commented, "He's definitely just trying to live off her savings, retirement, ss benefits, etc."
How much money is Sumit making from the show?
Jenny sold everything, quit her job in the U.S., and lives off her social security money in India. Sumit is still jobless since season 1 and is living off TLC paychecks and Jenny's retirement and social security benefits.
How much is Sumit actually making by being on 90 Day Fiancé: The Othe Way? Well, according to a source, via RadarOnline, TLC "pays their American cast members $1,000 to $1,500 per episode." With a season of 90 Day Fiancé: The Other Way consisting of 22 episodes each, Sumit will have appeared on 66 episodes by the end of this season. This means that the minimum Sumit has received just from TLC is $66,000.
However, the source claims that the foreign stars don't get paychecks. They said, "They can't even get paid because they have to wait for a work permit." The source continued, "It's, of course, different if filming takes place in their country." With Sumit and Jenny filming in India, Sumit getting a paycheck is a lot more likely. On top of that, there's the opportunity for Sumit and Jenny to make money with paid public appearances, Cameo, or promoting on social media.
It seems that Sumit loves Jenny, but the TLC money also could play a part in staying with her. Fans will have to see if Sumit will ever actually commit to Jenny on the remaining season of 90 Day Fiancé: The Other Way.