'90 Day Fiancé': Is the Tell-All Episode Canceled?
'90 Day Fiancé fans might need to wait a little extra for their couples tell all special, and of course, it's thanks to coronavirus.
Coronavirus (COVID-19) doesn't just have us staying inside, it's also starting to affect some of our favorite shows. Based on an Instagram post, it seems as if the 90 Day Fiancé: Before the 90 Days film crew is playing it safe when it comes to coronavirus and staying home as well. But does that mean fans of the show won't be seeing a tell-all episode at the end of the season? According to a message from Sharp Entertainment, that might end up being the case. 
'90 Day Fiancé' tell-all filming postponed until further notice
Instagram account Fraudedbytlc, posted a statement from Sharp Entertainment explaining that the 90 Day Fiancé couples tell-all filming will be delayed until things start to blow over. 
The statement read, "I am sending a pretty obvious note that our 90 Day Fiancé Tell All Reunion Special as a studio shoot will be canceled for April 3rd (set up day) and April 4th (shoot day). The entire Chelsea Market building (housing the studio) has been shut down indefinitely."
"At the moment, we at Sharp Entertainment are working with TLC network to see if there is any feasible way to produce a smaller scale version of this reunion, but these alternative plans are fluid during this unprecedented time in our country," continued the statement. 
The statement concluded, "If I have any further updates for this production, I will share them, but for now, please release any April dates holding for this production." 
For now, fans are still only several episodes into the season, so they still have several weeks of new 90 Day Fiancé content to look forward to before what would have been the reunion episode. Hopefully Sharp Entertainment will find some way to make the tell all happen, though it may occur virtually. 
'90 Day Fiancé' fans react to the news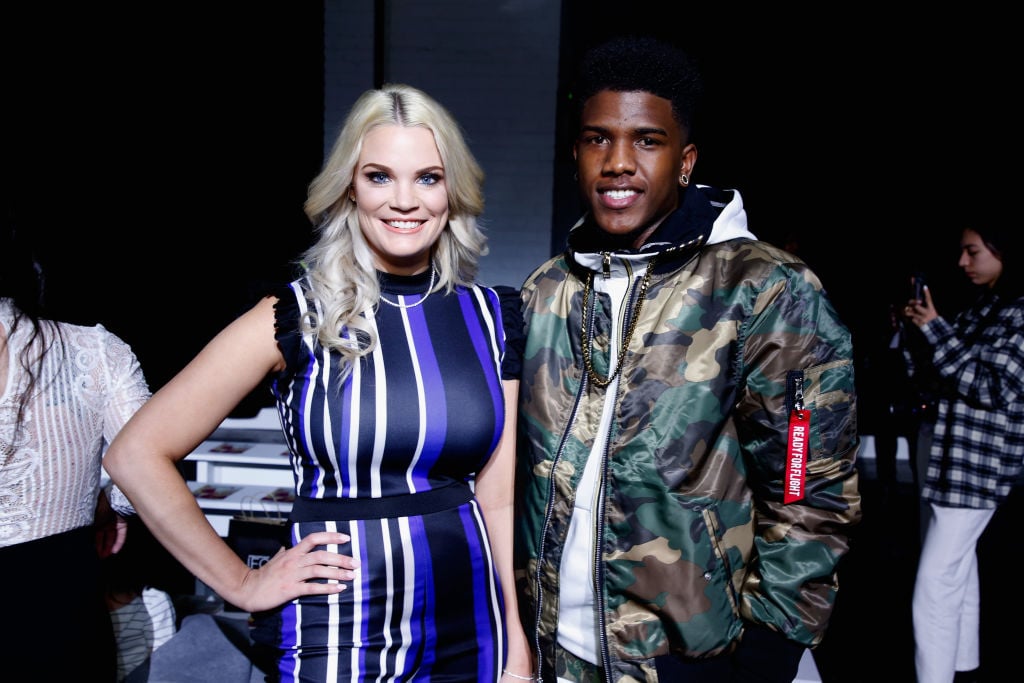 Naturally, fans are upset that the tell all episode has been delayed. However, many seem to understand that it's a matter of safety. 
One Instagram user suggested, "Skype it all in like you do with folks who can't make it from overseas."
Another user agreed, writing, "Everyone needs one of those weird screens shipped to them so their partners can Skype them. They just need to set it up beside them and record with their phone or laptop. Shaun can conference call in and ask pointless questions. Then they can send it all to the Pillow Talk crew to watch, lol."
One fan suggested that delaying the tell all episode could be for the best. They commented, "Yes let the off screen antics continue so we have more to hear about!"
Another user agreed, commenting, "Maybe they'll be forced to shoot it closer to when the season actually ends now!"
"This might become one of the best tell alls because of the postponement," opined another.
A Redditor suggested they should wait until they can film in person, because they're hoping to see one particular interaction. They wrote, "Seriously, they need to just postpone it to when they can gather again normally. I need to see Angela in a physical fight Lisa."