'90 Day Fiance': Fans Are Convinced Williams' Accent Is Fake and Yolanda Is Heading for Heartbreak
We can't just have a lovely season of 90 Day Fiance: Before the 90 Days where no one is getting played. There always has to be one unsuspecting person who thinks they have hit the relationship jackpot when really, they've just been scammed. Last season, it was Ceasar Mack who was being scammed by his foreign lover Maria. And now fans think Yolanda might be headed for a similar fate.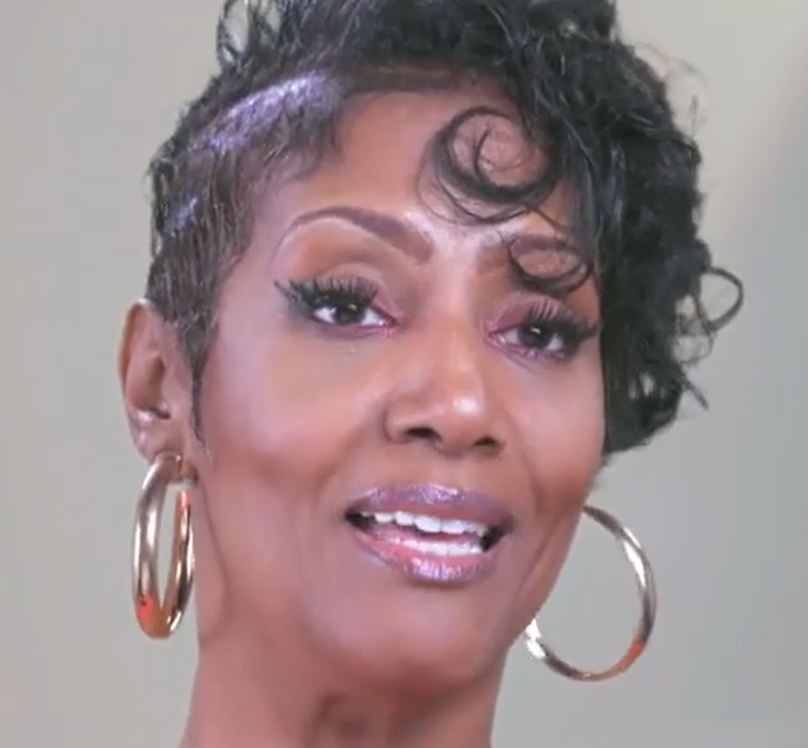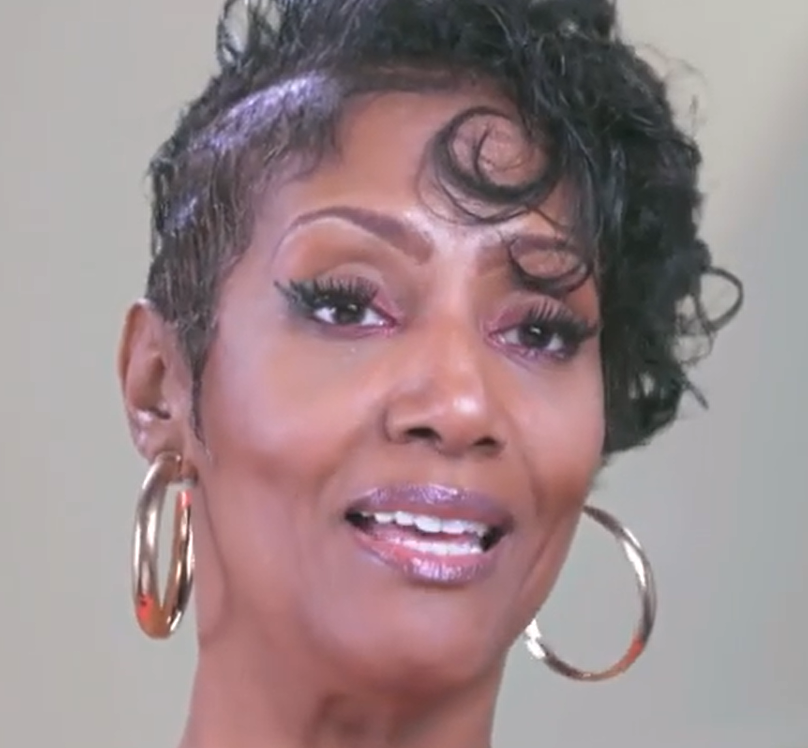 Yolanda's backstory
Yolanda wasn't looking for love when she started talking to Williams online. After losing her husband of 30 years, she began an extreme weight loss journey. She was documenting her progress on Instagram when he slid in her dms. At first, Yolanda didn't think that the "British" man wanted anything romantic with her, but after a while, it became clear that it was more than just a friendship between them.
Yolanda has never seen Williams
Yolanda was immediately attracted to Williams' good looks.
"My boyfriend Williams is from Manchester, England, and he's 40 years old," she said on the season premiere. "He's a restaurant manager, and he's just simply gorgeous."
But despite talking to him four or five times a day, Yolanda has never seen Williams' face.
"He told me, 'Yolanda, I don't have a camera,'" Yolanda said.
"Williams does communicate with me with his phone," she told the cameras. "But he said the camera's broken, so he can see me, but I can't see him."
Fans are convinced Williams is faking
One of the things that Yolanda liked most about Williams was his British accent. But when she called him on the phone, fans had some doubts about just how British the accent actually was.
"OMGGGG!! Did y'all hear Williams's fake a*s British accent??? She really can't believe this sh*t!!!!" one fan wrote.
"Miss Yolanda… that don't even sound like a British accent," one person pointed out.
Yolanda was so genuine from the moment she appeared onscreen that people just wanted to protect her from impending heartbreak.
"We must protect Auntie Yolanda at all costs," a viewer wrote. "We see you, Williams."
Mostly, people were just concerned with finding Yolanda a real man.
"Can Twitter find Yolanda a man???" one fan tweeted. "Because I agree she needs a man, and deserves a good man because she seems like a sweet lady. I just hope this catfish thing will be quick and over."
But some still held out hope for Yolanda and Williams' relationship.
"Ughhhhhh, I feel so bad for Yolanda!" another person tweeted. "She has gone through a lot and she's looking love and this guy is probably taking advantage of her. I want it to be real, but…. "
What are the chances that Williams is a catfish?
Last season, everyone was convinced that Maria was a catfish after she refused to meet up with Mack. But eventually, TLC was able to catch up with the Ukranian beauty who had been receiving monthly payments from Mack. Though she didn't actually seem to love Mack, she did turn out to be a real person. So, hope is not completely lost when it comes to Yolanda and Williams. She is set to head to England to meet him, so we will have to see how that pans out.