'90 Day Fiancé': Jay Smith's Wife Ashley Martson Opens Up About Her Difficult Past, Jokes About OnlyFans
After a tumultuous relationship on TLC's 90 Day Fiancé, several breakups and makeups, and more than one affair, Ashley Martson of York, Pennsylvania, and her 22-year-old Jamaican husband, Jay Smith, seem to be going strong. The couple filed for divorce in the past, but recently, they said they're back together in quarantine and plan to stay married for the long haul.
Ashley, 33, has weathered some criticism from 90 Day Fiancé fans for her hustle as a social media influencer and for clapping back at critics. Recently, she took to Instagram to reflect on her difficult past as a single mom of two—and to celebrate where she is today.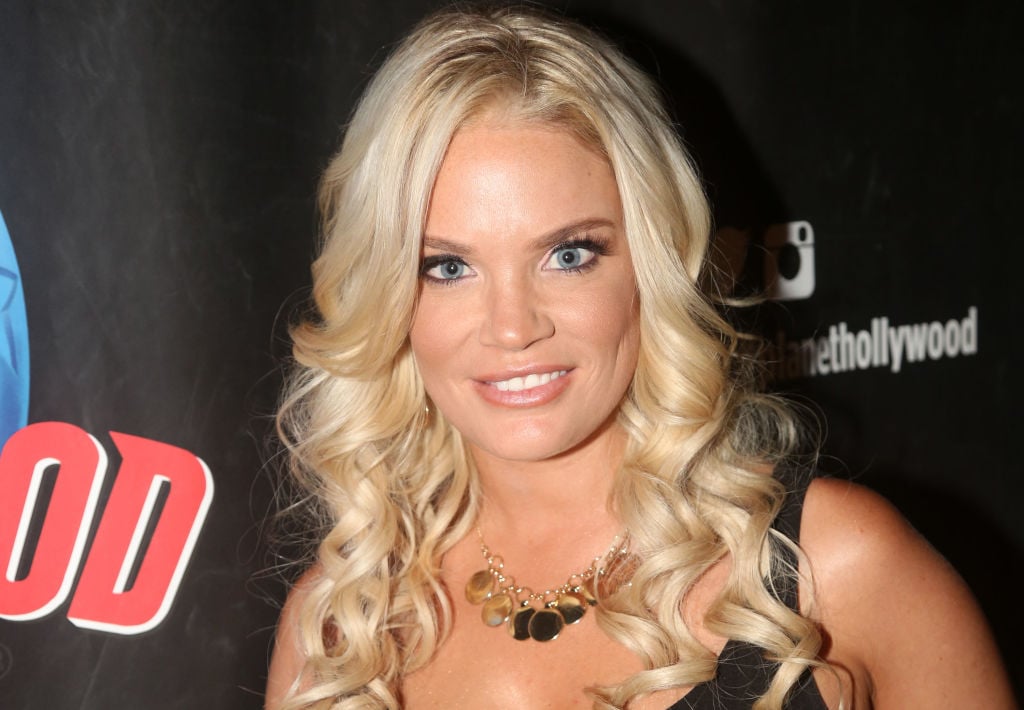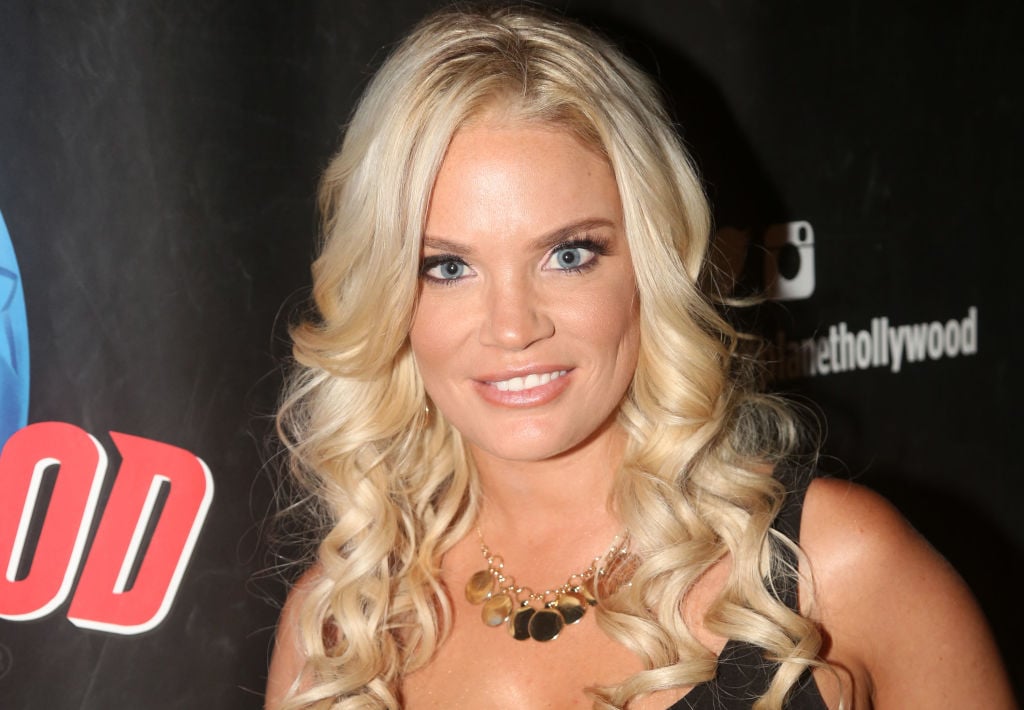 Ashley shared an Instagram post about her financial struggles over the years
Recently, Ashley shared a photo of two luxury cars on Instagram. Sharing that the cars belonged to her and her close friend, Carina Passalacqua, the 90 Day Fiancé star reflected on her past financial struggles in a lengthy caption.
Ashley began her post by reflecting on the challenges she'd faced as a young mom, and why the financial success she now enjoyed meant a lot to her.
"I'm sure most will comment something dumb on this and will probably think I'm rubbing our cars in your face but there is so much more behind this post," Ashley wrote. She explained, "7 years ago I didn't have any money. I struggled so badly. I lived in a tiny apartment where my rent was only 500 a month. My rent was almost always late, bills were stacking up and I was a single mom in college full time."
Jay's wife said she had once felt like a "horrible mother" because of her financial status. "I cried daily," Ashley admitted. "I felt like a horrible mother who couldn't give my kids the luxuries other kids had." Meanwhile, her friend Carina was in a similar boat, having recently gone through a painful divorce that left her financially and emotionally wrecked.
Eventually, Ashley revealed, the tide had turned. The 90 Day Fiancé star hinted that her difficult past had led to her entrepreneurial spirit and her refusal to take criticism lying down.
"Fast forward to today," she wrote. "We are both happy, thriving, and have turned our lives around completely. We both now own our dream cars and are financially stable. We're able to provide for our children with no worries."
The 90 Day Fiancé star concluded her post with a message for single parents. She encouraged people who had faced similar obstacles not to give up. "Hard work pays off and God (or whoever or whatever you believe in) sees you," she promised, adding that everyone should "stay humble" and remember where they came from.
The '90 Day Fiancé' star's castmates and fans flooded the post with messages of encouragement
It seemed that Ashley's post spoke to several of her fans, as well as a few of her 90 Day Fiancé castmates.
Tiffany Franco Smith—who was a single mom herself before she married Ronald Smith on 90 Day Fiancé—congratulated Ashley for her heartfelt message. Rebecca Parrott, who married Zied Hakimi recently after two previous divorces, also gave Ashley her well wishes. "So happy for you," she wrote to her fellow cast member.
Plenty of fans joined in to tell the TLC star to ignore the haters and keep on improving her lot in life. "Smart for buying cash! No one can take this great feeling away from you!" one Instagram user gushed. "You deserve it!"
Another agreed, writing, "You should be proud. Anyone would be no matter how much they will hate on you." Yet another Instagram user commended Ashley for her hustle, writing: "Girl you got that entrepreneurial spirit and I love it. This is killer."
The mom of two also bantered with fans and fielded some negative comments
Of course, it wouldn't be one of Ashley's posts without some banter with fans and critics alike.
One fan joked under the post, "Heard she got an OnlyFans." Ashley immediately played along, writing sarcastically, "Yup feet photos galore." She added later, though, that she hadn't meant it. "That was a joke I would never do OnlyFans," the 90 Day Fiancé star clarified.
Naturally, a few critics popped in to give their take on Ashley's story, too. Several commenters accused Ashley of taking too much credit for her financial success, given that she got more of a name for herself on reality TV.
"Congrats on a TV show giving you cash to buy a car… hard work," one critic wrote sarcastically.
But Ashley, true to form, had a retort at the ready. "I filmed over a year, two seasons, and still didn't make what this car costs," the 90 Day Fiancé star replied. "The show really didn't help me get this at all."
Other fans thought Ashley shouldn't be so bothered by negative comments. One Instagram user accused the mom of two of deleting criticism from her Instagram. But Ashley claimed that nothing could be further from the truth.
"I don't delete comments," she wrote straightforwardly. "I'm just a smart a** back."