'90 Day Fiancé: Jeniffer Tarazona Slid Into Jesse Meester's DMs Long Before 'The Single Life'
Jeniffer Tarazona first made waves on 90 Day Fiancé: The Other Way. She was dating Tim Malcolm from North Carolina, and the Colombian model thought he was the man she would eventually marry. The couple didn't work out, and now fans can watch Jeniffer dive into the dating pool again on The Single Life. However, it looks like she might already have a match with another 90 Day alum.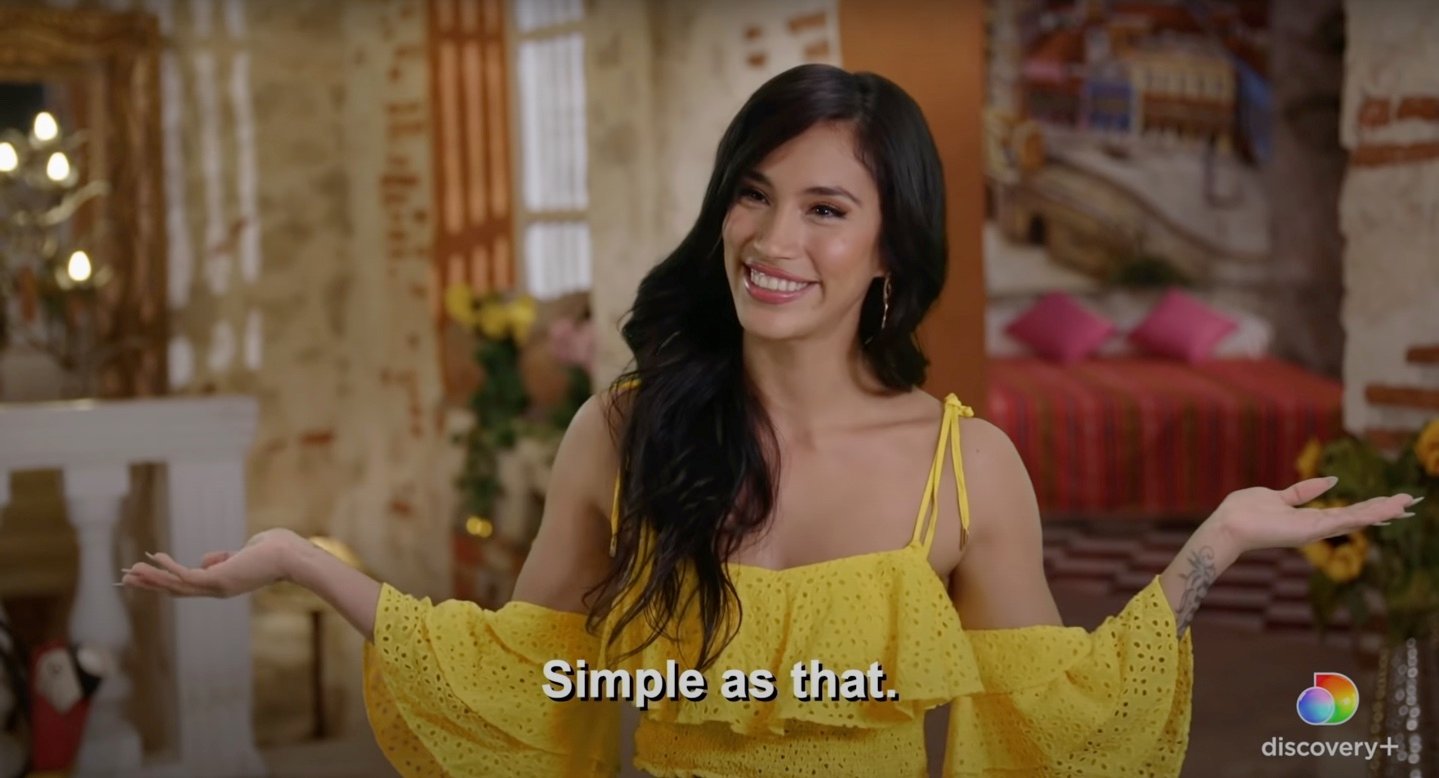 Who are Jesse Meester and Jeniffer Tarazona from the '90 Day' franchise?
Jeniffer first met Tim on a dating site for Latina women. She is the mom of one daughter, and Tim helps co-parent a little girl with his ex-fiancé and best friend, Veronica. Jeniffer and Tim's romance started strong, but things quickly went astray when Jeniffer became jealous of Veronica. When Tim traveled to Colombia to spend time with Jeniffer, he gave her a promise ring. This was maybe a great idea in theory, but once Jeniffer learned this was the same ring he initially gave Veronica, she became upset. Eventually, the two parted ways.
Jesse Meester made his first appearance on 90 Day: The Other Way Season 1 when fans watched his relationship with Darcey Silva. The 28-year-old from the Netherlands met Darcey on a global dating site, and the two spent time texting and chatting before Darcey took the next step and traveled to meet Jesse. Their relationship ended in tatters when they both accused the other of being inauthentic and dishonest. After the split, Jesse accused Darcey of stalking him.
Jeniffer Tarazona and Jesse Meester have been exchanging DMs
In a Youtube clip for 90 Day: The Single Life Season 2, Jeniffer tells the cameras that she was the one who initiated the conversation. The clip also shows screenshots of the messages, and Jeniffer's first message dates back to October of 2018. It took Jesse a while to see the messages, but he responded over a year later.
"I reached out to Jesse on social media. I wrote a message to him, but he didn't respond. It was such a long time between the messages. One year after that he actually saw my message for the first time and then we started talking."
Jeniffer also explained why she was so attracted to Darcey's ex, "Jesse is sophisticated. He's an intelligent man, and he has a nice butt. He moves around the world so I think he has a rich mind, and we both had weird experiences dating an American. He has this sex appeal about him that I really feel through the screen."
'90 Day: The Single Life' Season 2 premieres in November
For those who are interested in watching how all of this goes down, you won't have to wait long. 90 Day: The Single Life is exclusive to the discovery+ streaming platform and doesn't air anywhere else. Even though the original 90 Day Fiancé franchise was originally on the TLC network, discovery+ has picked up a couple of the new spinoffs like The Single Life and 90 Day Bares All. The upcoming season of 90 Day: The Single Life premieres on Nov. 12, 2021.