'90 Day Fiancé': Jess Caroline's Family Wonders If Colt Johnson Is Hoping To Make Larissa Dos Santos Lima Jealous In New 'Happily Ever After' Sneak Peek
In a new sneak peek of an upcoming episode of TLC's 90 Day Fiancé: Happily Ever After, Colt Johnson and his new girlfriend, Jess Caroline, took a big step in their relationship. Colt—along with his mom, Debbie Johnson—met Jess' family for the first time in her home country of Brazil.
But the families' first dinner together at Jess' childhood home quickly became tense when Jess brought up Colt's ex-wife, Larissa Dos Santos Lima. The 90 Day Fiancé star's parents immediately had questions about Larissa—especially because she, too, was Brazilian.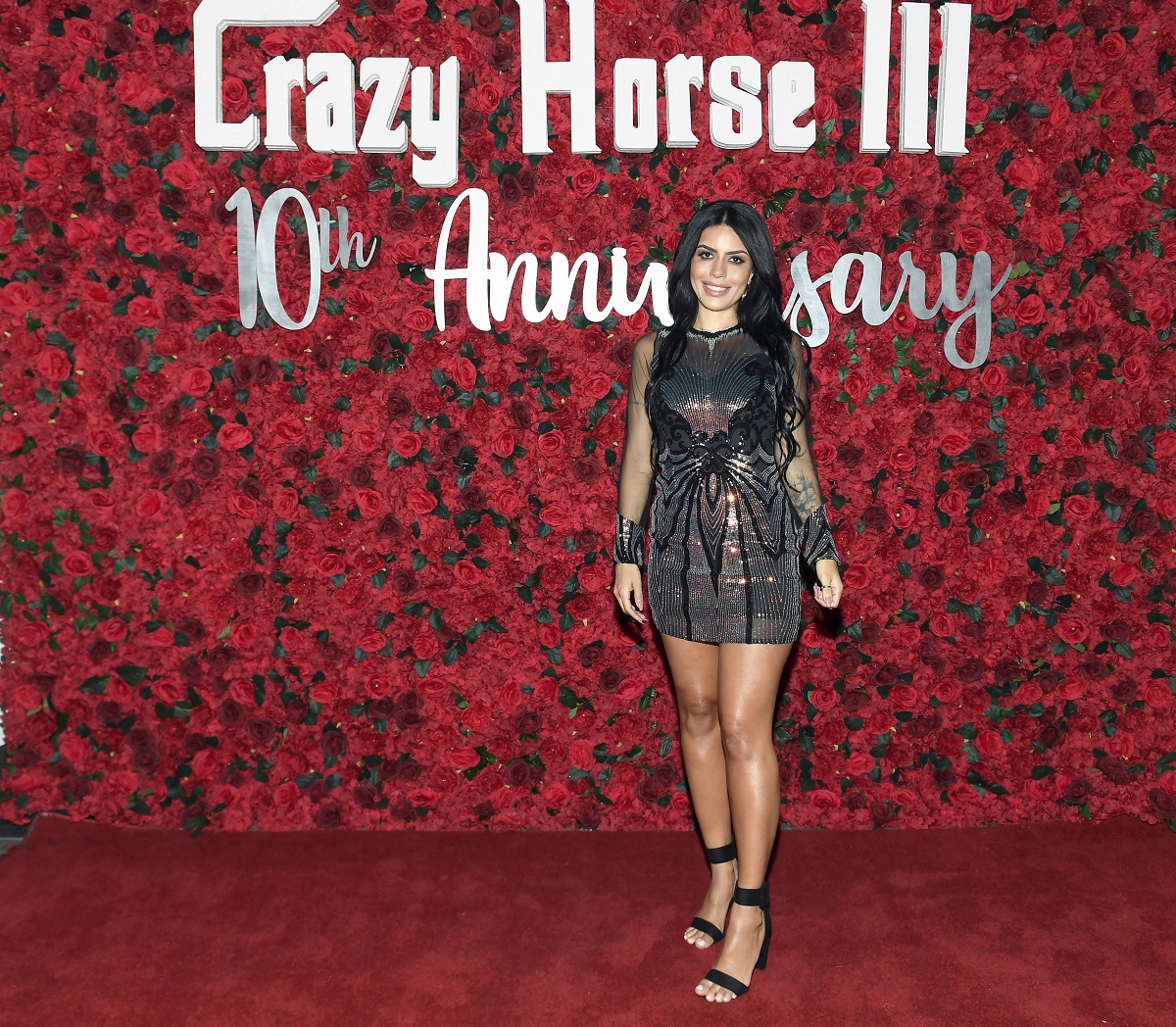 Colt was nervous about meeting his girlfriend's family
As Colt prepared to meet Jess' family—and especially her father, Silvia—he admitted he was more than a little nervous. Because Jess' father had the "final say" when it came to her relationships, the 90 Day Fiancé star said he knew he had to make a great first impression.
"It feels like I have a lot of pressure," Colt lamented. "I have to impress a man I've never met, and I don't even speak his language." And if Jess' dad didn't like him, Colt explained, he feared their relationship would be "over" before it ever really began.
Jess and Colt were equally nervous, it seemed, at the prospect of their first dinner together with members of their respective families. "I'm really nervous, because I want my dad to like Colt. My family is very important for me, and I want my family to say, 'Jess, it's a good boy for you,'" Jess told 90 Day Fiancé producers.
And, while she was "excited" for Debbie to meet her family, Jess worried that her potential mother-in-law would start an argument. "I hope Debbie like my family," Jess said. "But, I really nervous, because I think Debbie like [to] fight."
Jess' dad was wary of Colt from the start, telling 90 Day Fiancé producers that he expected him to treat his daughter with the respect she deserved. "She has never dated an American," Silvia said. "We have to see if he is man enough to take care of her. If he wants to be with my daughter, he has to man up and marry her, and not just fool around."
Colt's mom, meanwhile, said she was excited to meet Jess' family and find out more about her past, as well as her future goals. But Jess' dad immediately seemed to make Debbie uncomfortable. "I'm not too fond of her father," Debbie admitted. "Her dad is very weird."
Jess brought up her boyfriend's ex-wife
The friendly atmosphere was short-lived, as Jess quickly brought up Colt's ex-wife, Larissa, to her curious family.
One of the dishes served at the family meal was a Brazilian dish—one that Colt and Debbie recognized because Larissa had made it once. "It wasn't very good," Colt assured Jess.
"She made it once, I think, but nobody ate it," Debbie agreed.
But Jess didn't seem uncomfortable about the topic of Larissa. On the contrary, she told her family all about her boyfriend's ex. "Listen," Jess announced to her relatives. "Colt's ex—Brazilian girl!"
Jess' father was immediately suspicious of Colt's motives after that revelation. He began to question his daughter's boyfriend about his history with Larissa. The 90 Day Fiancé star sheepishly revealed that he had only been married to Larissa for six months before they separated. And Colt met Jess, he explained, just six months after his separation.
Jess' family asked Colt if he was truly ready for commitment
Naturally, Jess' father wanted to know if Colt was going to repeat his mistakes with Jess. "So, are you ready for another relationship?" he probed. "Or is it only to pass the time? I don't want you to be deceived by anyone here."
Translating from Portuguese, Jess explained that her dad wanted to know if Colt was serious about their relationship—or if he only wanted to make Larissa jealous.
"You love me, or you use me for, 'Larissa, I have a new girlfriend. It's a Brazilian girl?'" Jess asked her boyfriend in front of her family.
"So, what do you want?" Jess continued. "What do you want, really, with me?" The 90 Day Fiancé star responded only with a stunned, prolonged silence. Jess' family waited with bated breath for his reply.