'90 Day Fiancé': Jess Invites Colt to Meet Her Family in Brazil in a New 'Happily Ever After' Sneak Peek
After the end of his ill-fated marriage to Brazilian beauty Larissa Dos Santos Lima, 90 Day Fiancé star Colt Johnson moved on with a Brazilian au pair, Jess Caroline.
On the fifth season of TLC's 90 Day Fiancé: Happily Ever After, Colt and Jess met up for a secret weekend getaway in Chicago. Colt admitted he wasn't ready to tell his mom, Debbie Johnson, about their relationship—which didn't please Jess one bit. What's more, the brand-new couple argued over Colt's refusal to head out to a big party with his new girlfriend on their last night together.
But in a new sneak peek of an upcoming episode of 90 Day Fiancé: Happily Ever After, the pair reconciled the morning after their big fight—and took a major step in their relationship.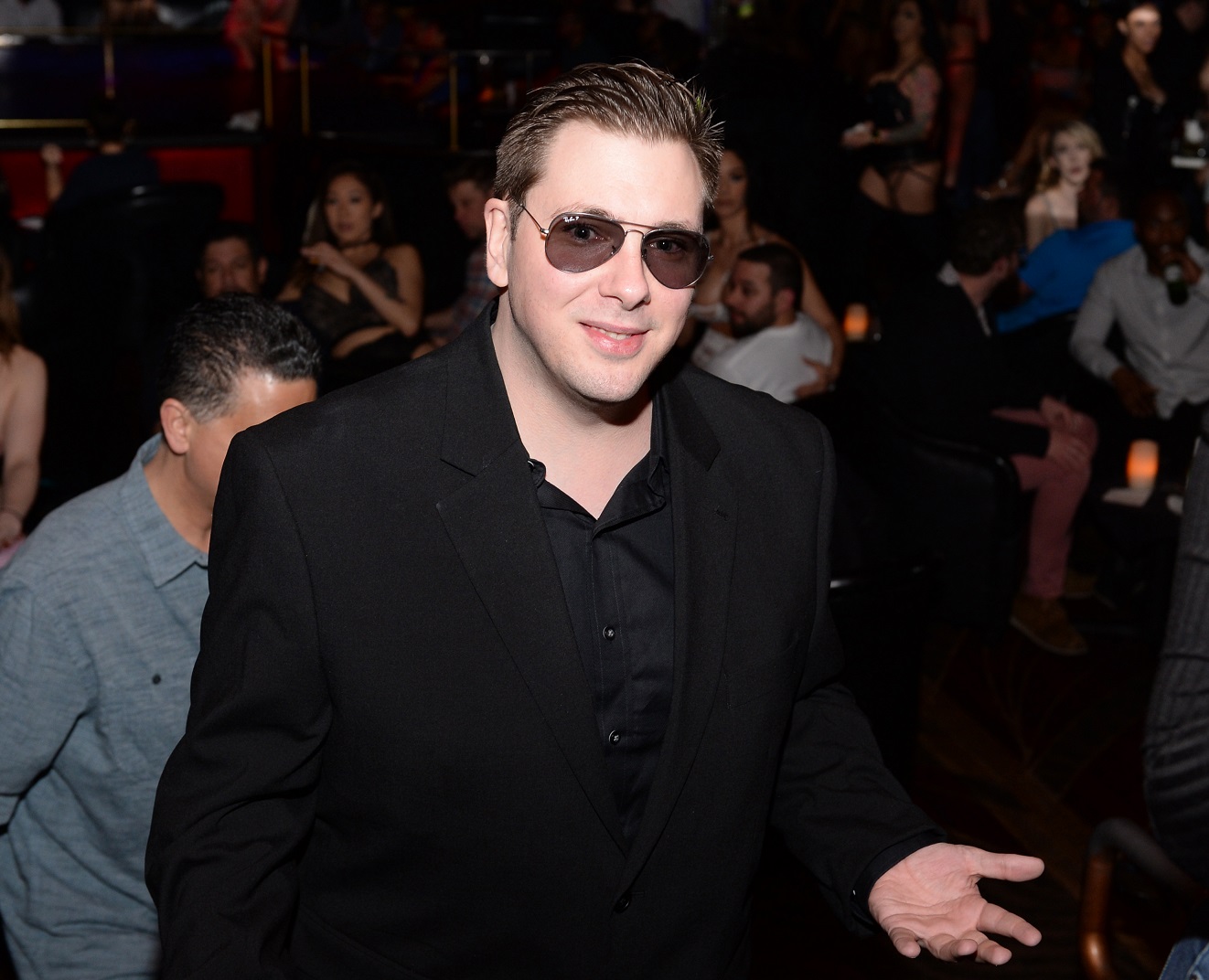 Colt and Jess made up after their argument
Colt's first meeting with Jess' friends in Chicago didn't go too smoothly. Jess' friends grilled Colt about his history with Larissa, his refusal to tell Mother Debbie about his new girlfriend, and his mysterious friendship with a woman named Vanessa. They also accused Colt of being "controlling" when he pushed Jess to head back to the hotel with him instead of going to a party.
While Jess reluctantly agreed to skip the party, she complained to 90 Day Fiancé producers that Colt shouldn't tell her what to do. "I'm mad at Colt because I no like the situation for control me," she explained.
Jess and Colt took a walk the day after their big argument and tried to hash things out. "Look, last night, you coming back to the hotel means a lot to me," Colt told his new girlfriend. "It showed me that you want it to work."
The 90 Day Fiancé star added that he hoped for more of a future with Jess. "I want to build something. I want to work with you. I want a relationship," he told her.
"I want you," Jess agreed. (The new couple was already saying "I love you" by this point—on only their second date.)
Colt told TLC producers that he was happy with the way the conversation had gone, especially given how fights with his ex-wife had usually ended. "It's great to talk to Jess about our differences and come to some kind of accord," he said. "After Larissa, I never thought that I would find love again. But with Jess, I think we have a future together."
Jess, too, was satisfied with the outcome of their first big tiff as a couple. "I'm glad because me and Colt have a good talk…and better now, and happy," she said. "But I really sad because Colt going to Vegas because I love Colt, and I want Colt with me."
The '90 Day Fiancé' couple discussed the possibility of a K-1 visa
As they spent their last day together in Chicago, Jess and Colt got even more real about their relationship as they discussed their future together.
"I love my moments with you," Jess gushed as they walked along, hand in hand.
"It's not going to be easy," Colt reminded her. "A long-distance relationship?"
But Jess volunteered to stay in the U.S. so their relationship had more of a chance of working out. "Maybe I stay here," she ventured. "It's okay, I try new visa, for stay more time here for you."
Colt seemed apprehensive as he asked his girlfriend the leading question, "What visa, though?"
Jess hastily said she might try a student visa. But maybe—just maybe, she thought—they might apply for the K-1 visa (which would require them to get married within 90 days).
Surprisingly, the 90 Day Fiancé star didn't shut that idea down, despite his recent tumultuous marriage and messy divorce from Larissa. Colt told TLC producers that he knew it was "early" to talk about applying for a K-1 visa, but he was head over heels for Jess and wanted more in-person time with her. He wasn't committing to anything just yet, but he seemed open to the idea.
Jess invited Colt to meet her family in Brazil
The couple took yet another big step in their brand-new relationship before Colt headed back to Las Vegas. Jess invited Colt to meet her family back in Brazil.
"I think it's important, you meeting my family," she told Colt shyly.
Colt's face broke out in a grin as he agreed to meet his new girlfriend's family and visit her home country. "I would love to go to Brazil with you," the 90 Day Fiancé star said excitedly. "It could be an adventure."
Larissa's ex-husband wasn't put off by Jess' request so early in the relationship—far from it, in fact. Colt explained that Larissa had shut him out of her life with her family. Jess' excitement about bringing him home actually made him feel optimistic about their relationship.
"It makes me feel good that Jess wants me to meet her family in Brazil," he told TLC producers. "Larissa never wanted me to be involved with her family."
As he prepared to head back home, Colt seemed thrilled about his burgeoning relationship with Jess. "This is a really huge step for us, and I'm glad that Jess and I are starting to talk about what our future looks like together," he gushed about his girlfriend.