'90 Day Fiancé': Jesse Meester Called Darcey Silva An Abuser Amid Spinoff Announcement
90 Day Fiancé star Darcey Silva has become a mainstay of TLC's reality franchise. Silva, who has a twin sister named Stacey, has been on the show three times now. First, she dated Jesse Meester, then Tom Brooks, and then she and Brooks spent a third season breaking up. Now, TLC has announced a new spinoff starring both of the Silva twins, and Jesse Meester is not happy about it. 
TLC announces new '90 Day Fiancé' spinoff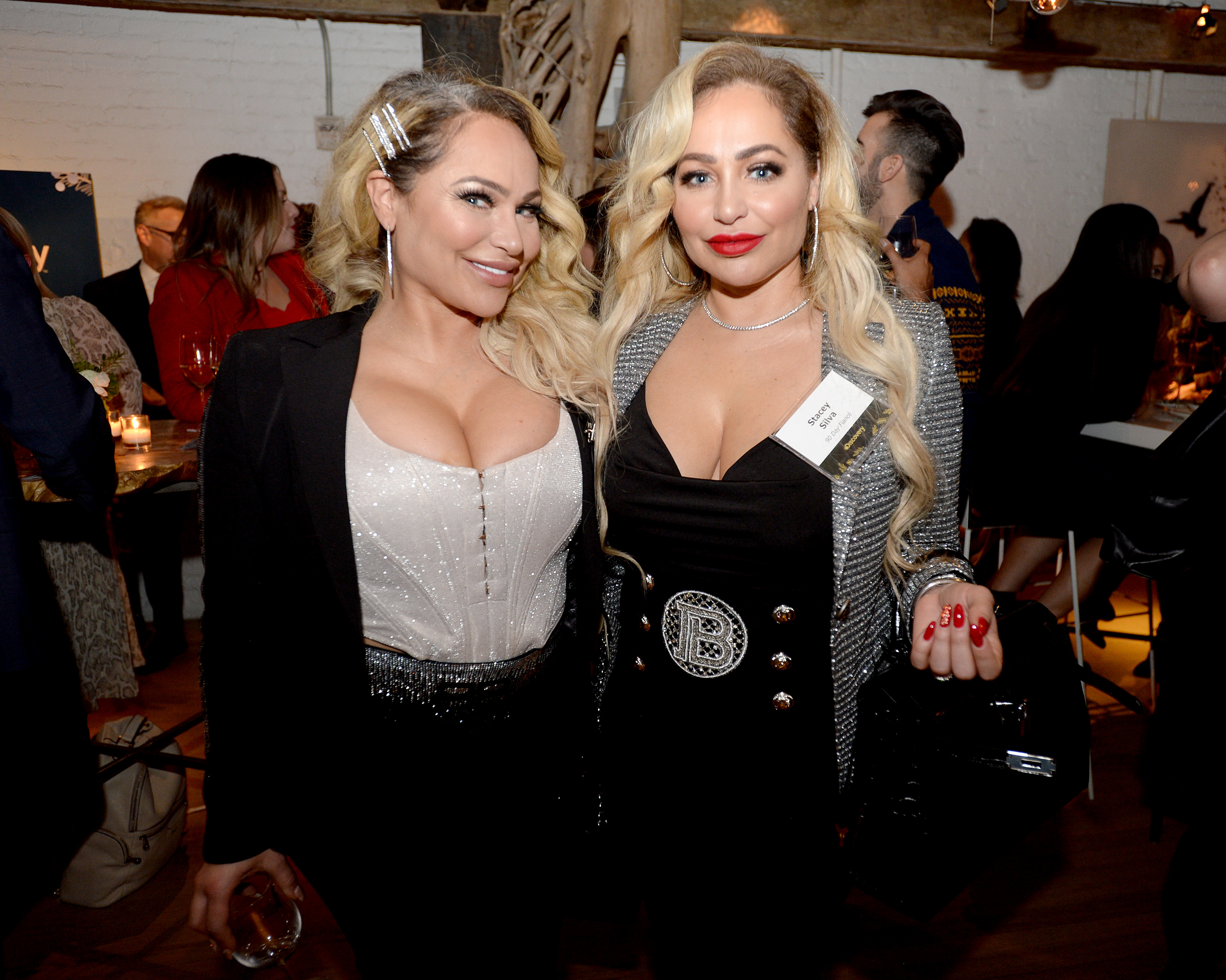 TLC recently announced that 90 Day Fiancé star Darcey Silva will be receiving her own spinoff alongside her twin Stacey. The show was announced on the official 90 Day Fiancé Instagram page. 
The page posted a photo of the twins, and captioned it, "The First Ladies of fierce! The Silva sisters are coming at you on an all-new #90DayFiance spinoff, #DarceyAndStacey premiering Sunday, August 16 at 10/9c."
With The Family Chantel with Chantel Everett and Find Love Live with Jesse Meester already out, many fans have been wondering if or when Darcey Silva might receive her own spinoff. The reality star has worked to find love twice on the show already, and it seems her hunt is still ongoing. 
It seems the spinoff will focus on Darcey Silva checking up on her sister's fiancé in preparation for their marriage in Connceticut. However, Silva discovers some compromising photos of Stacey Silva's significant other that casts some doubt on the relationship.
Jesse Meester is not happy about it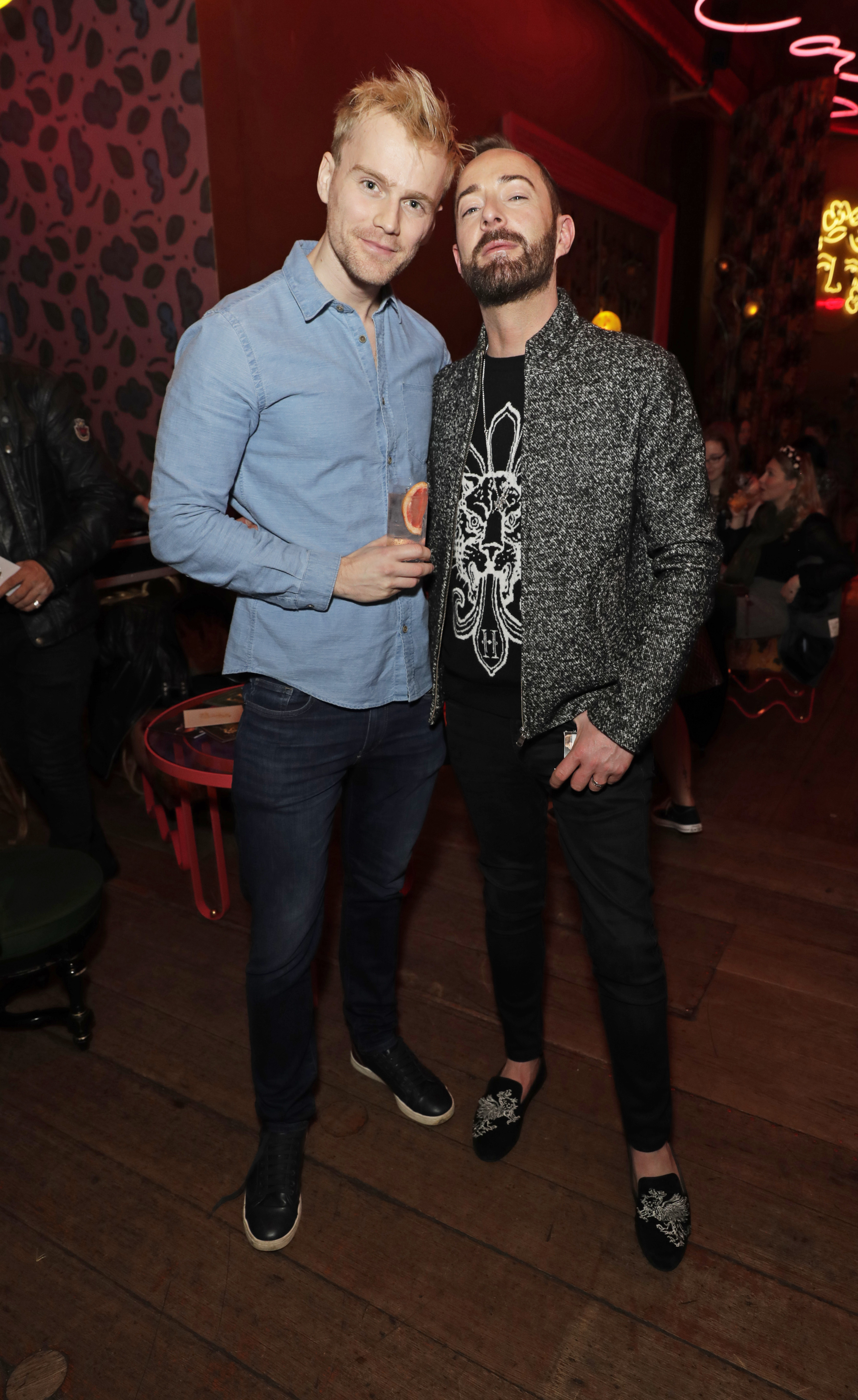 Even though Jesse Meester had his time in the spotlight on Find Love Live, he's not happy to hear that his 90 Day Fiancé ex is receiving a spinoff as well. 
He took to Instagram to voice his grievance. John Yates captured the post, in which Meester wrote, "She only had to use, abuse and manipulate 5 guys to get what she wanted all along from the network. Ethics, TLC? When lying and manipulating gets rewarded I will speak up. She still owes me money too, maybe she can finally pay me back now. Been a sugar daddy for her for far too long so she could get help."
This follows Meester suggesting that Tom Brooks lawyer up on the face of claims made by Silva that she supported Brooks financially on occasion. Silva claimed the paid Brooks' way when it came to certain travel expenses, gifts for his mother, and other such things.
At the time, Meester wrote to Brooks, "Wow wait what? Financially supporting? I helped HER financially! I went as far as giving her a personal credit card and won't even expose why but did she really lie about this [Tom Brooks]? Get the lawyer if true."
Fans react to Darcey Silva's spinoff, Jesse Meester's rage
90 Day Fiancé fans seemed tickled by Jesse Meester's indignation at TLC's decision to give Darcey Silva a spinoff of her own. 
One Instagram commenter wrote, "Jesse is jealous and I highly doubt Darcey owes him any money."
A Redditor noted, "For someone that harps how he has moved on he sure wants to ride her coat tails and cling to her fame and relevancy."
"Ah I knew Jesse would lose his mind once he heard. Imagine trying to convince everyone your ex is the bad one for months and years. You think everyone believes you and bam! she gets a spinoff," said another Instagram commenter.
Another user suggested, "While I do really think it's 100% bogus for those two to get their own show, this is rich coming from Jesse! He and Tom are likely sad that they didn't get offered their own spin off for more clout since that's all they chase!"