'90 Day Fiancé': Jesse Meester Claims He Gave Darcey Silva a Personal Credit Card
90 Day Fiancé couple Darcey Silva and Tom Brooks may be finished with their relationship, but it seems as if they're not done with their drama. And it looks like Silva's other 90 Day Fiancé ex, Jesse Meester wants to get in on the game too. Following the breakup with Brooks, Silva claimed that she helped bankroll him on occasion during their relationship. Meester, who is friends with Brooks, is incensed with the claim, and is saying that he gave Silva a credit card to support her financially back when they were a couple. 
Tom Brooks and Jesse Meester claim manipulation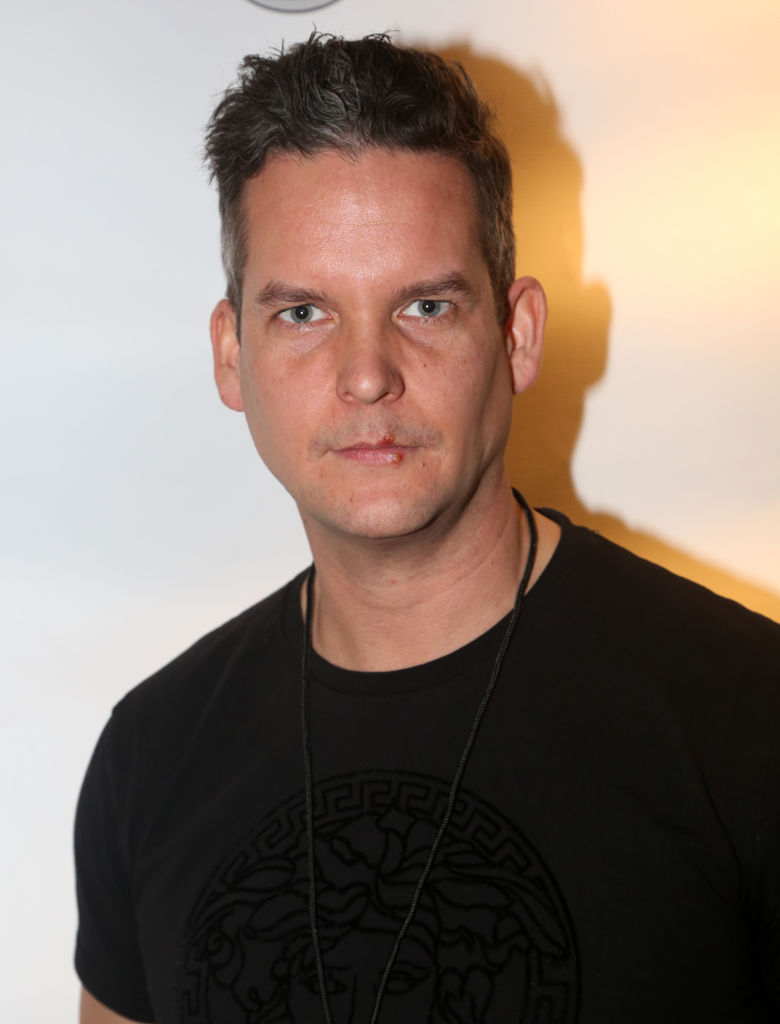 Both Tom Brooks and Jesse Meester have dated Darcey Silva on 90 Day Fiancé, and now both are saying that Silva manipulated them. 
Brooks and Meester bonded over their relationships with Silva, and eventually became friends. At the time, Meester posted on his Instagram story, "Tom did reach out to me and I accepted his apology. We had a good yet shocking conversation and found out we were both manipulated and played at the same time."
We both had our lesson and I explained why I never 'warned' him and kept my mouth shut. It's because I had to leave no room for her to point fingers, except herself. Although, while watching and hearing him, I truly felt bad for him. Nobody deserves this. The truth played out itself. Tom and I were both lied to. He had his lesson, as I had mine," Meester went on to claim.
Silva, meanwhile, feels as if the two have become friends specifically to spite her. She told Us Weekly, "It was like a slap in the face, but that's their style and they're going to do what they want to do anyway. I think people could see through that. … What was the reason for it? [Tom] knew exactly how I got treated and he thought that I was very much disrespected by Jesse and for them to kind of band up and I felt ganged up on."
Darcey Silva says she bankrolled '90 Day Fiancé' lover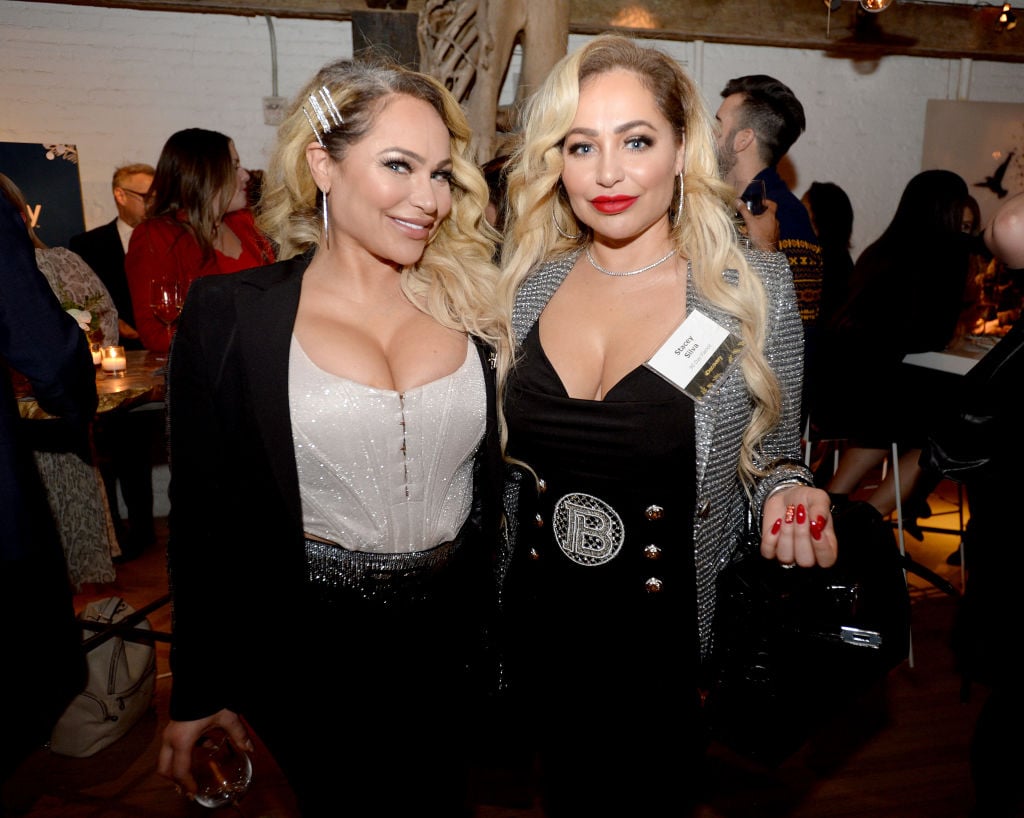 After Darcey Silva and Tom Brooks split, the two were clearly not on good terms. Silva's latest 90 Day Fiancé ex took a low blow on the way out of their relationship, and asked Silva if she'd gained weight recently. 

Silva, meanwhile, claimed that she'd been helping to back up Brooks financially during their relationship. Soap Dirt reports that Silva claims to have spent upwards of $2,000 on Brooks during their time together. 

This accounts for dining out, travel plans, and even a gift Silva for Brooks' mother, meant to be from Brooks, that Silva provided the funds for.
Jesse Meester claims he gave Silva a credit card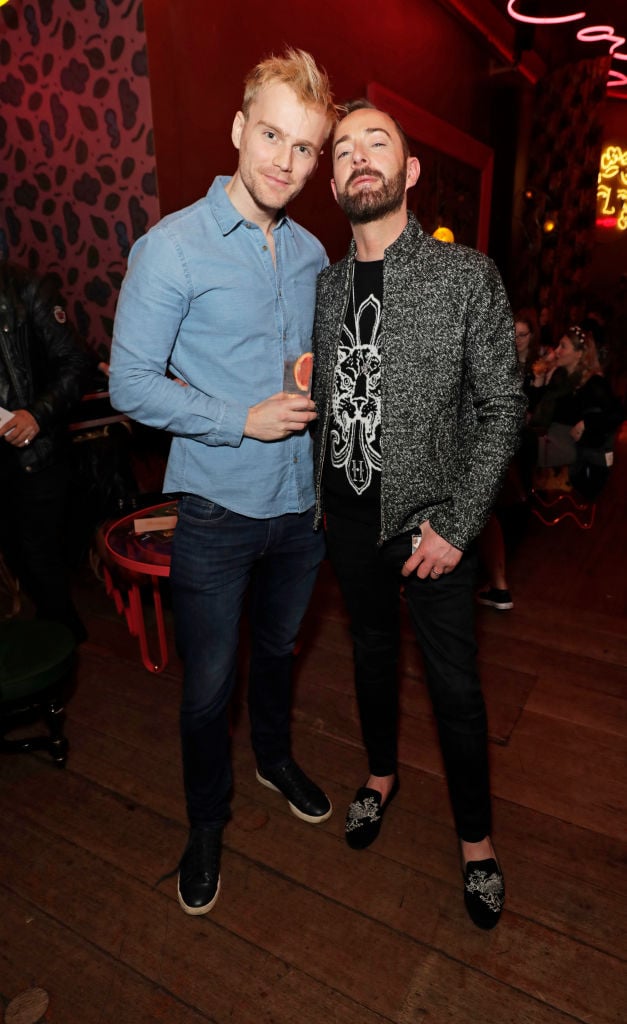 Now, it looks like Jesse Meester is trying to have Tom Brooks' back after Darcey Silva's claims. In an Instagram comment captured by 90 Day Fiancé blogger John Yates, Meester suggested that Brooks take legal action against Silva. This seems to be a trademark move for Meester, who claimed he was taking legal action when his book received negative reviews on Amazon. 
The reality star wrote, "Wow wait what? Financially supporting? I helped HER financially! I went as far as giving her a personal credit card and won't even expose why but did she really lie about this [Tom Brooks]? Get the lawyer if true."
Brooks replied with, "Nice to be used just so she can launch her brand again…."