'90 Day Fiancé': Jihoon Lee and Deavan Clegg Have Split, and She Already Has a New Boyfriend
Deavan Clegg and Jihoon Lee were not exactly a match made in heaven. In fact, they weren't really compatible at all. So, the two of them going their separate ways isn't really surprising. What's shocking is that news of the breakup went public before 90 Day Fiancé: The Other Way season 2 even finished airing. Here's everything we know about the breakup, including who Clegg's new boyfriend is.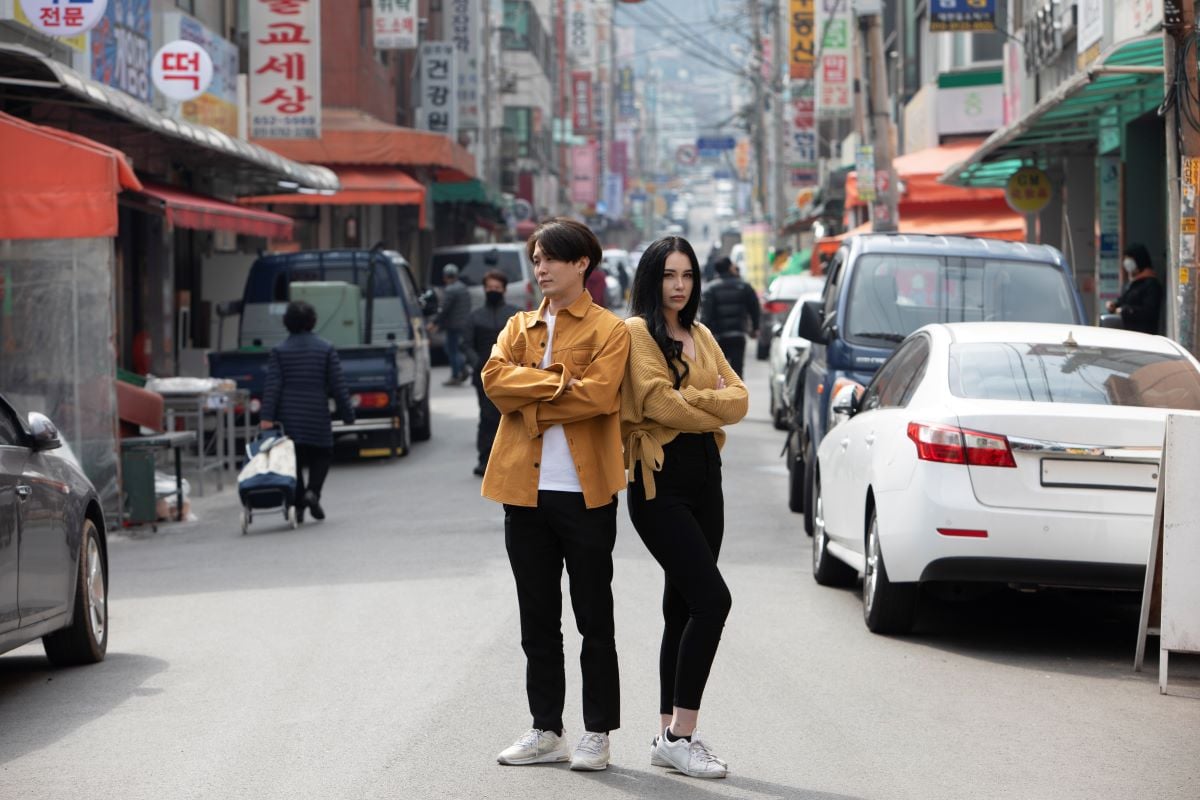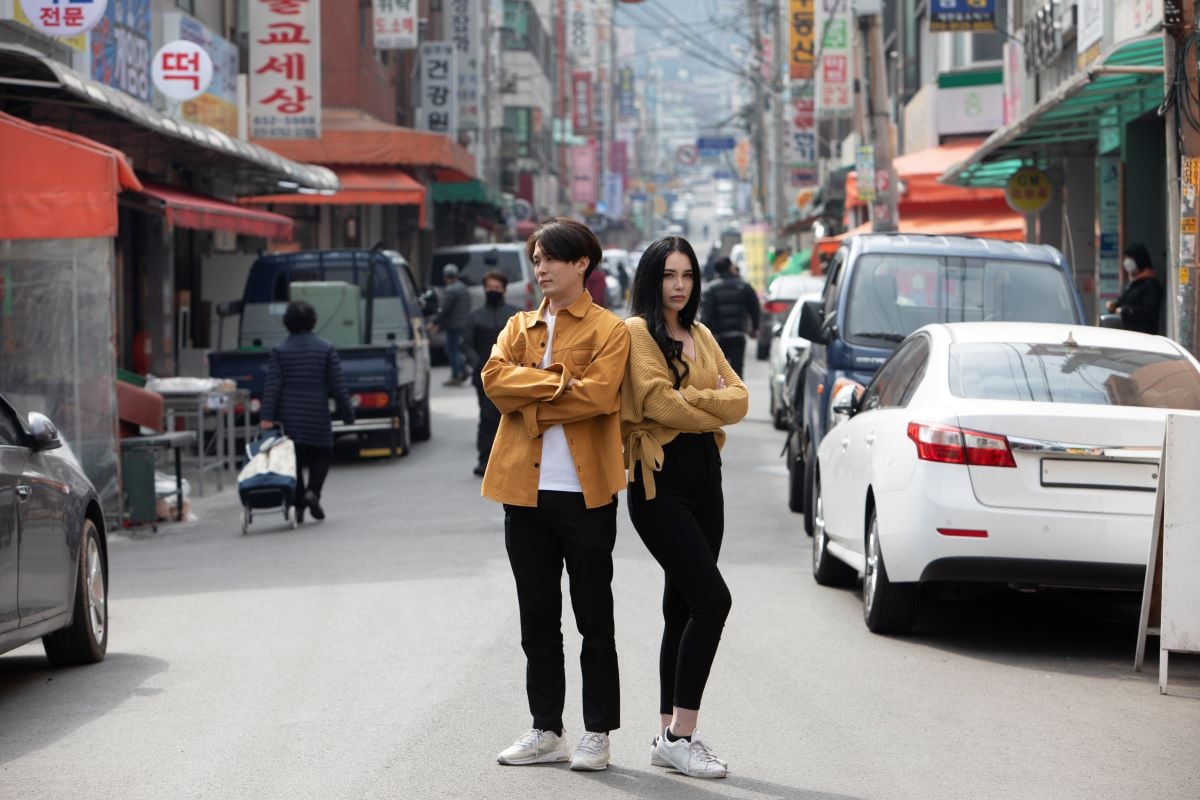 What led to Deavan and Jihoon's breakup?
The trouble between Clegg and Lee this season started when Lee lied about having a job to trick Clegg into coming to Korea.
"I don't really have a job," he said on the show. "I have a side job doing deliveries. It goes by the hour and it's a part-time job. I lied to Deavan because if I have no money, Deavan's not [coming] to Korea."
When Clegg found out, she didn't know if she could trust Lee.
"Jihoon admitting that he's not financially ready for us to come to Korea is devastating because he told me everything was fine," Deavan told the cameras. "But he lied to trick me into coming and that's not OK."
Things escalated when Clegg's daughter Drascilla almost ran into oncoming traffic and Lee did little to stop it.
"At this point, he was probably 10 feet ahead of me, I have the baby, it would've been faster for him to get her," Clegg said recounting the incident on Instagram Live. "I'm like, 'Please go run after her, go get her, she's running!' As he's running, he stops midway as a car is approaching Drascilla and he turns around and he starts screaming at me.
"I'm not gonna say exactly what he said, because I can't remember," she continued. "Like I said, it was over a year ago. But he was cursing at me."
RELATED: '90 Day Fiancé': The Reason Deavan Clegg's Mom Threatened to Kill Jihoon Lee
Deavan and Jihoon split up
Fans already thought something may have been amiss between the two when Clegg's mom revealed on Instagram that Clegg and Lee were quarantining separately. She claimed it was due to travel restrictions but later Clegg admitted that she moved back to America for good.
In a recent IG live, Lee admitted that he and Clegg were no longer together.
"We are living our own life, that's our future," he said. "So just keep watching. Just keep [supporting] [me] getting [a] better life and please pray for Deavan and Taeyang, [for] their family life."
Deavan's new boyfriend
Clegg has already moved on and is dating someone who she met "after [she and Jihoon] had decided on a divorce," a source told The Dipp. Clegg's new guy, Topher Park, is an actor who lives in LA. The two have reportedly been flying to see one another on the weekends.
"He knows everything," the source said. "He wants nothing to do with the show. [He] doesn't care for it."
RELATED: '90 Day Fiancé': Deavan Clegg Blames TLC Editing for the Way She Treats Jihoon
The relationship is still just beginning so Clegg has not introduced him to her children yet.
According to the source, Pak is "hard working and has his life together" which, as viewers saw, was something that Clegg often complained about with Lee.