'90 Day Fiancé': Jihoon Lee Calls Certain Fans 'Ugly Girls' In An Argument
Jihoon Lee, Deavan Clegg's husband, has weathered plenty of criticism from fans on the second season of TLC's 90 Day Fiancé: The Other Way—primarily about his financial instability and questionable employment status.
Deavan took a big leap and moved, along with her daughter Drascilla and son Taeyang, to South Korea to be with Jihoon on a recent 90 Day Fiancé: The Other Way episode. Deavan's first move to Jihoon's home country didn't go well, as she quickly learned her husband had some skeletons in his closet (like debt, a criminal record, and a sketchy work history).
But Deavan and Jihoon decided to give it another go. Still, Jihoon worried that Deavan would be disappointed that he only worked part-time and hadn't yet secured a steady job that could fully provide for the family, much less a permanent place to live.
Recently, Jihoon took to Instagram to push back against 90 Day Fiancé fans who criticized him. He issued a few jabs himself along the way.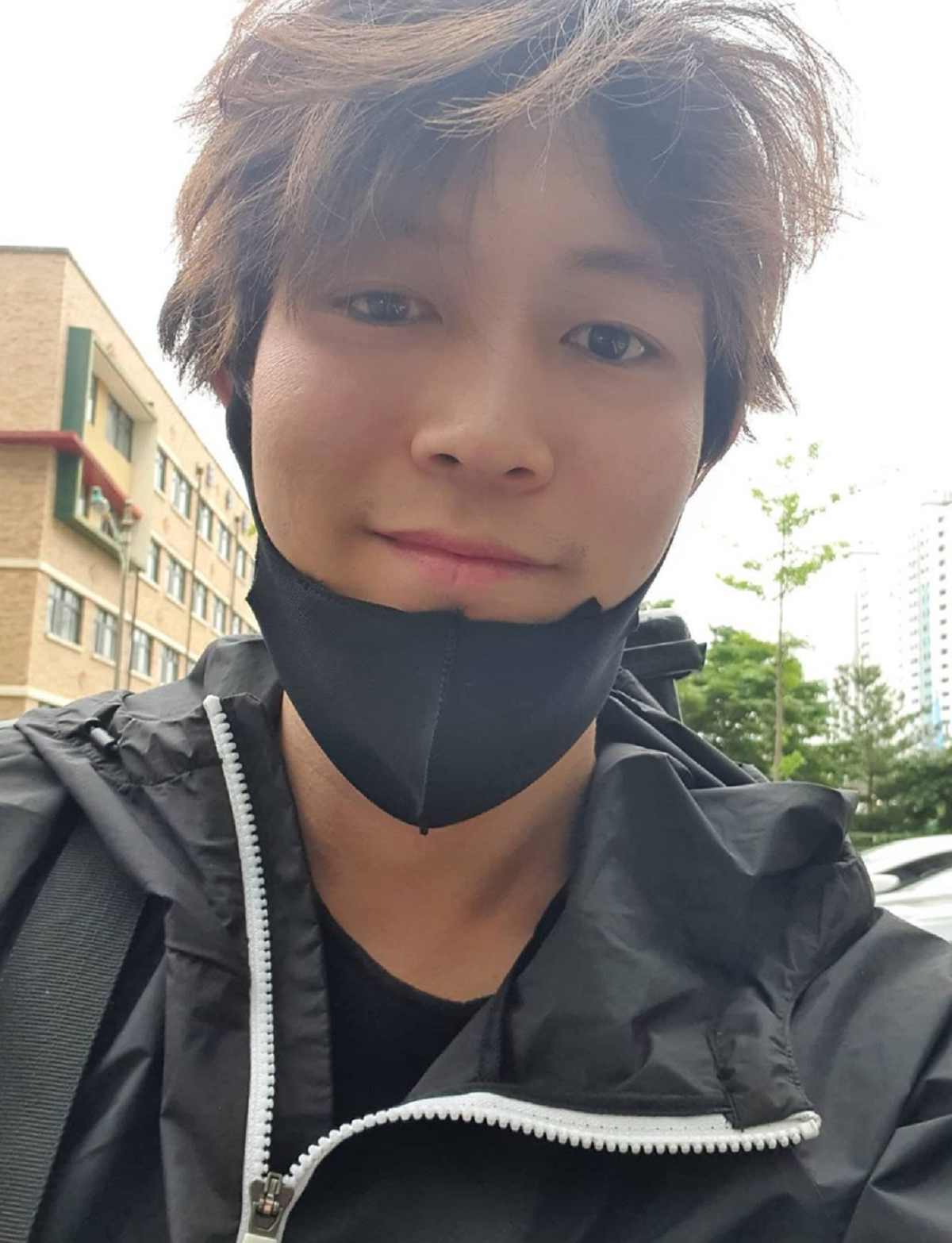 Jihoon wrote an Instagram post about critics who told him to 'get a job'
In an emotional Instagram post, Jihoon clapped back at critics who frequently contact him on social media to tell him to "get a job."
"To people who ask me to get a job," the 90 Day Fiancé star wrote next to a screenshot of an argument with a fan, "I'm always so kind to people who are kind to me first But to those who are rude to me, I'm an a**hole to them."
Deavan's husband pointed out that 90 Day Fiancé: The Other Way was filmed in the past. What's shown on each episode, he explained, doesn't reflect his family's reality today. "Distinguish between show and reality. And the show is in the past," Jihoon wrote.
The 29-year-old dad added that he does, in fact, have a job and provide for his family. "I've said countless times that I have a job," Jihoon concluded. "My job is to deliver food. I earn enough money to take care of my family."
The '90 Day Fiancé' star even suggested one critic was 'ugly'
Under his more serious post, Jihoon added a snarky aside to any potential critics who wanted to call him out.
"If you read this and you tell me to get a job," Deavan's husband wrote, "from now on, I'm thinking of you as a goldfish with a memory of three seconds. I'll just ignore it and block it. Cuz I don't want to talk to fish, yeah think about it how crazy huh?! Bye."
The 90 Day Fiancé star challenged critics in the comments, "Hey why are you so quiet Karen? Just prove you're a goldfish." To another naysayer, Jihoon boldly wrote, "I have a job, and my side job blocks a b*tch like you."
Still, even Jihoon's assertive words didn't stop some 90 Day Fiancé viewers from pointing out his flaws. Some fans chimed in on the post, calling him immature for his comments—and his work history.
"You just need to grow up," one Instagram user argued.
Jihoon had some harsh words for the commenter, writing in response, "Why are all those ugly ladies talking to me like that? Pretty girls don't tell me this."
Some 90 Day Fiancé fans were surprised (and impressed) that the usually mild-mannered Jihoon was being so confident in his approach to online detractors. "LOL Jihoon can be such a sweetie but he came with the clapback," one Instagram user wrote.
But others thought he should have taken the high road.
"Why do you comment on people's looks?" a viewer asked him. "You and your family aren't much better. Rise above the hate and move on."
Some fans jumped to Jihoon's defense in the argument
Still, many 90 Day Fiancé fans supported Jihoon in his pushback against criticism.
Some Instagram users agreed with Jihoon that they couldn't judge him just based on the show. 'I believe you're doing what you can for your family given the stress they put you under from what the show produces. I know what is aired is in the past," one supporter wrote in the comments.
Another agreed, "I hope you realize it's a show and people are different in person. That show only wants you to see the drama. To me he is a hard worker. Stop judging."
Yet another fan offered their support to Jihoon amid the negative comments, writing, "We can all see how hard you were trying, and no one should be surprised you succeeded."
Even Sumit, Jenny Slatten's husband-to-be and Jihoon's 90 Day Fiancé: The Other Way castmate, had some supportive words for his fellow reality TV star. "That's awesome @jihoonlee90dv. You can speak 2 languages and that's what everyone can't do," Sumit wrote kindly.