'90 Day Fiancé': Jihoon Lee Claps Back at Haters Who Say He Needs to Get a Job
Jihoon Lee is trying to make things work in order to keep his family in Korea. Unfortunately, he isn't having much luck. His partner Deavan Clegg has just arrived in Korea on 90 Day Fiancé: The Other Way and already things are going downhill for them. This is in part due to the fact that Lee has been lying to Clegg about his financial situation. Since he has known Clegg, Lee has been unable to get a real job. Now, he is clapping back at fans who have criticized him for his lack of work.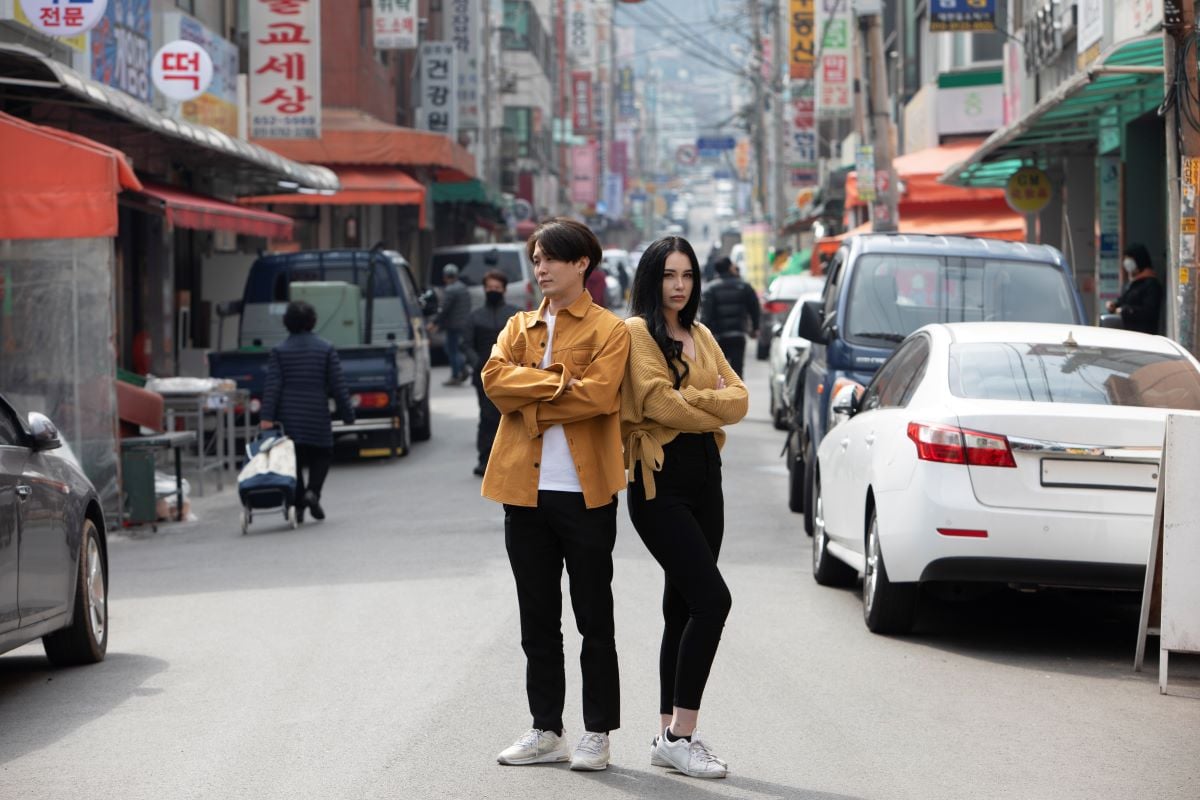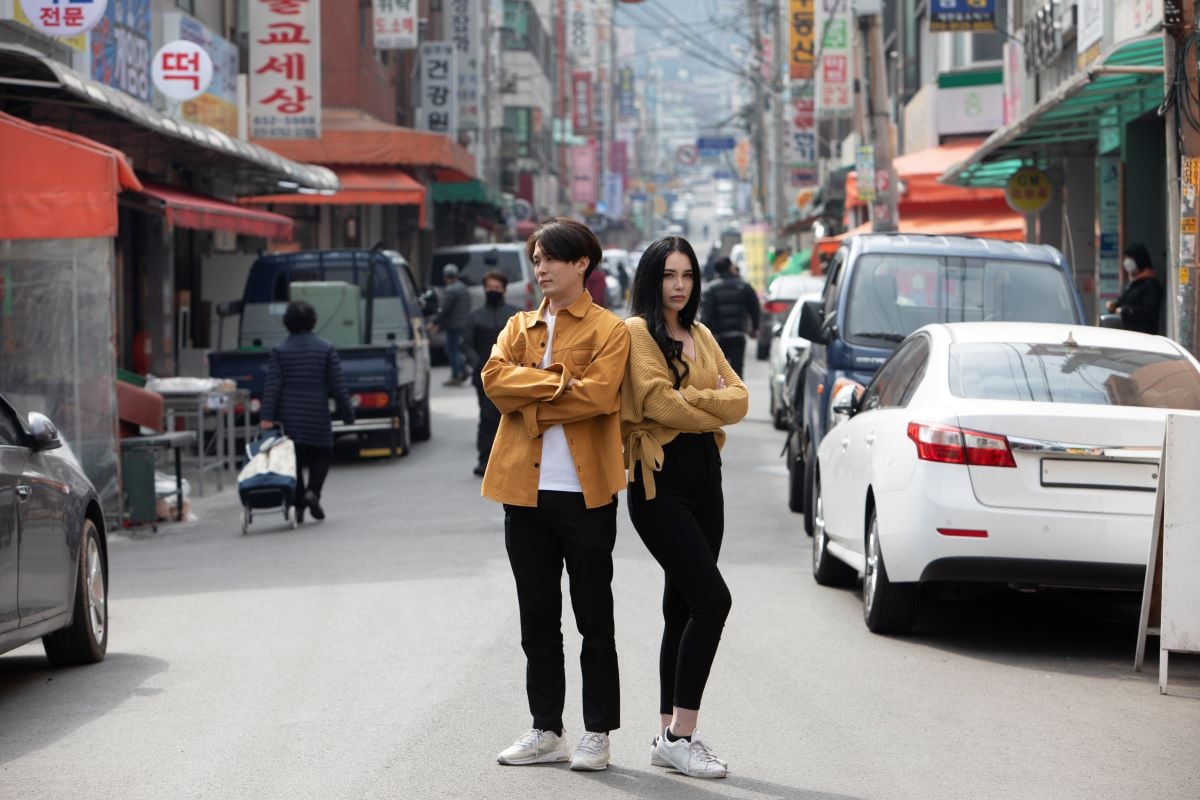 What did Jihoon lie about?
Clegg and Lee have been through this rodeo before. Last season on The Other Way, Clegg tried to live in Korea with Lee as well. But he wasn't contributing financially to the relationship at all. This time, Lee promised that he would help provide for Clegg and their two children if she would come back to Korea. Clegg then rented an apartment and paid for the first month's rent under the premise that Lee would then take over the financial responsibilities. Before she came to Korea, Lee told Clegg that he had a job that would earn him $3,000-$4,000 a month. He later revealed to the cameras that that wasn't true.
"I don't really have a job," he said on the show. "I have a side job doing deliveries. It goes by the hour and it's a part-time job. I lied to Deavan because if I have no money, Deavan's not [coming] to Korea."
The only way that Lee could make enough money to support Clegg and their family with his delivery job would be if he worked morning, afternoon, and night shifts.
RELATED: '90 Day Fiancé': Why Didn't Jihoon Lee's Parents Like Deavan Clegg At First?
Jihoon claps back
Fans of the show have been coming for Lee on social media for being jobless. But recently, Lee had enough. He posted a screenshot of a conversation that he had with one of his followers on Instagram.
When the user told Lee to go to sleep, he responded to them, "are you going to sleep without knowing what time it is in Korea? I'm working right now. 7 pm in Korea right now. You need to be logical. Don't be so old. I have a job and my side job blocks a b*ch like you."
He captioned the screenshot, telling his followers that he makes enough money to take care of his family.
RELATED: '90 Day Fiancé': Jihoon Lee Admits That Deavan Clegg Is Not His Mother's 'Ideal' Choice for a Daughter-in-Law
"To people who ask me to get a job, I'm always so kind to people who are kind to me first but to those who are rude to me, I'm an a*shole to them," he wrote. "Distinguish between show and reality. And the show is in the past.
I've said countless times that I have a job. My job is to deliver food. I earn enough money to take care of my family."
"If you read this and you tell me to get a job, from now on, I'm thinking of you as a goldfish with a memory of three seconds I'll just ignore it and block it," he continued. "Cuz I don't want to talk to fish, yeah think about it how crazy huh?! Bye."