'90 Day Fiancé': Jihoon Lee Debuts a New Look Amid Split From Deavan Clegg
Some couples on 90 Day Fiancé break up just to get back together. That doesn't seem to be the case with Deavan Clegg and Jihoon Lee. The pair has been pretty open about their breakup and have both accused one another of some pretty nasty things. Recently, Clegg went public with her new relationship. And while Clegg is moving on, Lee is making some changes too.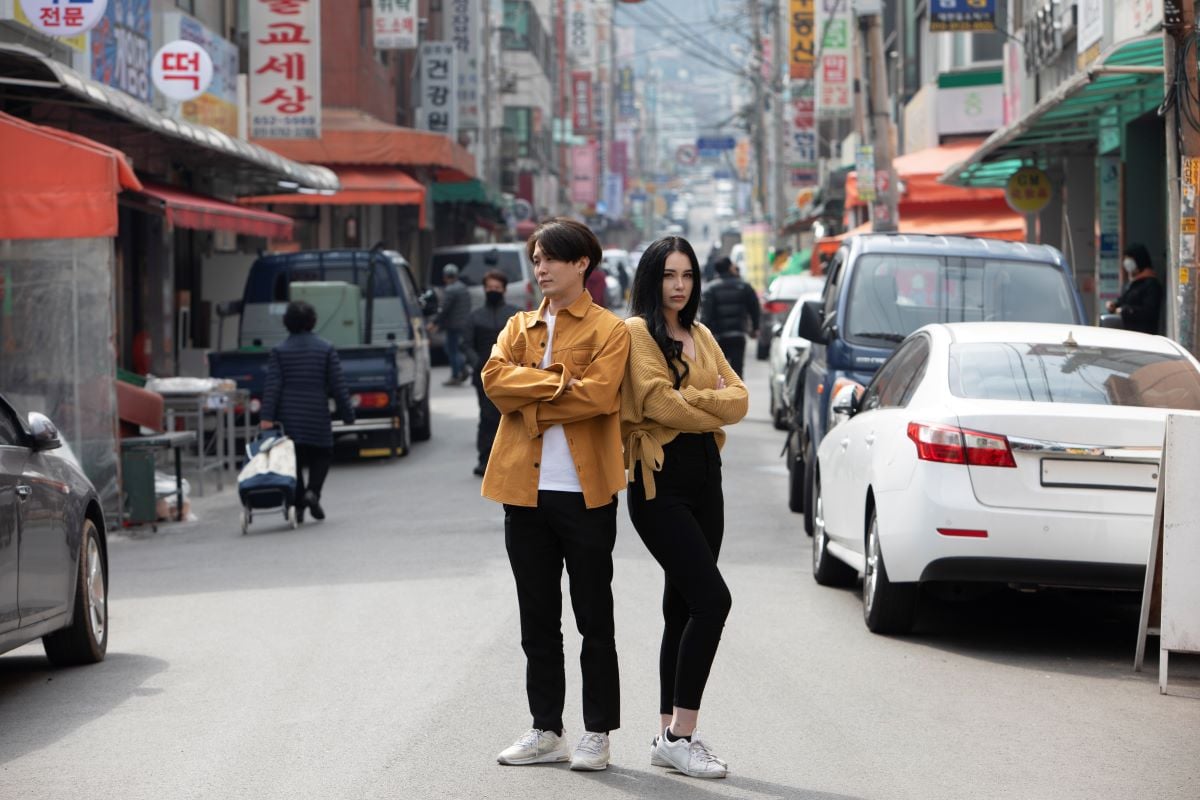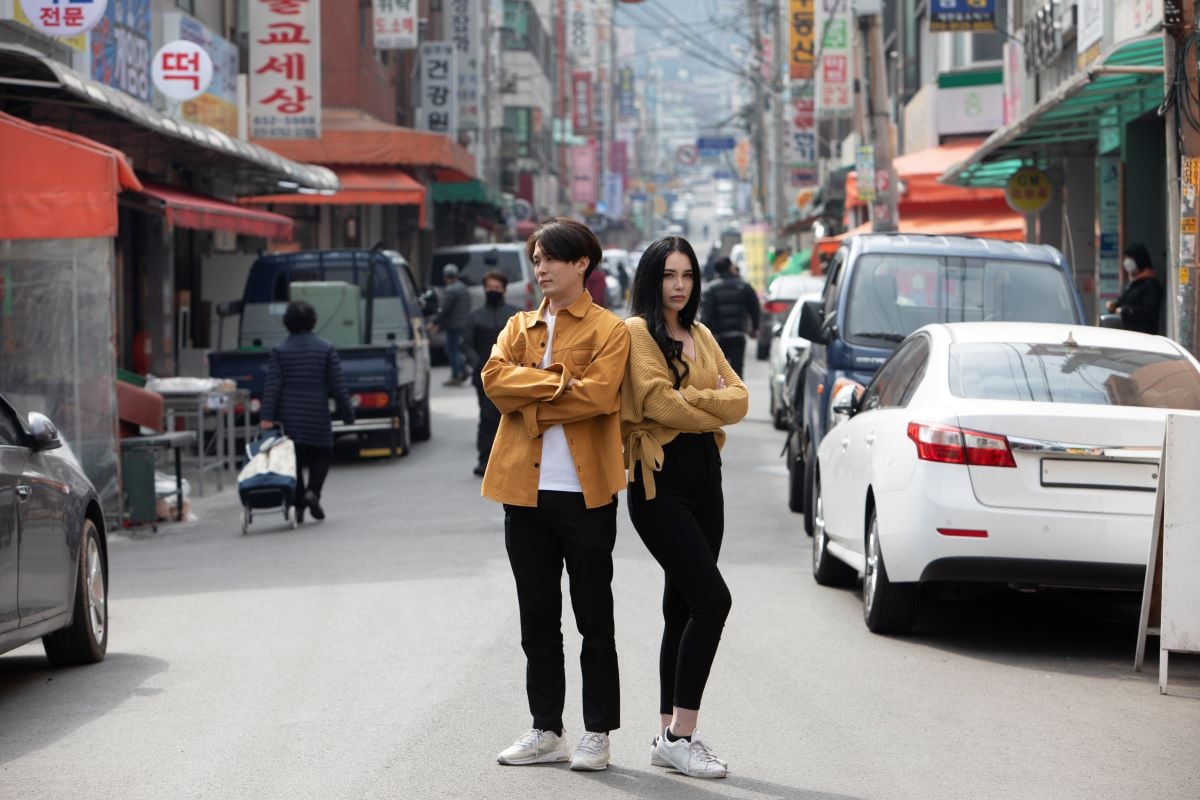 What happened between Deavan and Jihoon?
Lee and Clegg were on rocky footing for both seasons of The Other Way. This season, Lee lied to Clegg about his job and pretended that he had enough money to take care of Clegg and her kids. Later, he admitted that he actually only had a part-time job and had spent most of his savings on himself.
As the season went on, Lee committed a few more infractions, including letting Clegg's daughter Drascilla run out into the road. Eventually, the two called it quits.
After they went public with their breakup, fans began accusing Clegg of keeping their son Taeyang from Lee, but she claimed that wasn't the case.
"I'm just going to say something… I'm blocked on social media, my number is blocked," she wrote in a comment captured by Cinema Blend. "I've reached out, sent photos of my son with no replies. I've tried and offered to come to Korea. I'm sick of being blamed when I'm the one trying to co-parent.
"I was told several times to just pretend it never happened because that's what this certain person wants. I'm the one who paid for all the hospital bills, I'm the one who paid for everything in Korea, I'm the one still supporting my son with no help. I'm the one doing everything so why am I being attacked? Because I moved on? Because I was tired of being used and not getting any help in return?"
Clegg cannot reveal everything that happened between her and Lee just yet or she will most likely be in breach of the contract that she signed with TLC when agreeing to be on the show. But she did make sure that her fans knew that she was not the one on the wrong.
"I tried and this person has said some vile things about my son and has blocked any way of me getting in contact to even send photos of my son?" she wrote. "But yet you guys attack me? You don't know what happened behind closed doors, you don't know the type of evil that happened. I'm sick of being attacked and blamed and being told I'm a horrible person and I took my son away. You guys don't know the half of it. My daughter is healing and I'm healing."
Jihoon's new look
Since the split, Clegg has gone public with her new boyfriend, Topher Park. Park recently posted a number of steamy pictures of him and Clegg. Though Lee doesn't have a new partner, he certainly isn't letting himself go. In a recent Instagram post, he debuted some new eyebrows, which look like they had been tattooed or microbladed.
"It's been a while since I went out on a day off," he captioned the photo.
Maybe Lee is ready to get back out there in the dating game as well.