'90 Day Fiancé': Jihoon Lee Drops a Bombshell About His Money Problems With Deavan Clegg
90 Day Fiancé: The Other Way stars Jihoon Lee and Deavan Clegg are headed for divorce after a tumultuous season 2. TLC ended up disinviting the estranged couple from the Tell-All. This has led to Jihoon and Deavan telling their respective sides of the story on social media. Jihoon's latest revelation is all about his money problems with Deavan.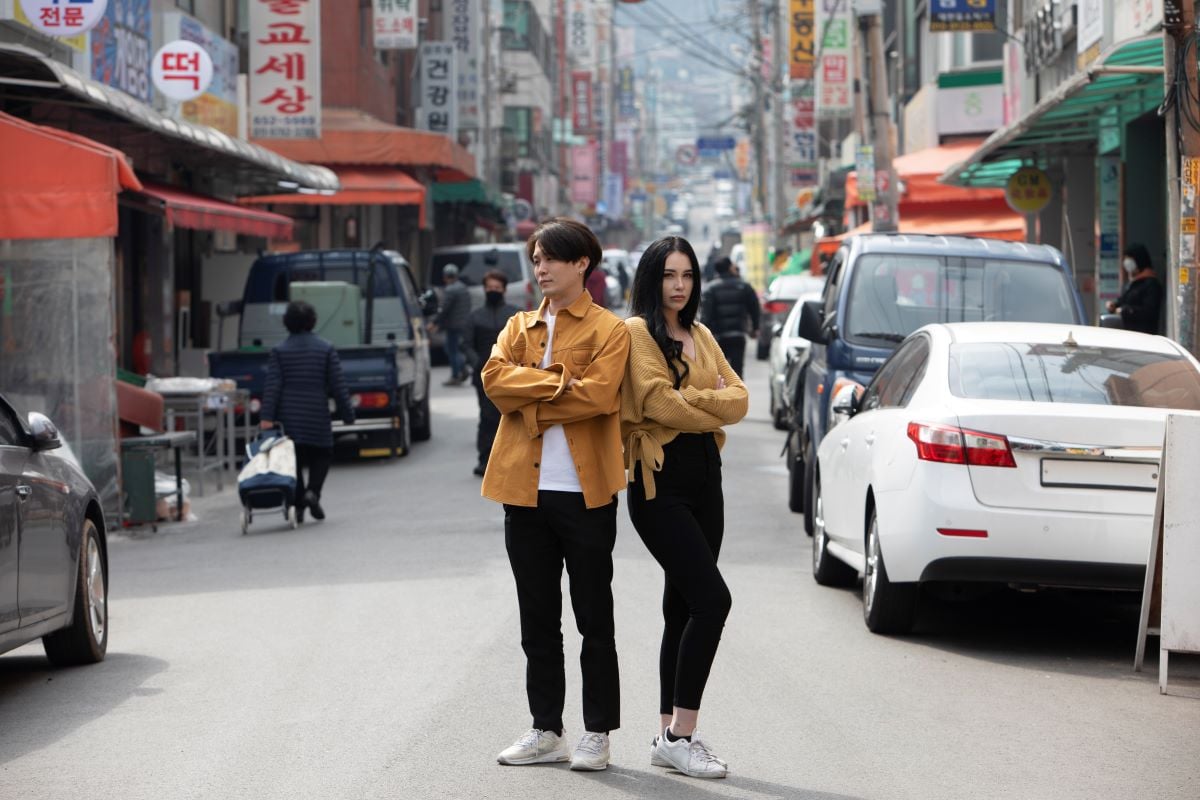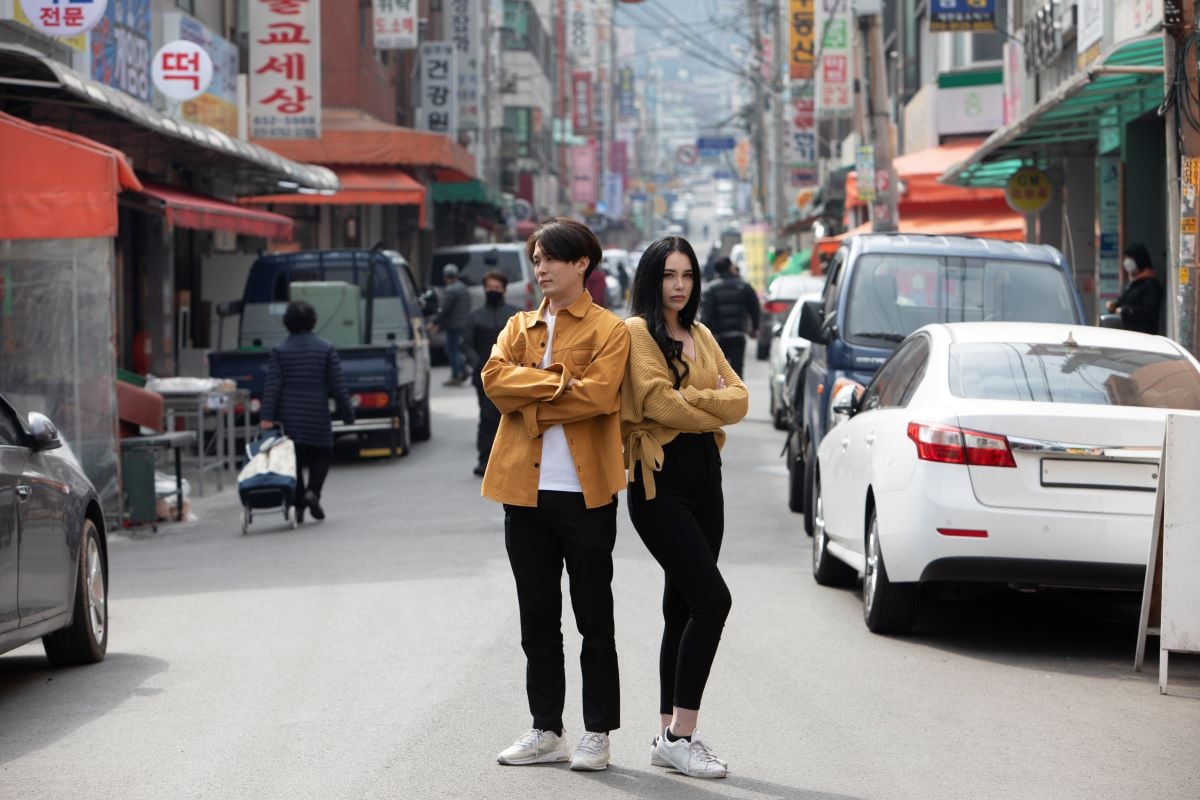 The '90 Day Fiancé' stars will not join the Tell-All because Deavan has accused Jihoon of child abuse
According to In Touch Weekly, TLC opted to leave Jihoon and Deavan out of the upcoming Tell-All special. This is because she has accused her estranged husband of child abuse. According to an insider, it was a "mutual decision." The source explained that the network didn't want to put Deavan and her family in a situation where she would be "near the abuser."
While fans watched their storyline play out in South Korea during season 2 of The Other Way, Deavan was already back in the United States with her two children, Drascilla and Taeyang. Fans started speculating that Deavan had left Jihoon, but she insisted she was just visiting family.
But by August, Deavan had admitted that she moved home permanently. She hinted there was a "horrible reason" behind why she returned to America. This when rumors started swirling that Jihoon and his parents, father Hong Ju Lee and mother Jung Lee, had allegedly abused Drascilla.
Deavan Clegg has already moved on to a new relationship
Even though Deavan and Jihoon have just filed for divorce, she has already moved on to a new relationship. Deavan has revealed that she is dating an actor named Topher Park. But when the 90 Day Fiancé star posted a pic of herself and her new boyfriend wearing matching outfits, she immediately received backlash from fans.  This caused Deavan to go off.
"You don't know what happened behind closed doors, you don't know the type of evil that happened. I'm sick of being attacked and blamed and being told I'm [a] horrible person and I took my son away. You guys don't know the half of it," Deavan wrote.
She went on to say that her daughter is healing, and she herself is healing. Deavan explained that "something bad happened that can never be forgiven." She told her fans that she was "sick of the lies." And she was done pretending it's ok.
The '90 Day Fiancé' star responds to Deavan's accusations and calls her out for their money problems
In response to her comments, Jihoon called Deavan's allegations a "lie." He added that there were no circumstances, evidence, or reasons for her accusations. Jihoon then blamed social media and the world for "making up falsehoods."
Later, the 90 Day Fiancé star posted a lengthy statement addressing some of the rumors about him. Jihoon wrote that Deavan moving on with a new man hurts him "very badly."
"I thought Deavan had left me because I was a nobody. So, I invested in myself because I wanted to make myself a better person," Jihoon wrote. "It is so hard that I eat one meal a day. But, in order to meet Taeyang later, I want to live only on the positive side and think about seeing him."
According to Soap Dirt, Jihoon also backed up Deavan's claim that she paid all of their expenses in Korea. But, the 90 Day Fiancé star says she used both of their money to do it.
Jihoon says Deavan used the money that both she and Jihoon made from TLC and on social media. She also used the money he earned from his job. He says that Deavan would constantly threaten to take the kids if he didn't have enough money coming in.
90 Day Fiancé: The Other Way returns to TLC in October.