'90 Day Fiancé': Jihoon Lee Finally Reveals Why Deavan Clegg Left Him
Jihoon Lee and Deavan Clegg had a rocky time on 90 Day Fiancé: The Other Way. In fact, they struggled so much that Lee announced their breakup before the season ended. Fans were shocked to hear that the couple had split and up until now, hadn't gotten any concrete reasoning behind the breakup. Now, Lee is finally revealing what happened.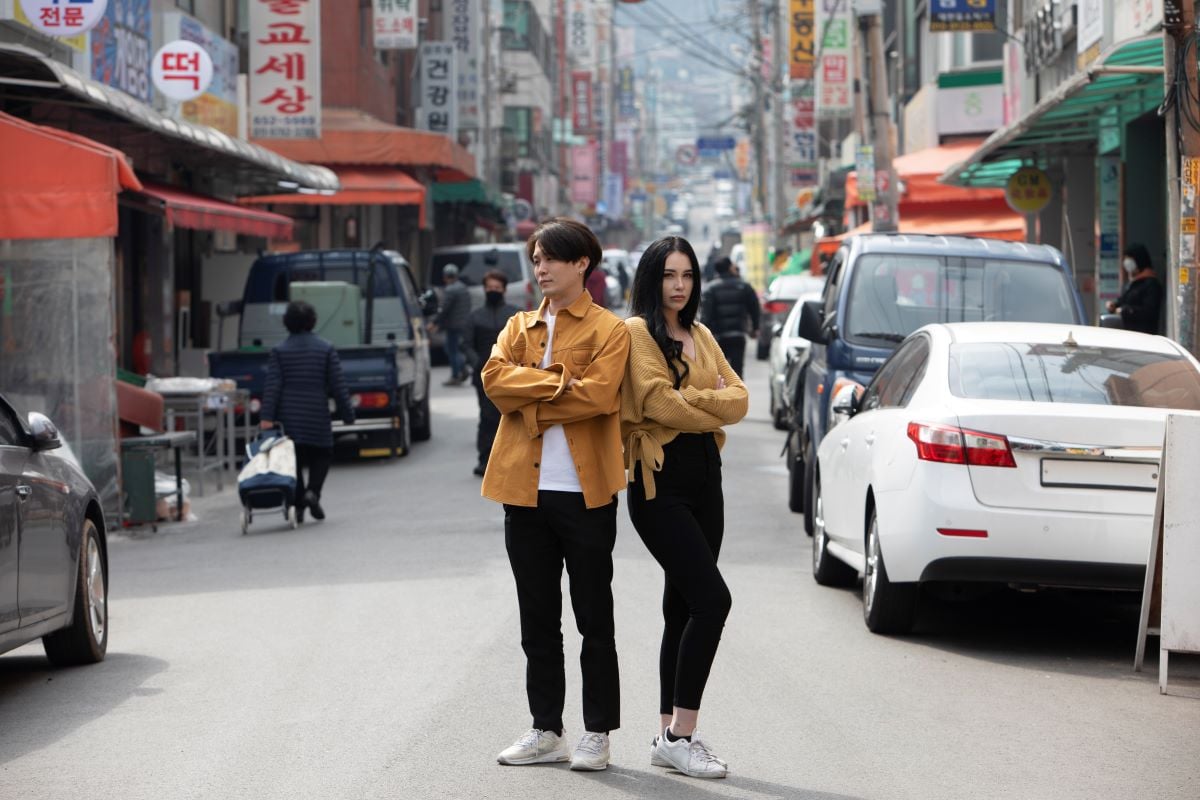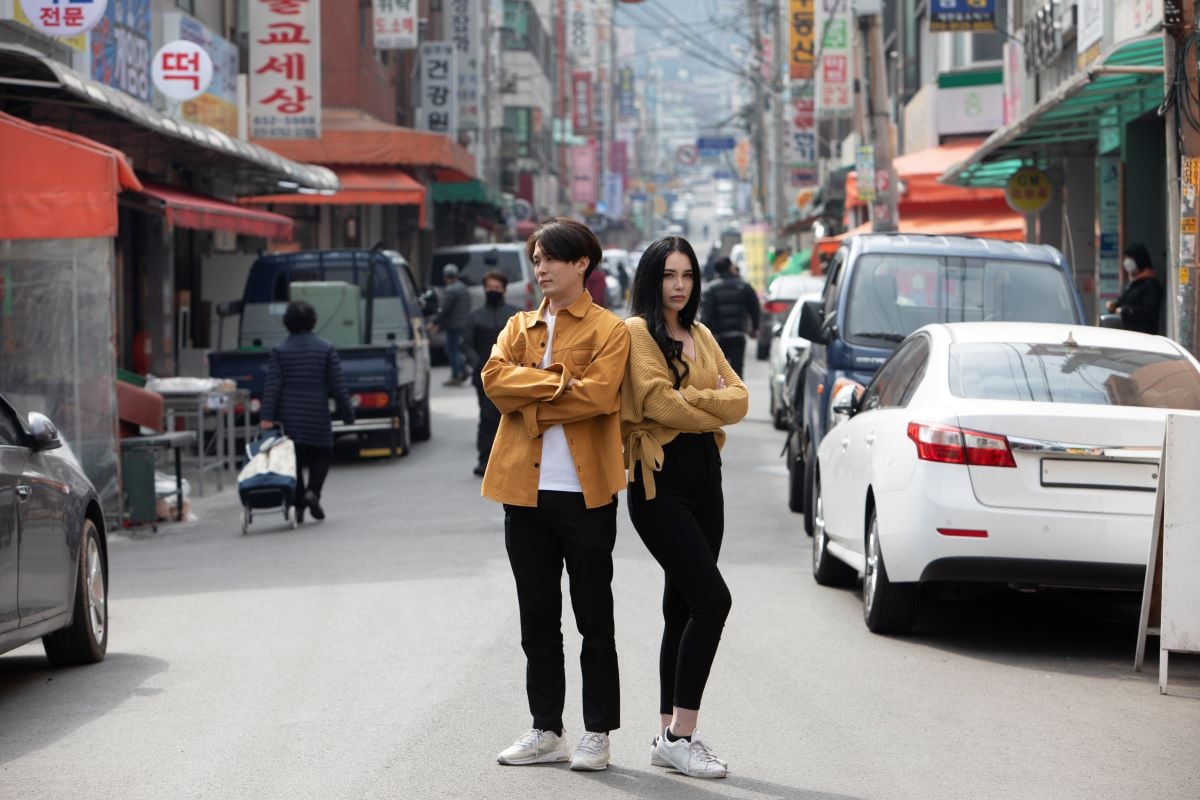 Deavan and Jihoon's relationship
Clegg and Lee got married quickly after Clegg got pregnant with Lee's baby. This season, Clegg tried to move to Korea to be with Lee permanently. Unfortunately, things started going south almost the moment she landed. Lee failed to check out their apartment and make sure it was fit for small children. Then, it came out that Lee had lied about his job and had actually taken a part-time job instead of a full-time job so that he could rest whenever he wanted.
This, paired with the fact that Lee had very little money saved, made Clegg reconsider being with him.
Deavan's accusations
Recently, things between Lee and Clegg have gotten ugly as Clegg accused Lee of abusing her daughter Drascilla and wanting nothing to do with their son Taeyang.
"I'm just going to say something… I'm blocked on social media, my number is blocked," Clegg wrote in a comment captured by Cinema Blend. "I've reached out, sent photos of my son with no replies. I've tried and offered to come to Korea. I'm sick of being blamed when I'm the one trying to co-parent.
She went on to say that she was the one fully supporting their son and received little to no help from Lee.
"I tried and this person has said some vile things about my son and has blocked any way of me getting in contact to even send photos of my son?" she wrote. "But yet you guys attack me? You don't know what happened behind closed doors. You don't know the type of evil that happened. I'm sick of being attacked and blamed and being told I'm a horrible person and I took my son away. You guys don't know the half of it. My daughter is healing and I'm healing."
Why did Deavan leave Jihoon?
Lee recently took to his Instagram Stories to clear things up and tell fans what really caused his and Clegg's breakup.
He claimed that while he was working, he got a call from Clegg and that she threatened to hurt herself if he didn't let her leave for America with Taeyang.
"So while I was working, I headed home to comfort Deavan," he wrote. "The next day, I scratched my card and sent Deavan to America. My parents said they'd take care of the children if she let them, but it might be hard. She said she would take the children with her. I was fired from my job because I suddenly quit. I was getting a salary of four to five million won.
"And a month later, she suddenly said that I abused Drascilla and demanded a breakup," he continued. "A month later, another man was imitating Taeyang's father. Deavan made claims saying that Drascilla told Deavan that I had been abusing Drascilla. Drascilla told the truth that there was nothing to be said later on and Deavan was still going for the separation without confirming it with me. She did it through social media after she found her new boyfriend."