'90 Day Fiancé': Jihoon Lee Is Moving on in a Very Different Way Than Deavan Clegg After Their Split
Jihoon Lee and Deavan Clegg of '90 Day Fiancé: The Other Way' are done. Clegg has found a new man and now Lee is also moving on.
Deavan Clegg and Jihoon Lee are beyond working things out. The 90 Day Fiancé: The Other Way couple seems to have called it quits for good. Not only did Lee publicly announce their split but the two have been constantly calling each other out on Instagram. Now that rumors are floating around that Clegg has a new boyfriend, it seems that Lee is moving on in a much different way.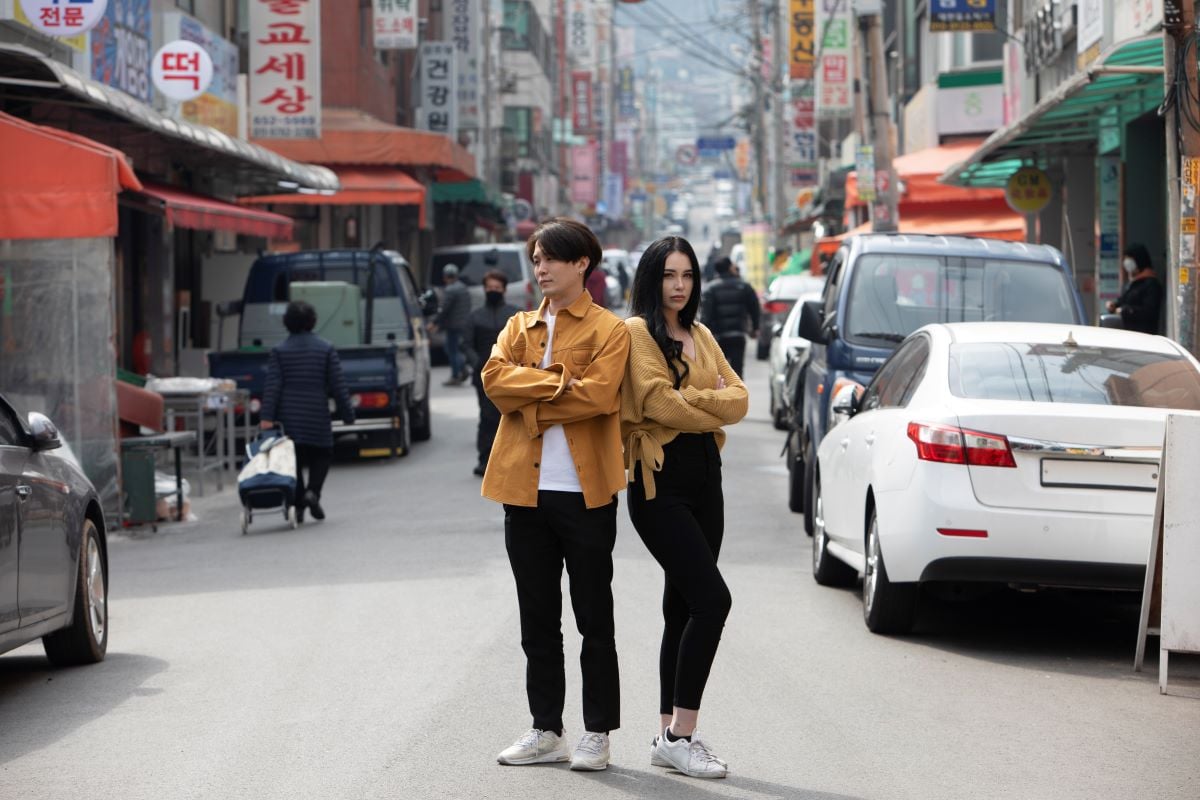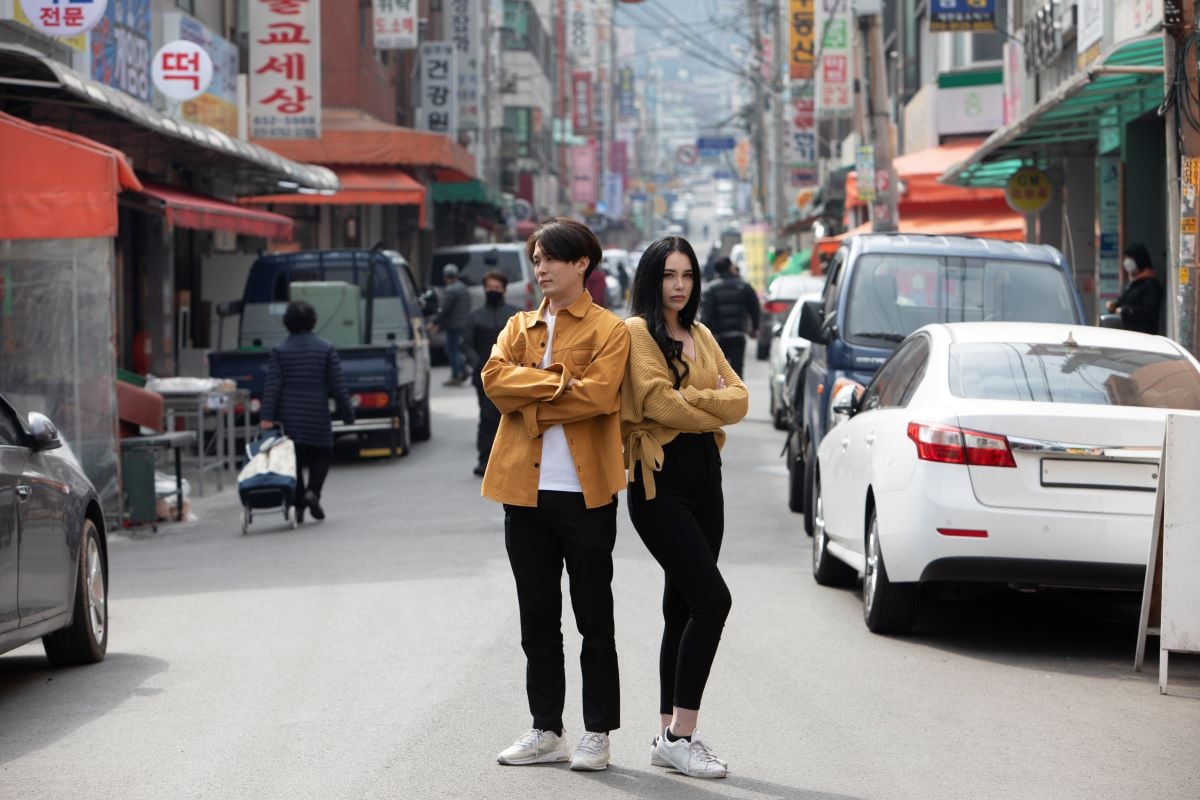 Why did Deavan and Jihoon breakup?
Anyone who has been watching this season of The Other Way knows that Clegg and Lee have been having a tough time making things work for a while. Lee lied to Clegg about having money to support her and her kids and had her come to Korea under false pretenses.
Clegg has also alluded to some horrible things that Lee did that caused the breakup.
"I tried and this person has said some vile things about my son and has blocked any way of me getting in contact to even send photos of my son?" she wrote of Lee in an Instagram comment captured by Cinema Blend. "But yet you guys attack me? You don't know what happened behind close doors you don't know the type of evil that happened. I'm sick of being attacked and blamed and being told I'm a horrible person and I took my son away. You guys don't know the half of it. My daughter is healing and I'm healing."
Though she didn't go into details about everything that Lee did, she promised fans that she would explain everything at the reunion.
"Wait till the Tell All I'm tired of this. Something bad happened that can never be forgiven," she said. "I tried to co-parent but that's kind of hard to do when the other person has deleted any type of way to get in contact. Also kind of difficult when the only time he contacts you is to call you degrading vile names. He's told me time and time again he just wants to pretend it didn't happen and has called me, my son, Drascilla vile things. I'm done I'm sick of the lies I'm sick of pretending it's OK I'm done."
Is Jihoon moving on?
Reports have been surfacing that Clegg is now dating actor Topher Park. She even posted a picture of a man who looked like Park in matching outfits with her and Lee's son Taeyang.
While Lee isn't dating anyone new, he is moving on in a different way. He recently posted a series of pictures on Instagram with the words "moving day."
The pictures showed a moving truck with several items on it in front of an apartment complex.
Lee got a lot of heat from fans for depending so much on his family, namely his mom. So, if he is moving out on his own, this is definitely a big step for Lee. The reality star has not elaborated on the move and whether or not his family is coming with him.