'90 Day Fiancé': Jihoon Lee Jokes About Being Edward Scissorhands Amid Allegations of Pulling Drascilla's Hair Out
Deavan Clegg and Jihoon Lee have been locked in an internet feud ever since the 90 Day Fiancé: The Other Way couple's breakup went public. Clegg has since accused Lee of abusing her daughter Drascilla and pulling out a huge chunk of her hair. Lee has denied these claims and is now making a joke of the situation.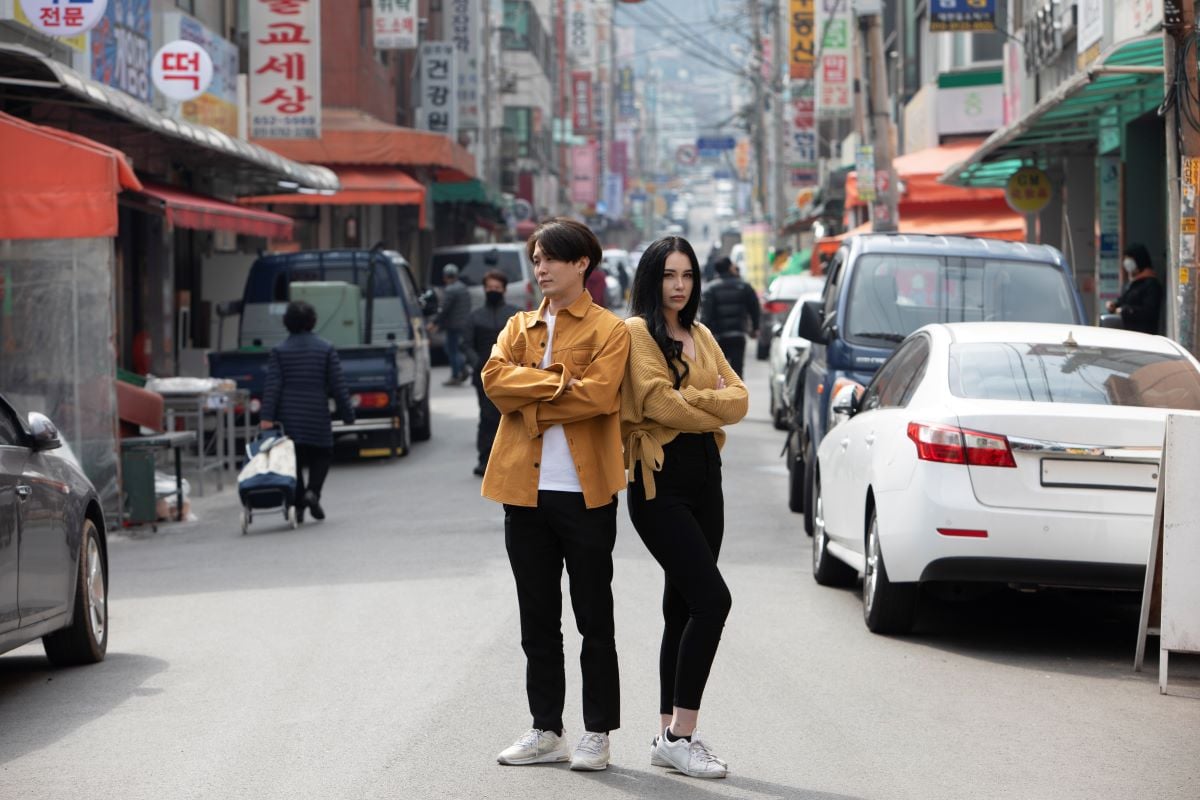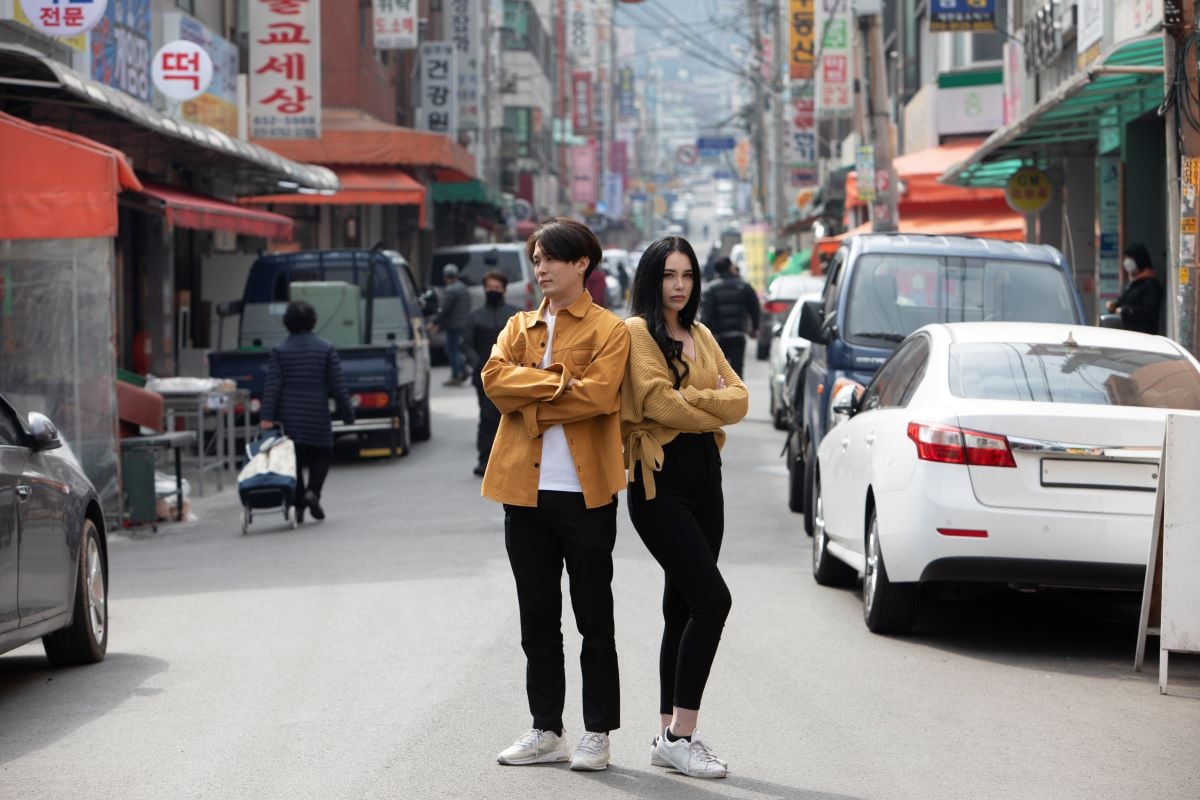 What does Deavan Clegg say happened?
Once Clegg and Lee broke up, fans immediately began to wonder how the split would affect Lee's relationship with his son Taeyang. When Clegg quickly began dating a new man, people accused her of replacing Lee in Taeyang's life. But Clegg claimed that something awful had happened between her and Lee.
"You don't know what happened behind closed doors," Clegg wrote in an Instagram comment captured by Cinema Blend. "You don't know the type of evil that happened. I'm sick of being attacked and blamed and being told I'm a horrible person and I took my son away. You guys don't know the half of it. My daughter is healing and I'm healing.
"Something bad happened that can never be forgiven," she continued. "I tried to co-parent but that's kind of hard to do when the other person has deleted any type of way to get in contact. Also kind of difficult when the only time he contacts you is to call you degrading vile names. He's told me time and time again he just wants to pretend it didn't happen and has called me, my son, Drascilla vile things. I'm done. I'm sick of the lies I'm sick of pretending it's OK I'm done."
RELATED: '90 Day Fiancé: Deavan Clegg Says TLC Editing Is Putting Her Family's Life in Danger
Later, Lee told fans that Drascilla had been getting in trouble at school for pulling the other student's hair, hitting them, and spitting on them. He claimed that he pulled Drascilla's hair to show her that it's not something that she should do to the other students.
Clegg denied that version of events.
"Jihoon's trying to act like it's Drascilla's fault and that's why he pulled her hair, but he's making it sound like it was just like this, like 'don't hurt the other girls.' No, it was 3 a.m., and I'm not even kidding. It's like [a chunk] of her hair was gone. It was just one pull at 3 a.m. I heard her scream and I went to go see what was going on and then all that bad stuff happened," she told All About The Tea.
Jihoon Lee's jokes
For Halloween, Lee dressed up as Edward Scissorhands, which was shady in two ways. The first being a direct call-out to Clegg as she has Scissorhands tattooed on her arm. And the second in that the character was a barber and Lee is being accused of pulling Drascilla's hair out.
RELATED: '90 Day Fiancé': Deavan Clegg's New Boyfriend Confirms Their Relationship With Steamy Pictures on Instagram
Even after Halloween was over, Lee continued to have fun with the character and threatened to cut fans' hair if they got on his bad side. When fans criticized him on Instagram, he responded "I humbly accept both criticism and support. But baseless criticism will make you bald with my scissorhand."
Some fans found his comments tasteless as he is still dealing with the accusations regarding Drascilla's bald spot.