'90 Day Fiancé': Jihoon Lee Takes to Instagram to Push Back Against Deavan Clegg's Accusations
90 Day Fiancé star Jihoon Lee has been facing a variety of accusations levied against him by Deavan Clegg, his estranged wife. According to Clegg, Lee was abusive to her daughter, Drascilla, and was too lazy to find work and pull in the money they needed to get by in South Korea. Jihoon Lee, however, recently took to Instagram to defend himself against Clegg's accusations. According to Lee, most of what Clegg says is a lie, and he fears he won't see Taeyang again anytime soon.
Deavan Clegg's accusations against Jihoon Lee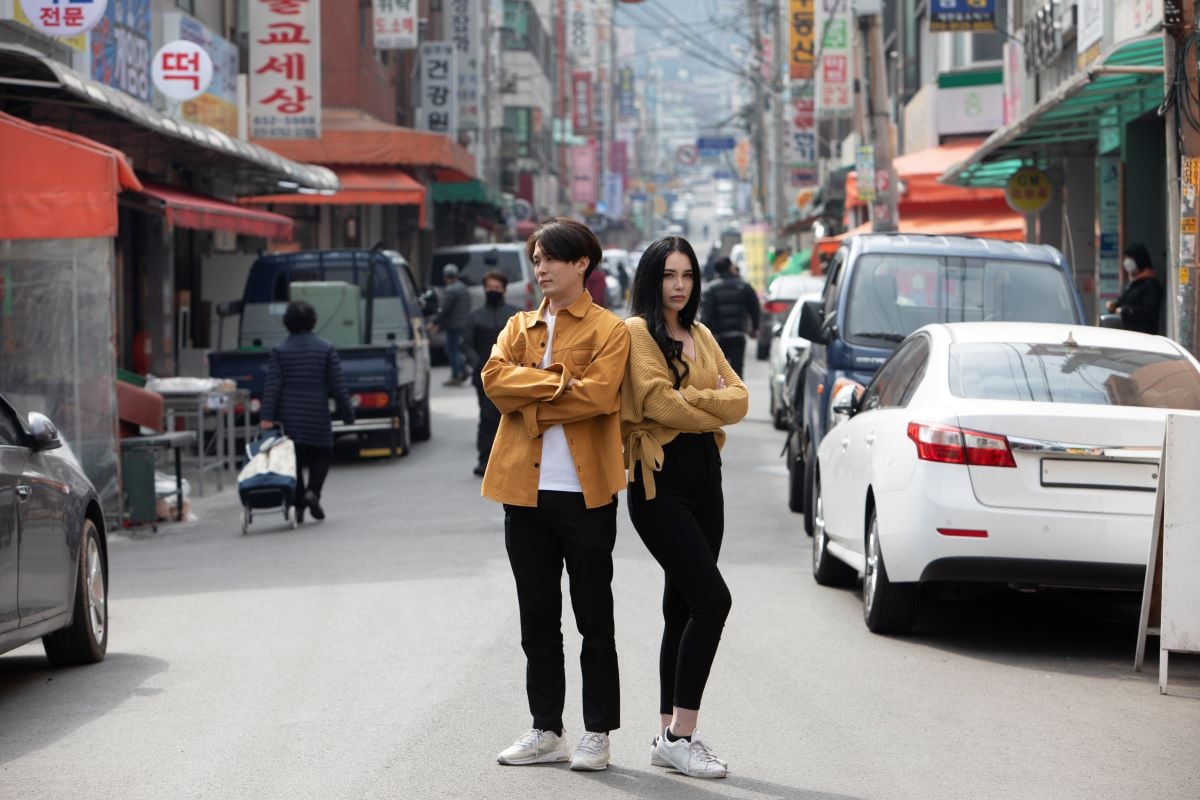 RELATED: '90 Day Fiancé': Deavan Clegg Asks Jihoon Lee if He Cheated in 'Other Way' Sneak Peek
When 90 Day Fiancé stars Deavan Clegg and Jihoon Lee split up, things got really bad, really quick. Clegg arranged to return to the United States after claiming that Jihoon Lee was abusive towards her daughter, Drascilla.
Clegg has made other claims about Jihoon Lee as well, suggesting that he's impossible to get ahold of, and that he's holding up their divorce by refusing to sign papers. Clegg has yet to produce evidence or take any formal legal actions against Lee.
Cinema Blend captured a statement Clegg made directed at fans on Instagram. She commented when she saw fans criticizing her for her accusations against Lee.
"You guys don't know the half of it. My daughter is healing and I'm healing. Wait till the Tell All I'm tired of this. Something bad happened that can never be forgiven," she wrote in part.
"I tried to co-parent but that's kind of hard to do when the other person has deleted any type of way to get in contact. Also kind of difficult when the only time he contacts you is to call you degrading vile names," she added.
"He's told me time and time again he just wants to pretend it didn't happen and has called me, my son, Drascilla vile things. I'm done I'm sick of the lies I'm sick of pretending it's OK I'm done."
Jihoon Lee fights back on Instagram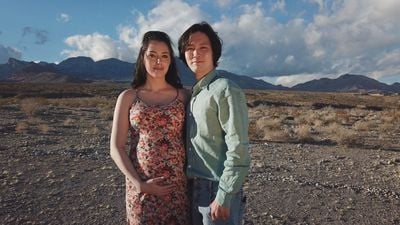 Jihoon Lee isn't going to take Deavan Clegg's accusations standing down, however. The 90 Day Fiancé star took to his Instagram story to post a variety of rebuttals and statements against Clegg's accusations.
The story post is quite lengthy, and 90 Day Fiancé blogger John Yates captured the entire thing here.
Jihoon first addressed claims that his parents abused Drascilla, claiming that this never happened, and never would have. He did, however, point out parenting behaviors in Clegg that he found somewhat abusive.
"But is it okay to walk around outside without wearing masks on children in America? Is it okay to force children on rides for their couple videos when they cry and don't like it, but continue to do it anyway. This is what is shown on their YouTube channel," he wrote.
Jihoon went on to say the claims that he did not work enough were a lie, and says he was actually working long hours.
"I start work at 10 a.m. and finish work at 2 a.m. I have to get up at 8 and get ready to go to work, and I can fall asleep at 3 a.m. when I come home from work," he explained. 
Jihoon also went on to say that parenting Drascilla was incredibly challenging due to her poor behavior. He seems to suggest Clegg's parenting is at fault. As for child abuse, he does point out one situation in which he "tugged on [Drascilla's] hair" after she refused to listen to him explain why she shouldn't pull on other children's hair.
"I tugged on her hair, and asked, 'If I pull your hair, does it hurt? You don't want to hurt your friends or the other kids' and that still didn't work in her understanding," he wrote. 
The couple isn't on the '90 Day Fiancé' Tell-All
Deavan Clegg has been vague about what Jihoon Lee supposedly did. She has claimed that fans would find out during the 90 Day Fiancé Tell-All, but she and Jihoon Lee have since been banned.
While TLC has not put out an official message, Screen Rant reports that the couple was uninvited as a result of Deavan Clegg's abuse accusations against Jihoon Lee.