'90 Day Fiancé': Jihoon Lee Tells Deavan Clegg to Go Back to America
In season 2 of 90 Day Fiancé: The Other Way, Deavan Clegg and Jihoon Lee are having some major problems in South Korea. This is Deavan's second attempt at starting a life with Jihoon, and it isn't going well. Jihoon was supposed to have a job and be making enough money to support Deavan and her two children, and he promised to provide for all their needs. However, that isn't how things play out, and Deavan is over it.
Deavan goes to a hotel with her mother and children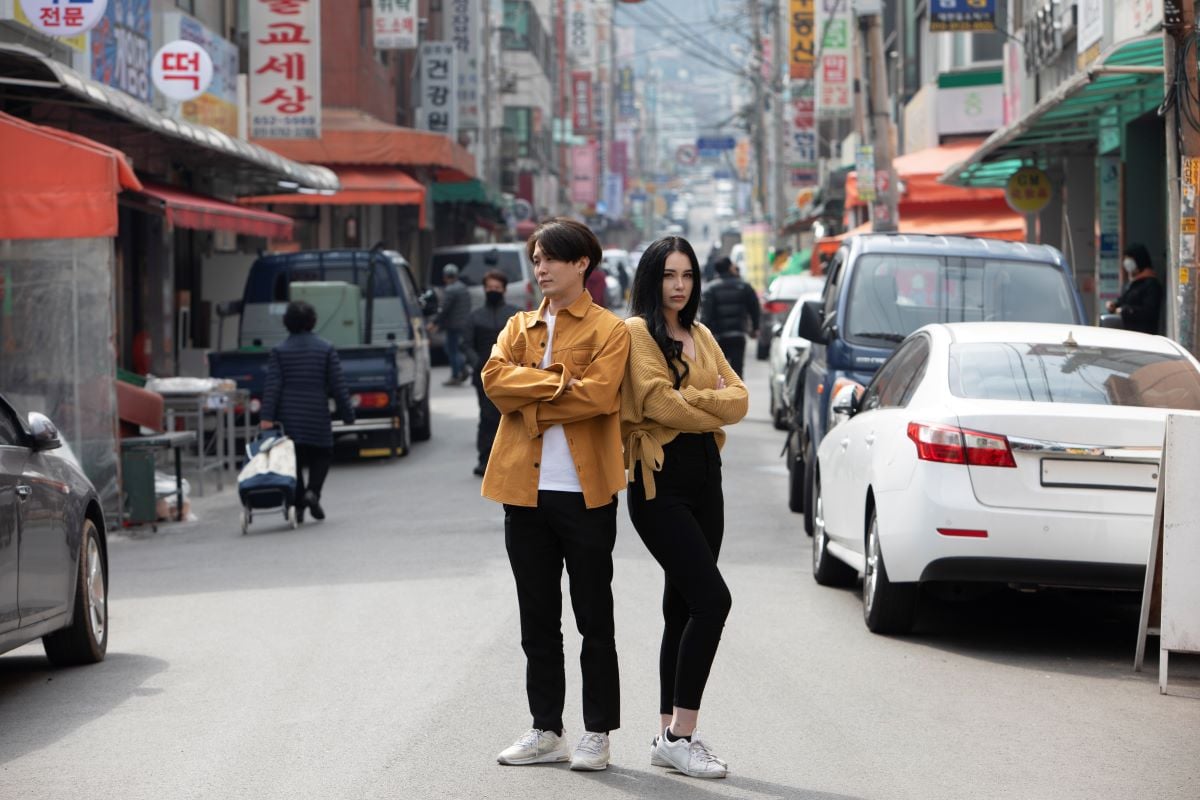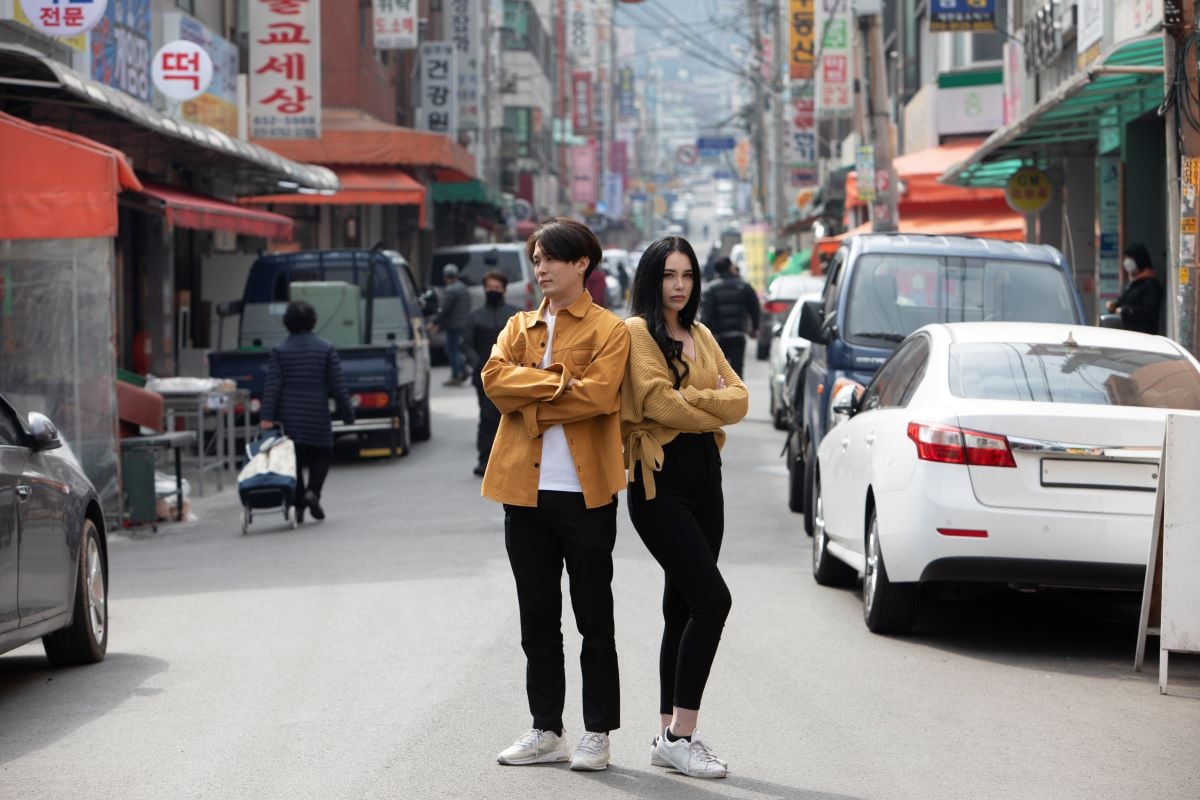 It turns out Jihoon's job is only part time, and he isn't making enough to adequately support Deavan and the children. Deavan can't take it anymore. To make matters worse, the apartment that Deavan found for them is in a less than ideal neighborhood, and it's super small. Deavan chooses to get a hotel to get some time away from Jihoon and some much-needed clarity.
This week, Deavan goes out with her family, and she fills her mother, Elicia, in on what's going on. "Basically, he told me he hasn't been really saving any money," Deavan explains to her mother. "All of his money has been going straight to his mother's bank account. He said the reason he lied to me about having the money saved is so I would move here sooner."
She says she's seriously considering going back to America with the money she has left, but she wants all the answers first, so she has to talk with Jihoon's mother specifically about the whole thing.
Deavan sits down with Jihoon and his parents for answers
The time finally comes for Deavan to sit down with Jihoon and his parents, Jung and Hong Ju. Jihoon acknowledges that Deavan is mad at him. Things are already off to a bad start when Jihoon walks right by Deavan without a word. Luckily, his father comes out to greet her.
Jihoon uses the translator, which is definitely not always accurate. Right away, there are problems with the translation, which seems to make matters worse. Deavan asks why Jihoon's money is going into his mother's bank account. Jihoon explains that he gave it to his mother for "safekeeping." His father says that was a mistake, considering Deavan could have used that money for the children. Jihoon explains to Deavan that he didn't want to waste the money, that's why his mother was holding onto it, but the translator gets it all wrong.
Jihoon gets frustrated that the translator isn't saying what he's trying to convey. His mother tells him they were planning to save the money for when Deavan got back to Korea. However, the translator is getting things completely wrong, so nothing is coming out how it's supposed to. Jihoon is getting upset, and Deavan can't understand what's being said.
"You made me give up my life to come here. You scammed me, you tricked me," Deavan tells him. "My life is ruined now." Jihoon's mother laughs, and Deavan says she doesn't want to do this because they think it's a joke.
"She p****** me off," Jihoon says as he gets up and leaves. "A joke? Am I a joke? Just go back to America," Jihoon storms off, and it's a strange turn of events.
It's unclear where Deavan and Jihoon stand after this latest blow up. Can they work things out, or will Deavan return to the United States? Hopefully, the upcoming episode will provide some answers.