'90 Day Fiancé': Johnny Takes Full Responsibility for Ella's Cheating in Instagram Post
On 90 Day Fiancé: Before the 90 Days Season 5, Ella Johnson admitted to her long-distance boyfriend, Johnny Chao, that she cheated on him with a friend. Now Johnny is taking full responsibility for putting Ella in that situation.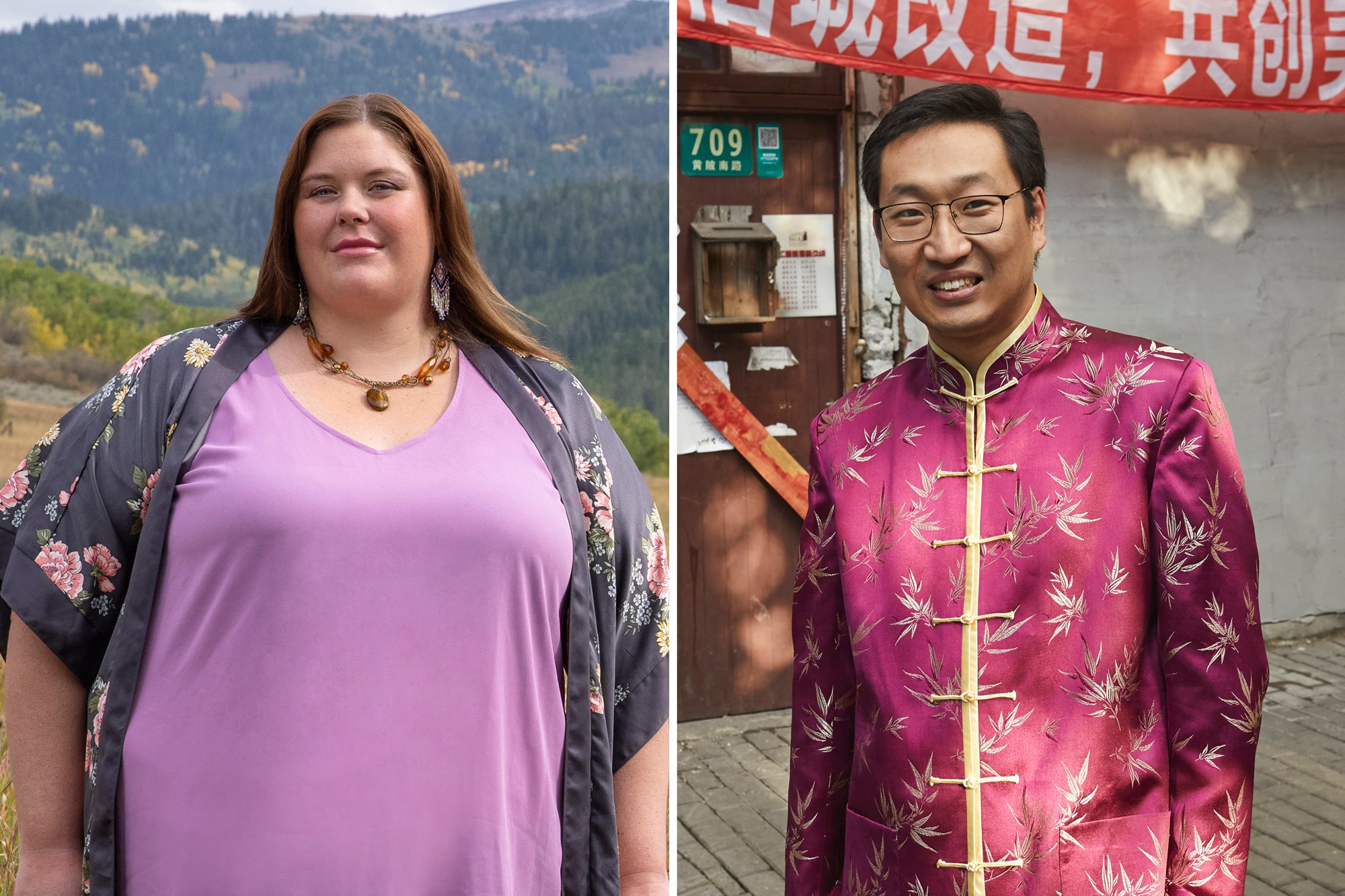 Ella admitted to cheating on Johnny
On the March 13 episode of Before the 90 Days, Johnny told Ella that he's not feeling safe flying to Dubai in the middle of the coronavirus (COVID-19) pandemic to meet her. Instead, he would come to visit her at her ranch in Idaho in seven months. Ella was upset, saying, "I need attention. I need physical attention."
Then Ella told Johnny that she was feeling so "distraught" about their relationship that she ended up cheating on him with a friend. She said, "When you've been going back and forth with this, I called over a friend and talked with him and cuddled with him. And we ended up having sex."
After telling him, Ella expressed her remorse for hurting Johnny. She said, "You could see it on his face that he's really upset. Like, I feel really bad now."
Johnny takes full responsibility for Ella's cheating
On March 16, Johnny posted a statement on his Instagram about Ella cheating on him. In the post, Johnny briefed fans on his relationship with Ella. He revealed that for over two years, the two had been trying to meet. He explained the situation regarding traveling to China during the coronavirus pandemic. Check out the Instagram post below:
He shocked 90 Day Fiancé fans when he took full responsibility for her cheating. He wrote, "For what happened to the past I think I have no right to blame her for what she did because she was 28, 2 years earlier now she is 30 i know i wasted her best age i feel great guilty and what i did is totally unfair."
He said, "So i will not dig it more further. [sic] I must admit mostly about the pandemic otherwise we could meet 2 years earlier."
Johnny says he acted like a 'coward'
In the post, Johnny says that he was the one in the wrong. He said that since Ella couldn't fly to China because of the restrictions, they tried meeting up in Taiwan and then again in Dubai. He wrote, "but unfortunately I acted as [a] coward to fly to dubai due to the China restrictions even Chinese can hardly fly back to China. [sic]"
Johnny continued, "I fall back again from it canceled the ticket. That was my wrong [sic] and I know I let her heartbroken."
He says he feels terrible for keeping her in limbo for the best years of her life. He said, "And she is very young age 28 as girl's valuable age and as i know i may hard to fly in and out of China, I agreed to have open relationship I told her if someone is better than me i will and must let her go, it is unfair to just let her waiting hopeless and also without clear timeline, it is a cruel thing i aware it [sic]."
Then, Johnny gushed over his girlfriend, Ella. He wrote, "Ella being very patient and nice to me and can tolerate [sic] the fact I carrying a son as a single Dad which most Chinese girls may do not like single dad I am very thankful for her, give me new hope for love."
Many 90 Day Fiancé fans believe that Johnny's post confirms that he and Ella are still in a relationship. Ella and Johnny's journey continues on 90 Day Fiancé: Before the 90 Days Season 5, airing Sundays on TLC and discovery+.
RELATED: '90 Day Fiancé: Ariela's Feud With Biniyam's Sisters Mimi and Wish Explained