'90 Day Fiancé': Jorge Nava Describes Relationship With Anfisa Nava — 'I Was Simping Over a B*tch'
90 Day Fiancé star Jorge Nava is nothing if not outspoken when it comes to Anfisa Nava. Anfisa has been similarly open since Jorge left prison, though perhaps a little less vitriolic. And while some fans may think enough time has passed that petty callouts aren't warranted anymore, Jorge Nava seems to think otherwise. He took to Instagram recently to detail his relationship with Anfisa Nava in colorful terms. 
'90 Day Fiancé' stars Jorge Nava and Anfisa Nava aren't friends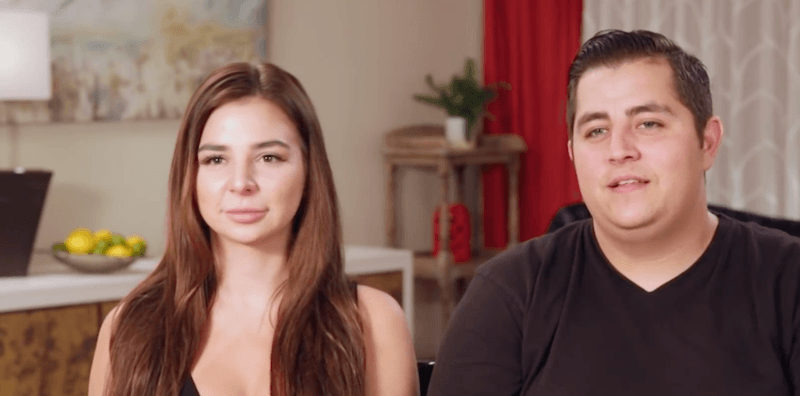 90 Day Fiancé stars Jorge Nava and Anfisa Nava landed on bad terms during Jorge Nava's time in prison. In fact, Jorge has claimed that he felt abandoned by Anfisa during his incarceration. He even claimed she "ran off to be with another guy."
Anfisa Nava was saddened to hear Jorge Nava's comments, claiming that it proved that he has not changed much during his time in jail.  
"I'm surprised to see him saying that I 'abandoned' him. I didn't leave him to be with another man, I left because I didn't want to be with him anymore. I took this time alone to heal myself. People grow apart sometimes, it doesn't mean the relationship wasn't genuine from the start," she told InTouch. 
"I was hoping the time in prison would make Jorge a better man, but it seems like he is still the same vindictive little boy seeking revenge. It's sad that he can't stand seeing me succeed on my own," Anfisa concluded.
'90 Day Fiancé': Jorge Nava calls Anfisa Nava a 'b*tch'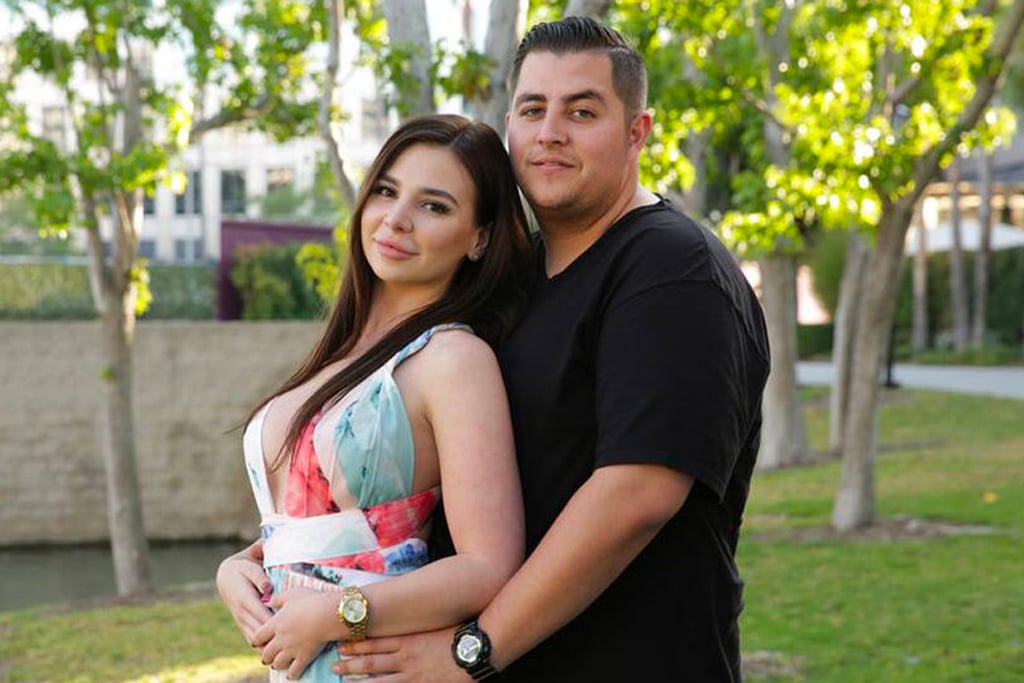 Now, months later, it seems as if the 90 Day Fiancé star still hasn't moved on, and still enjoys calling Anfisa Nava names. He took to Instagram to further detail his relationship with her. 
In a now deleted post to his story, he referred to his relationship with her as "simping over a b*tch," as well as claiming that Anfisa Nava didn't care about him at all. These comments were couched in the context of comparing his life and relationship now to his past. 
These days, Jorge Nava is in a relationship with a woman that he has called "the love of my life" on Instagram. Soon after his release from prison, Nava uploaded a photo of himself with his new love in Sedona, AZ. 
"She is more precious than rubies; nothing you desire can compare with her. Long life is in her right hand; in her left hand are riches and honor. Her ways are pleasant ways, and all her paths are peace. She is the tree of life to those that embrace her; those that lay hold of her will be blessed," he captioned the photo in part.
The TLC star is expecting a baby
Not only is Jorge Nava happy with his new partner, but the two are expecting a child. On November 25, 2020, Nava uploaded an image of an ultrasound. 
"Thankful for all of my blessings," he captioned the image. Since then, the internet has dug up a few different pregnancy photoshoots that Nava and his partner have taken together, including a somewhat racy one that put many of them off. 
As of yet, Nava hasn't announced any additional information about the pregnancy, including possible names or the baby's gender. Hopefully fans will have more updates from Nava about his baby and relationship soon.