'90 Day Fiancé': Jorge Nava Has Found the Love of His Life
90 Day Fiancé couple Jorge Nava and Anfisa Nava have been a bit of a massive question mark ever since Jorge was jailed. Jorge's out now, but the two are officially through. While Jorge was in prison, Anfisa moved on entirely to a new man. Jorge feels abandoned, or so he claims. Meanwhile, Anfisa thinks he's being childish. Whatever the case may be, it seems Jorge Nava has found a new love of his own — but he's playing it coy.
Anfisa Nava finds a new man
RELATED: '90 Day Fiancé' Instagram User Claims Anfisa Nava is 'Wasting Away,' Nava Claps Back
After years in prison, Jorge Nava is finally out. However, it looks like his 90 Day Fiancé relationship wasn't able to make it through isolation. In fact, Anfisa Nava has moved on entirely.
Fans of Anfisa were fairly certain for some time that she had found a new love interest. However, the reality star remained coy. She would occasionally post photos or videos to her story featuring another man, but she never went ahead and fully spilled the beans.
That all changed when Anfisa posted a photo of herself and her new squeeze on Instagram. The photo featured the two in each other's arms before a waterfront. She captioned it, "Quarantine and chill?"
Her new man is Leo Assaf, who previously worked as the manager of a gentleman's club in Los Angeles. The two haven't discussed their relationship much in detail on social media, though Assaf is the same man fans have seen featured in the past.
Jorge Nava felt abandoned, Anfisa Nava fires back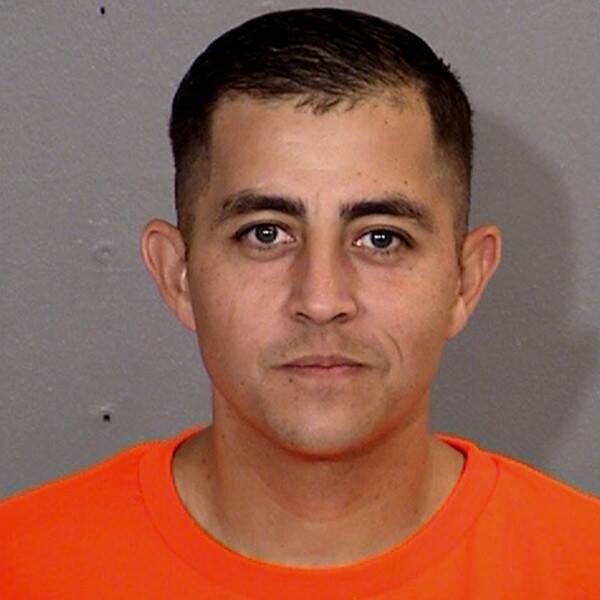 Now that Jorge Nava is out of prison, he's got to get his love life back in order. The 90 Day Fiancé star revealed that he does plan to finalize a divorce with Anfisa Nava in the near future.
However, Jorge has claimed that he did feel abandoned by Anfisa Nava after he was imprisoned. He previously told TMZ that he felt as if she "ran off to be with another guy." Anfisa feels differently.
"Once it happened, I wanted to put our issues aside and stay by his side and support him in this difficult situation. However, the whole time I felt like I had a weight on my shoulders that wouldn't let me be happy. I knew I had to end it and it would be better for the both of us, so Jorge and I talked about it and mutually decided to part ways a few months ago and agreed to divorce once he's released," Anfisa revealed to In Touch.
"I'm surprised to see him saying that I 'abandoned' him. I didn't leave him to be with another man, I left because I didn't want to be with him anymore. I took this time alone to heal myself. People grow apart sometimes, it doesn't mean the relationship wasn't genuine from the start," Anfisa went on to say.
She added, "I was hoping the time in prison would make Jorge a better man, but it seems like he is still the same vindictive little boy seeking revenge. It's sad that he can't stand seeing me succeed on my own."
The '90 Day Fiancé' star has found love again
Though Jorge Nava claimed he felt abandoned, it seems he's been able to move on since getting out of the clink. The 90 Day Fiancé star posted a photo to his Instagram, as well as another to his story, that featured a new mystery woman.
Nava captioned his photo, "Blessed is the man who finds wisdom,the man who gains understanding, for she is more profitable than silver and yields better returns than gold.She is more precious than rubies; nothing you desire can compare with her. Long life is in her right hand; in her left hand are riches and honor. Her ways are pleasant ways, and all her paths are peace. She is the tree of life to those that embrace her; those that lay hold of her will be blessed."
Jorge remained coy about the identity of the woman, claiming he'd share the info when he hits a million followers. However, someone with the account name msblua commented on the phot, "Thank you Katy for taking our photos, we loved them all!!!"
Jorge replied to the comment tagging the photographer, writing, "We can't wait to have dinner with you and Joseph soon! It was our pleasure meeting the both of you."
Someone asked in his story, "Who's the new girl?" Jorge replied, "The love of my life!"
Perhaps given time, fans will receive more details from Nava as he opens up about his new relationship. Or perhaps they'll have to help him reach 1 million followers.